RFP for Nonius' TV Headend solution.
15 years of experience
in hospitality technology
We have been growing at a 25% rate since foundation in 2005 and serve more than 3,000 properties worldwide.
In 2020, we opened a subsidiary in Sweden, Nonius Nordics. Presently, we have 11 subsidiaries in EMEA and the Americas and an extensive service partners network, Nonius is equipped to serve global groups, local chains and independent companies.
We provide the best in class Headend TV solution for hospitality, designed to be robust, cost-effective and simple to deploy.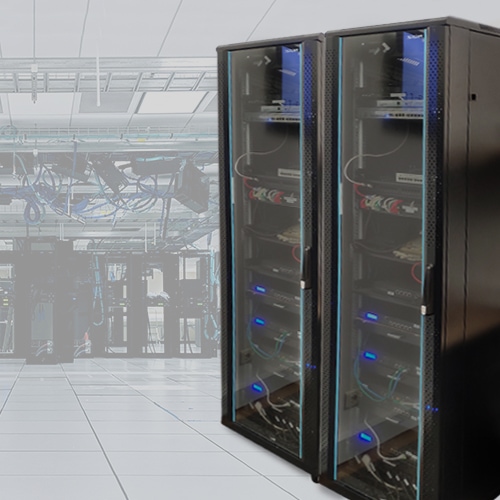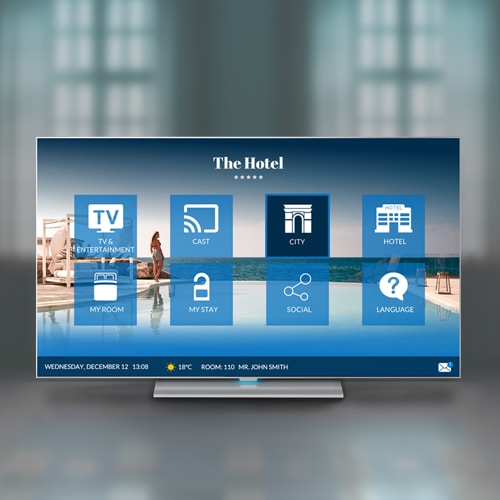 My name is Filip Hector and I'm a Director with a passion for sales and building teams around EMEA. I thrive in meeting new people and being on the road, and I'm happiest in front of clients, and potential clients, listening to their needs and figuring out how I can help solve their daily challenges to make everyone's lives easier.
Passionate about technology and the hotel industry,
What do I do?
I work with a team of pre-sales technical engineers, product developers and lead generators to provide the best solution for high-end hotels who want to stay ahead of the curve and provide the best value to their guests. I meet hoteliers, systems integrators, technology consultants and managers, to understand their key challenges and pain points so I can figure out how to help drive hotel revenues and enhance guest engagement.
I believe in creating long-lasting relationships and adding value wherever possible.
What do I like to do outside of work?
I enjoy traveling and seeing the world and am curious about consumer electronics, technology, fashion, and fast cars. I used to have a pretty modest golf handicap before I started a family. When I'm home, I'm entertaining and cooking with my kids and wife and trying to get back onto the golf course with friends.