PREM Group has been a partner of Nonius since 2014 and recently selected its TV and Internet solutions for their newly opened luxury serviced apartments PREMIER SUITES PLUS Amsterdam.
PREM Group is an International hotel and hospitality management company operating multiple businesses across Europe. It partners with prestigious hotel groups and brands like InterContinental Hotels Group and Accor as well as managing PREM Group's brands, Leopold Hotels and PREMIER SUITES.
The latter is a set of luxury serviced apartments that offers an alternative for those looking for a luxury stay, but with more autonomy than what they would find in a hotel. These properties offer their guests a range of technological services that contribute to a greater experience, both for short and long stays.
PREMIER SUITES PLUS Amsterdam invested in a robust TV solution to provide a wide range of TV channels in the property and chose our solutions to provide Internet and Cast services to their guests.
Cost-effective and high-quality TV solutions
The amazing Amsterdam serviced apartments invested in cutting edge technology to offer a good TV experience and better sources of information for their guests.
The project included the installation of Samsung Hospitality TVs, the provision of TV channels and the implementation of DVB-S to DVB-T headend, to offer TV content in all rooms, through the distribution of TV signals over the existing coaxial cable infrastructure.
Seamless Chromecast solution
Thanks to the Cast solution, the luxury serviced apartments offer a rich entertainment option for their guests, allowing easy connection from their mobile devices to stream their own content on the TV.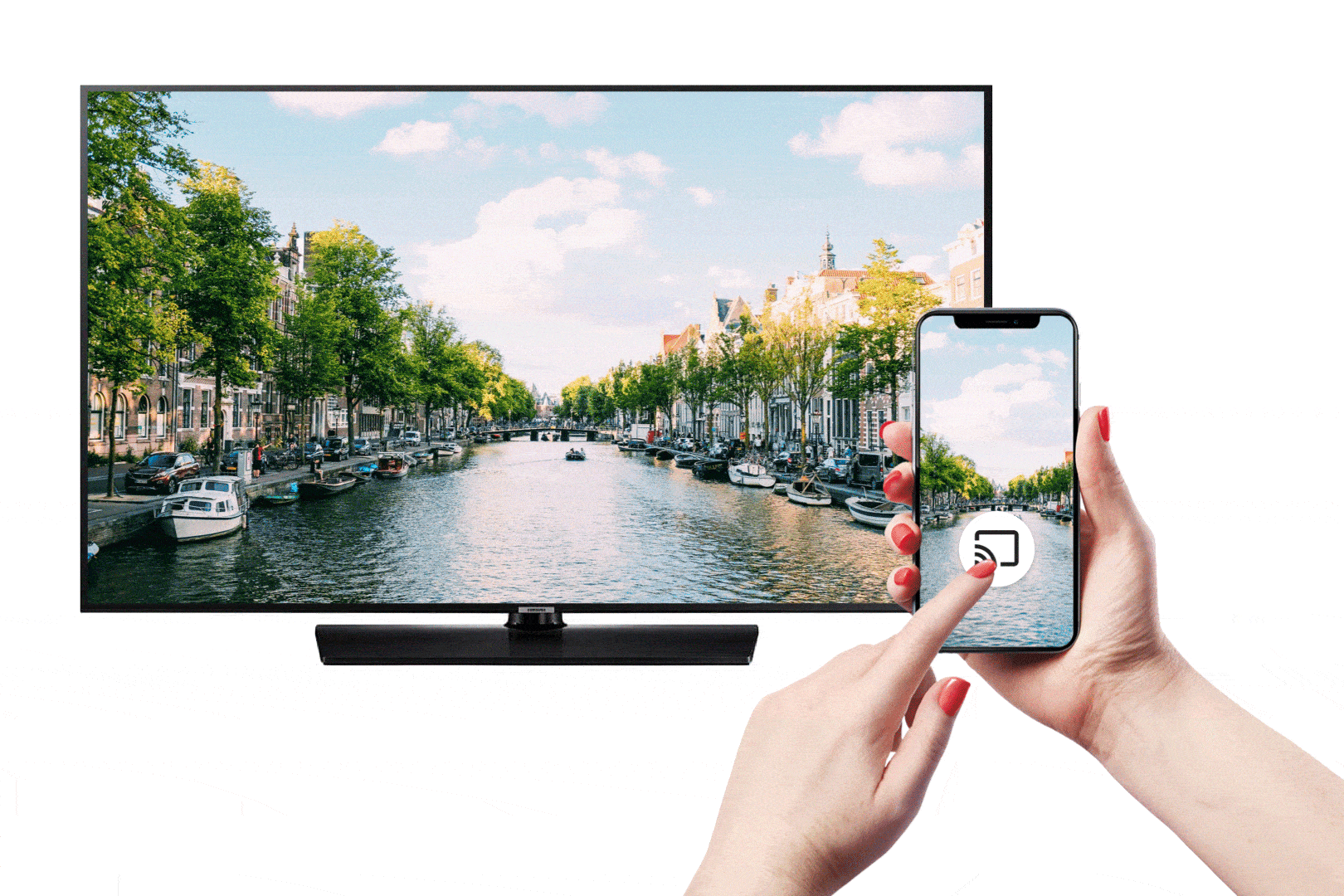 Managed Networks specialized support
"It is with great joy that we see this project becoming a reality, especially in the pandemic situation we live in, in a world in which digital technology is increasingly present in our daily lives. It is with pride and pleasure that we can see the advantages that our customers enjoy in our partnership with Nonius."

Tom Vermerris

General Manager at PREMIER SUITES PLUS Amsterdam
"We are honored to serve PREMIER SUITES PLUS Amsterdam with our technology. The satellite TV channels are distributed via coax by the Nonius in-house developed headend. Guests can also watch their favorite content via the secure and awarded Nonius cast solution that works on any TV.

We would like to express our gratitude to all the hotel staff for the cooperation that allowed us to work during the Covid-19 pandemic, in the safest possible way."

Arthur Maes

Nonius Managing Director for Benelux