Guests at Ananda Wellness Retreat Curacao benefit from Wi-Fi Access through Facebook authentication, with no new accounts to create or passwords nor access codes needed.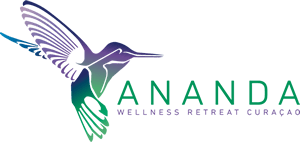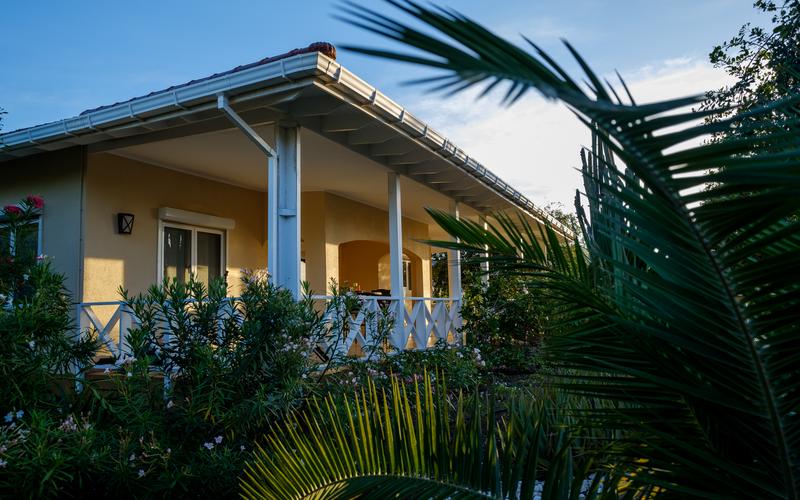 At Ananda it's all about the guest experience. Secluded in the valley of Villa Park Fontein, this unique oasis on Curacao island offers complete privacy and free from traffic noise and other sounds from the city. It is the perfect place for people to retreat, relax, revitalize and renew.
Ananda partnered with Nonius to install a new, modern and seamless Guest Internet Access system making it easy for guests to use Facebook authentication.
Once guests connect to the Ananda Wi-Fi, a portal pops up where they can choose to login through Facebook, a voucher or using room credentials. The portal is optimized for mobile devices and shows Ananda's design.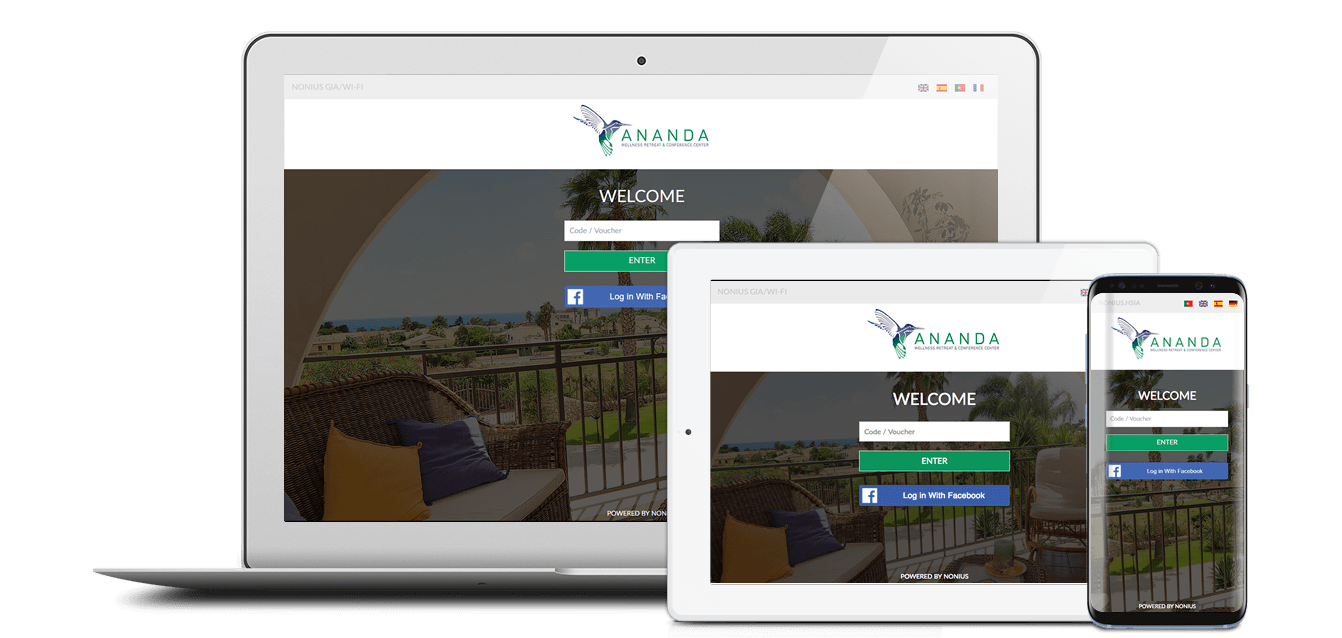 This product allows Ananda to gain valuable insights about their guests and visitors profiles, collect data, and use it later for marketing purposes. All customer data is collected according to the latest General Data Protection Regulation (GDPR).
Nonius has developed a new PMS interface to support Cloudbeds PMS Software. It is another addition to the more than 25 Nonius' PMS interfaces. Nonius thanks the Cloudbeds team for the excellent collaboration in this integration.
"After a thorough evaluation we chose Nonius for the installation of a new Internet Access management solution. Nonius proved that they could raise to the challenge and deliver a great product. The communication was top throughout the process and the drive to translate our wishes into reality was their priority. We are excited about the fact that we can now offer our guests Wi-Fi authentification through Facebook. Seeing how fast and effective Facebook promotion is and how it keeps improving, we wanted to incorporate this tool in our property – just a simple log-in and it promotes for itself. With this information we have a better idea of who our target group is, how long they stay, where they are from, etc."

Sharon Vassell

Sales & Marketing Manager at Ananda Wellness Retreat