This is the third episode of our web series « Tell your guests ».
Tell your guests they can make free calls with the hotel's App, avoiding the room phone!
Allow your guests to use their own mobile devices to receive hotel calls and do local free calls with VoIP services through your hotel's App. As simple as that!
Add incentives for your guest to download your hotel App: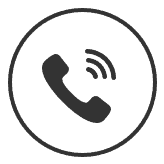 Offer your guests free local calls from the hotel's App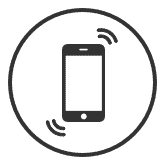 Allow guests to avoid the use of the room phone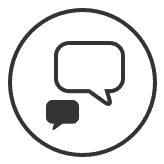 Simplify communication between the guests and reception
Make your free local calls available to your guests, directly from their smartphones, with no additional cost to your hotel.
By activating a room extension in the Hotel App, fully integrated with your IP-PBX system and your hotel's App. The hotel may opt to remove the room phone to reduce equipment in the room.
By customizing the shortcuts to call reception, concierge and other services, even services from hotel partners. With this solution the guest can use the "virtual room phone" during all their stay even when they are outside of the hotel.