Nonius completes one more outstanding year to its history of building technology and customer service, always with the objective to improve your guests' experience.
It's an important landmark that on this anniversary our technology is present in more than 255,000 rooms and 2,000 customers, distributed in 72 countries and counting with a team of 140 people, located across our 10 offices.
We would like to celebrate this moment by introducing some of our team members that have been building this story: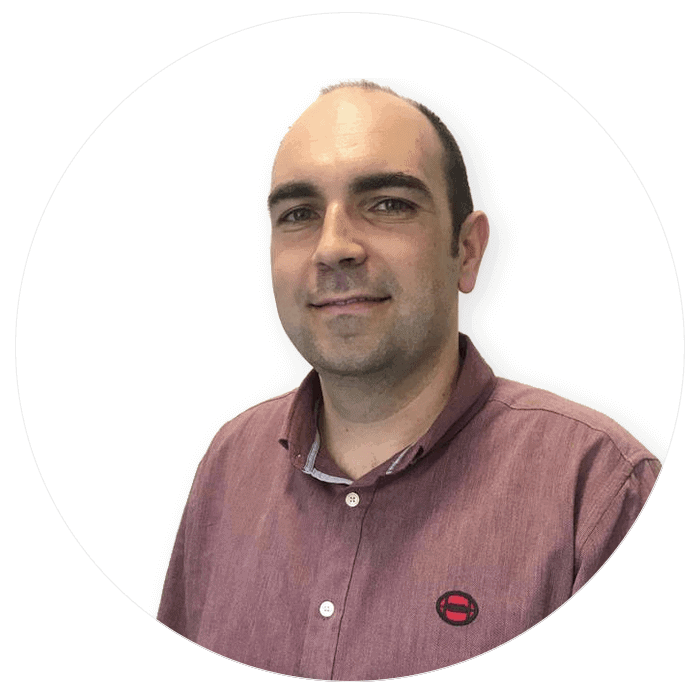 "To meet all the requirements for continuous customer satisfaction is a challenge I take upon myself and an investment on my personal and professional growth since I've started working at Nonius. To see our technology in use gives me tremendous personal satisfaction, but also great responsibility so that we can always keep the level high."
Pedro Maia, Senior Software Development Engineer and Team Leader at Nonius Portugal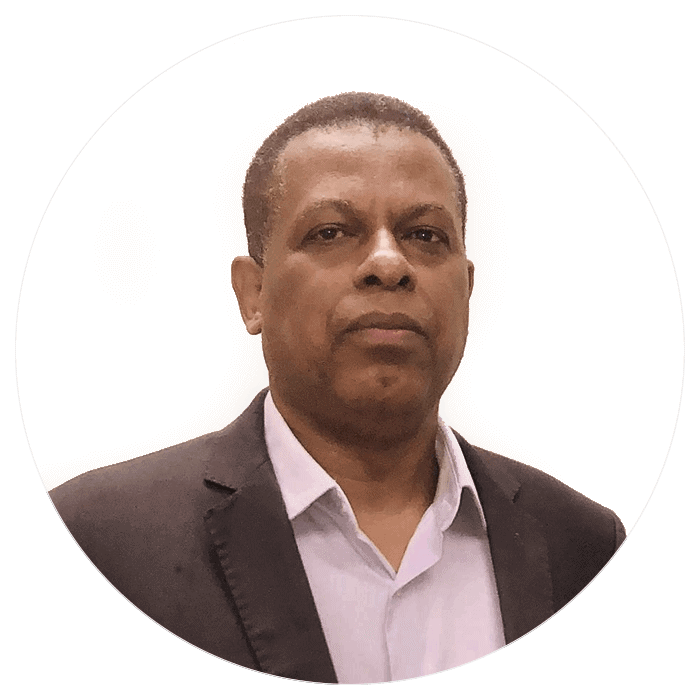 "I'm very happy to be part of such a successful story like Nonius, in which every collaborator is highly committed with the creation of the best solutions and service for all our customers."
Julio Junior, Commercial Director at Nonius Brazil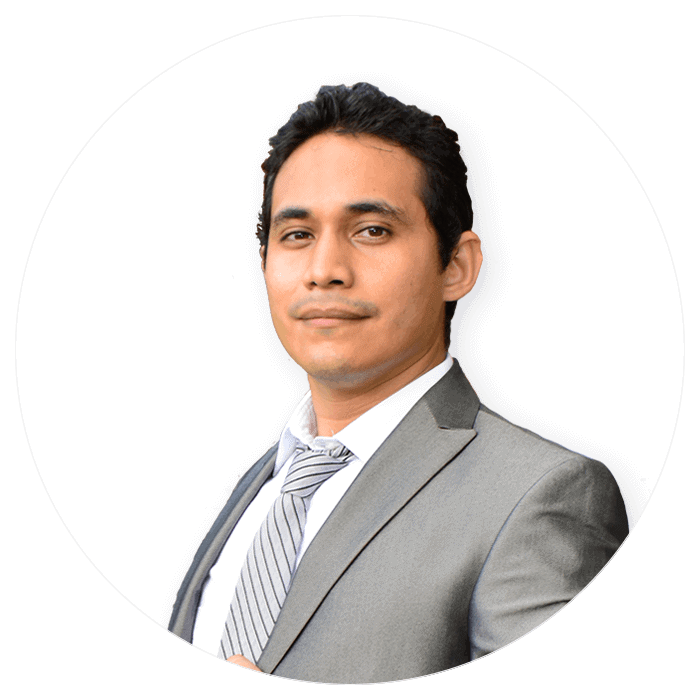 "To work in a company that generates confidence and credibility to customers is a great satisfaction and makes me sure that we are delivering best work in each project. The contact with each customer is transparent and very important for the development of lasting and successful partnerships."
Erick Justiniano, Field Engineer at Nonius Mexico
Nonius thanks all the customers, partners and collaborators for being part of our story!