Let us help you balance a shrinking IT budget with the need for a network that can support migration to the cloud and the contactless journey.
Coronavirus has changed the world, our lives and the impact in the hospitality industry is colossal. The industry is reacting and changing practices to keep guests and staff safe with the help of technology and, at the same time, to make a digital transformation that was long overdue.
Through, it is often difficult to move forward with such changes. CIOs and IT Managers need to assess if they do have the network infrastructure to build a safer journey for guests and if not, how to manage that with a shrinking IT budget.
Make the network changes to move applications to cloud
The COVID-19 crisis accelerated cloud adoption further. Count on us to assist you with the network changes required to replace existing servers and reduce application servers that you host today on-premise.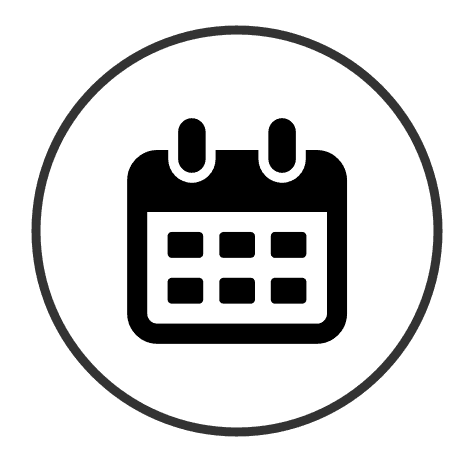 Get shorter contracts and more flexibility for Network Support
We know how the industry is being disrupted and that more than ever there is a need for agility and flexibility. We structure our contracts to recognize the challenges you're facing and how unpredictable the future is.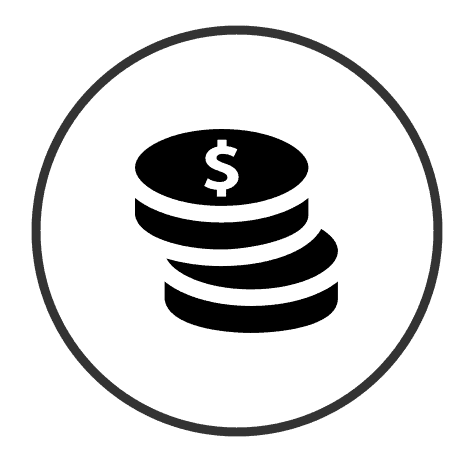 Outsourcing for cost reduction 
Surveys to our clients show that the priority on cost reduction has increased as they are preparing for a likely pandemic-induced global recession. We have the experience, the volume, the team and the network of service partners that will get you a cost-efficient network management solution.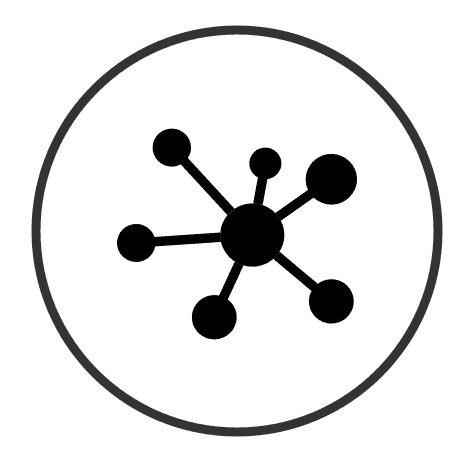 Designing Networks
We design networks based on Hotel Group Standards or, when needed, our own Nonius Networks Best Practices. We design Converged networks based on principles that guarantee High availability and are future proof.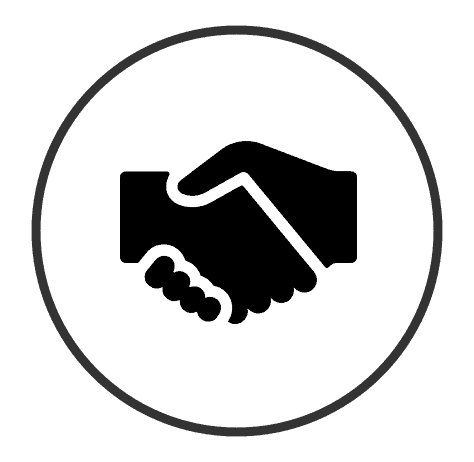 Facilitate agreements with major vendors
We have the support tools and our team is trained to design, manage and support networks built from all the leading Networking Equipment vendors.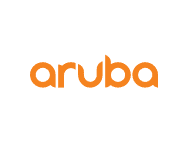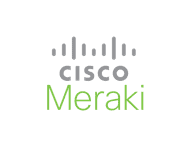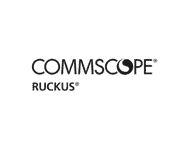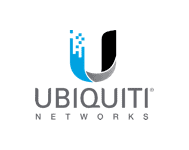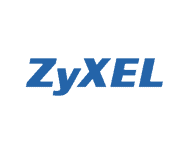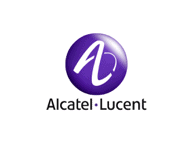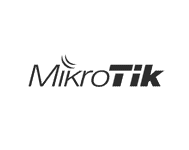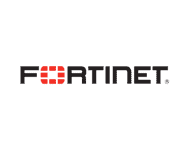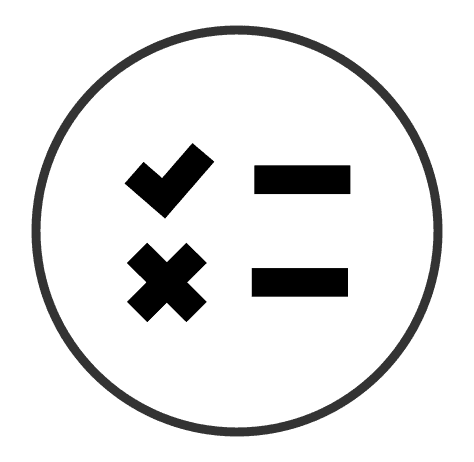 Survey and audit your networks
We design the best solution for each customer based on on-site surveys. It includes heatmap and complete inspection of active equipment, cabling and cabinets. We provide reports with the recommendations to improve your network attending to the available budget.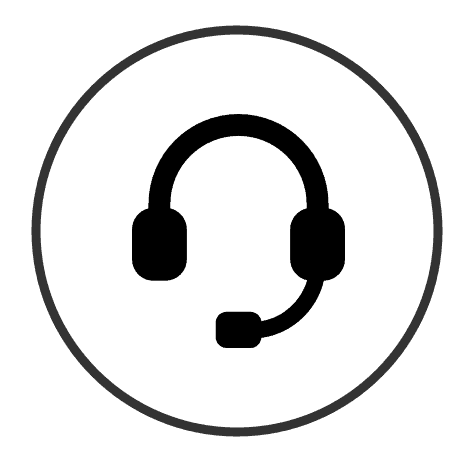 24/7 Support for your company and your customers
We have a 24/7 in-house specialised NOC (Network Operation Center) providing technical support and maintenance to ensure your Hotels' networks. We offer cost-effective, tailored Service Level Agreements (SLA) to comply with your required network availability level.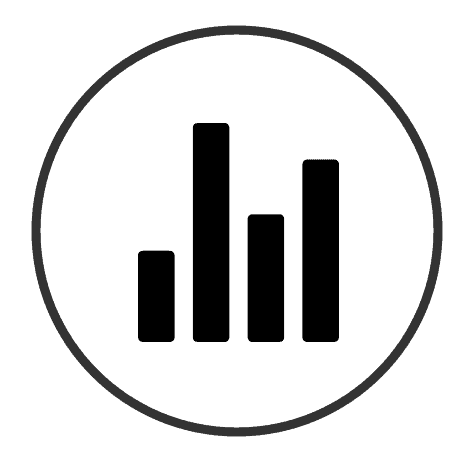 Monitoring in real-time
Our analytics and dashboards provide greater capacity to monitor and react quickly. You can also track historical data to analyze consumption trends and set alarms to prevent incidents.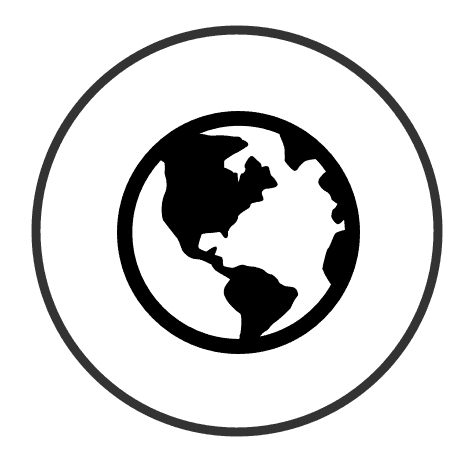 Global coverage for remote and on-site services
We have multiple subsidiaries and service partners to support our clients worldwide.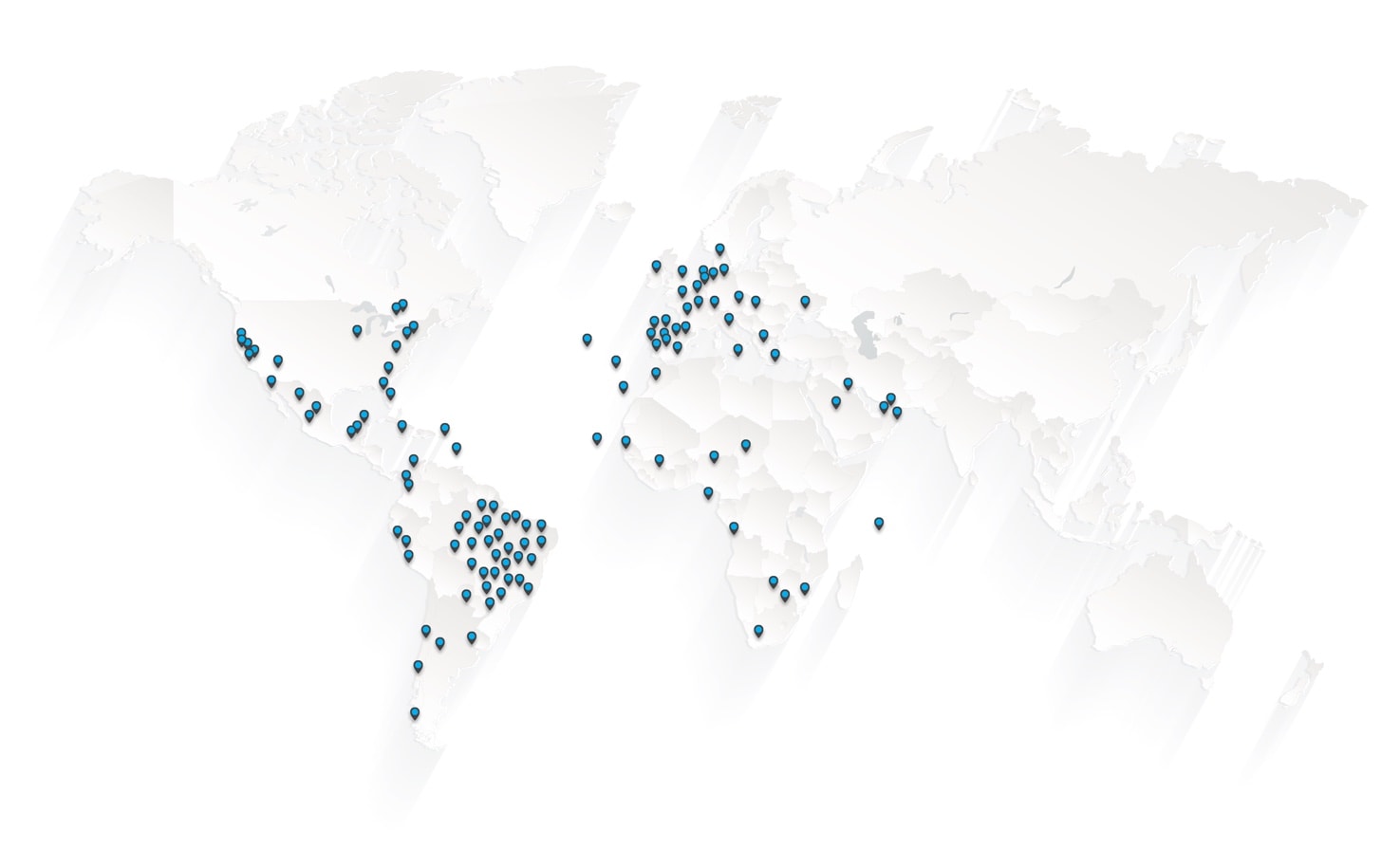 "In these hard times, a well designed and well managed network is key to save costs and guarantee the best performance and user experience. Our NOC team, together with Subsidiaries and Service partners, can help you with the design and implementation of a cost-efficient network or the optimization and support of the current network. No matter how complex your networks and service requirements are, you can count on our team of support engineers, network engineers and system specialists to assist you."

Kiril Shkurin

Global Support Manager at Nonius