Hotel Chromecast for guest devices
Make your guests feel at home with a secure and seamless chromecast hotel solution to watch their favourite streaming contents. Compatible with any Wi-Fi network or TV.
Schedule a Demo

How does our flexible Chromecast for hotel work?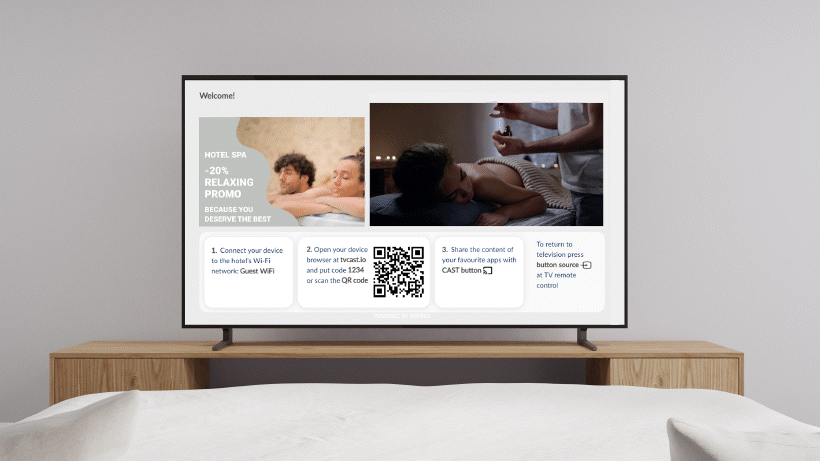 Increase revenue and save on paper collateral
Ideal to showcase promotions and hotel videos;
PMS integration for personalized Welcome Message;

No need for extra equipment and compatibility with any TV;

QR Code support for frictionless pairing;

Step by step user instructions;

Integration with 3rd party signage system for the Hotel info channel.
Schedule a Demo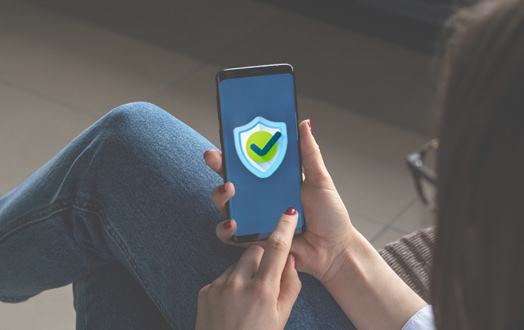 Make your guests feel secure
Only their room Chromecast is visible;
No credentials are filled in on the TV;

Automatically erases guest account credentials at check-out;

Also deletes all guest visualization history and cache;

100% compliance with the latest GDPR updates;

Physical locking of the in-room Chromecast device;

Chromecast device tamper detection to alert the maintenance.
More Info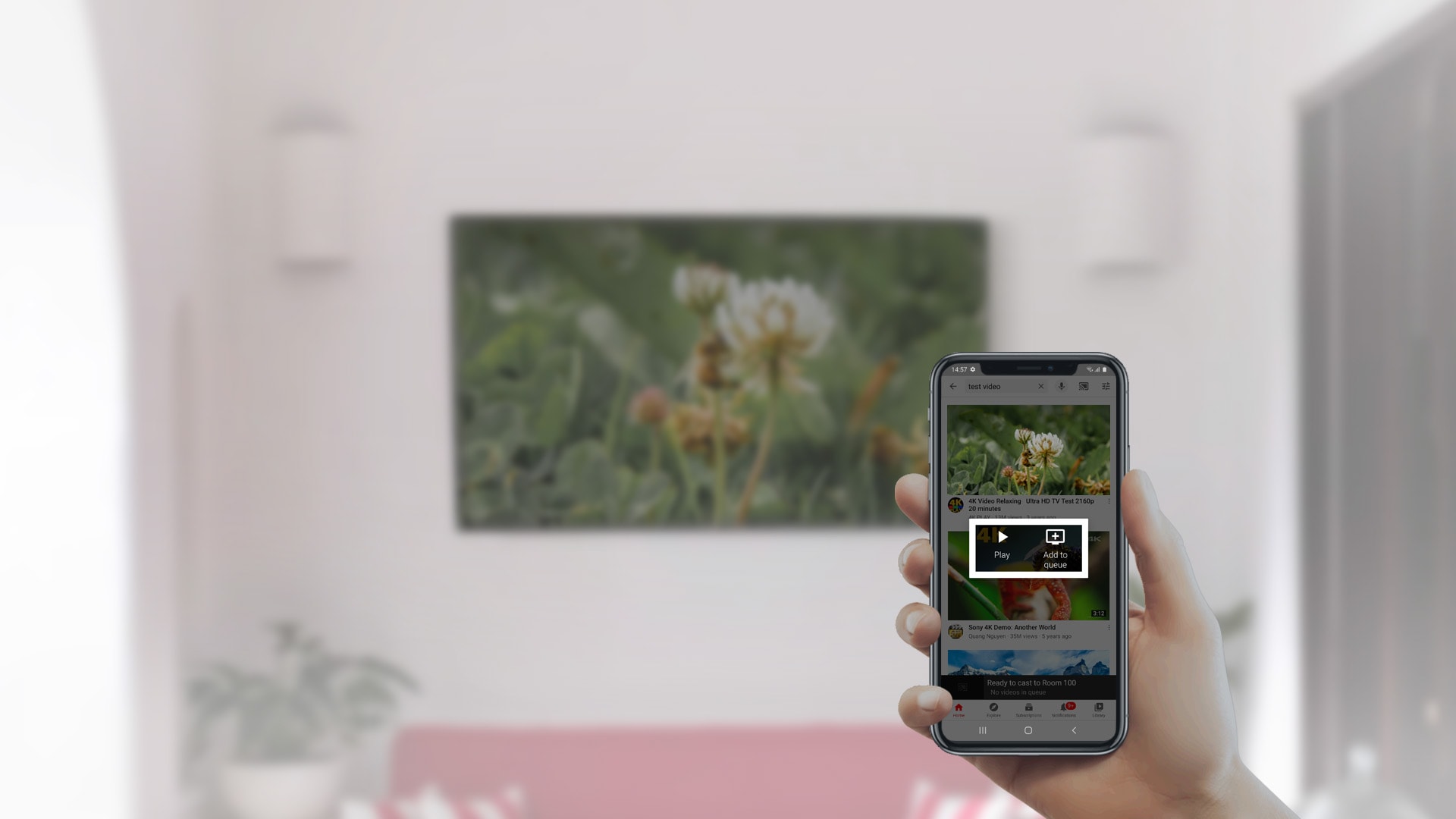 No 3rd party equipment or integration
For any TV brand and doesn't need an IPTV system;
No need for PMS connection or integration;
Works with any Wi-Fi/Captive Portal vendor;
Supports multiple devices per TV and per room;
Compatible with soundbars and multi-zone audio;
Simultaneously supports Chromecast and Apple TV.
More Info
The core for a fast, easy to deploy and maintain Chromecast hotel solution

The Cast Controller is developed by Nonius. Above all, it ensures a safe and reliable connection between the TV and mobile devices. It guarantees pairing, control and isolation.
Device Management Server for the Google Chromecast Dongles;

Embedded PMS middleware for association of Guest device(s) to the Chromecast dongle(s) in the guest room;

Open API for integration with existing HSIA from 3rdParty;

Cast Filtering for Privacy Assurance;

Monitoring / Tamper detection and Alarms;

Logs and diagnostics of connectivity and traffic;

Traffic QoS and limitation.
Compatible with any Chromecast-enabled device!