Cloud-based Hotel Interactive TV for premium hospitality
Inform and impress with our hotel TV platform, while reducing staff costs via digitalization. Increase revenue with room service ordering integrated with PMS, POS, email and the kitchen printer.
Schedule a Demo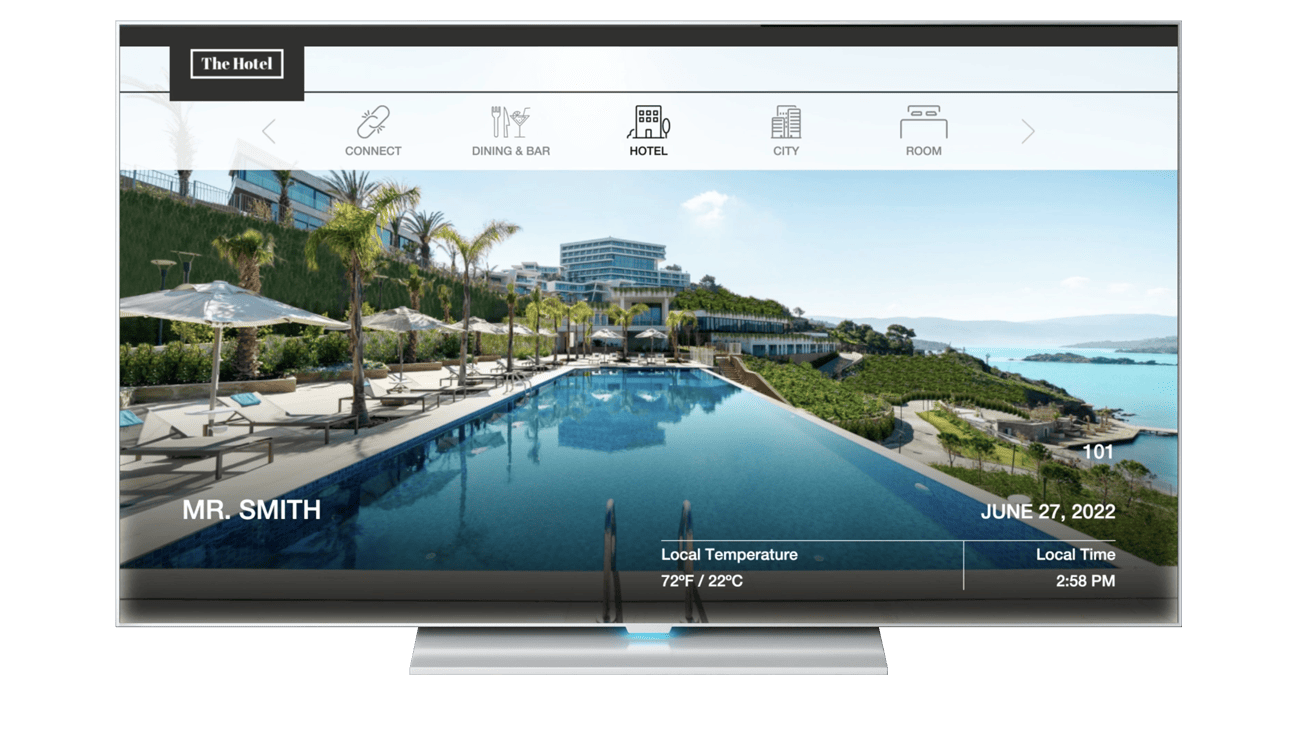 Content creation services ensuring an engaging brand design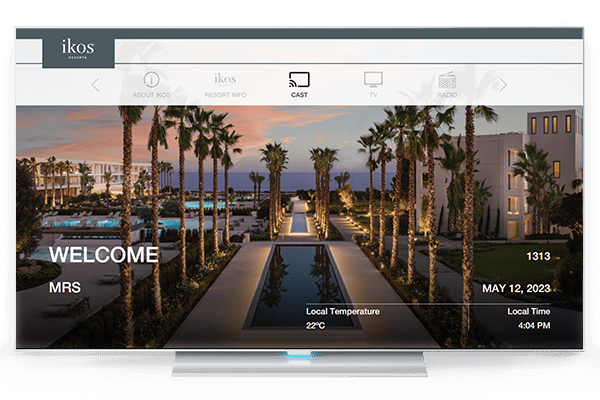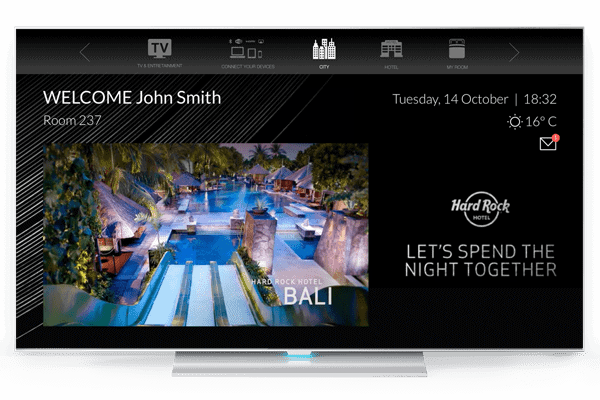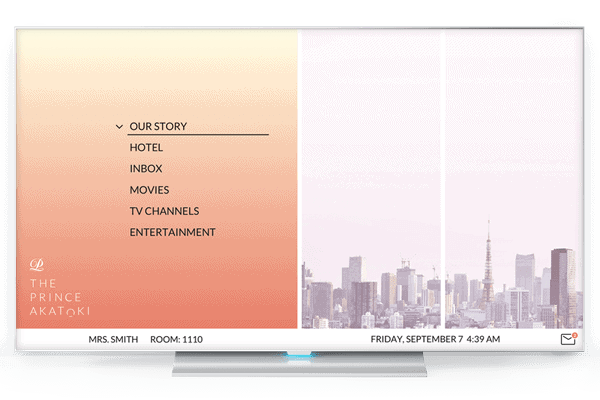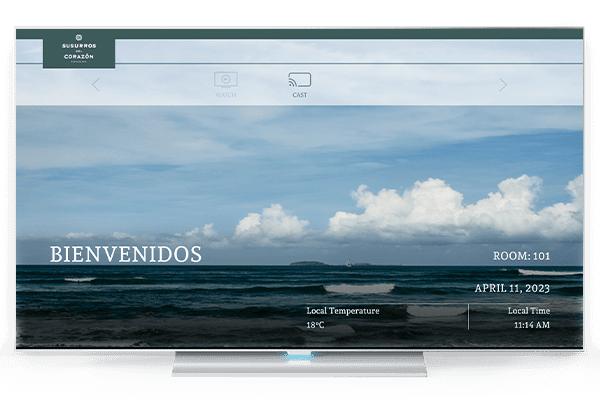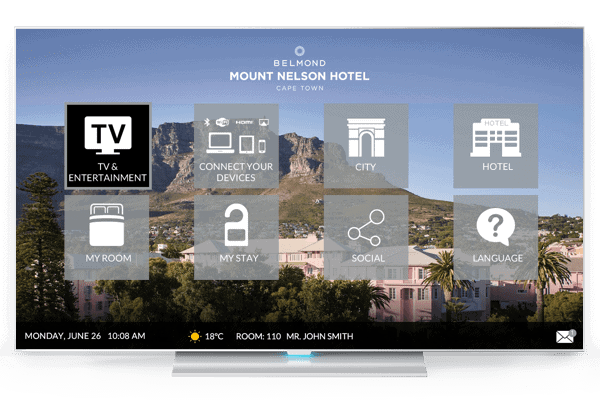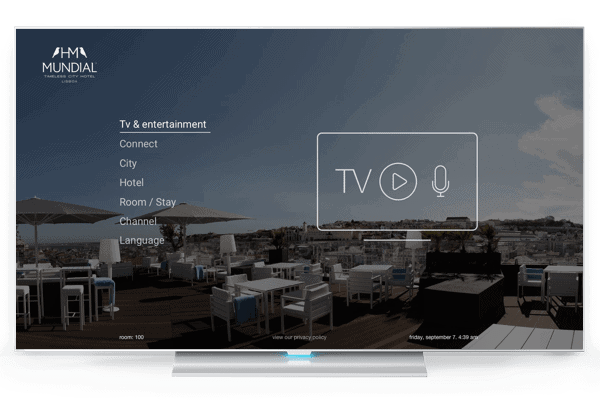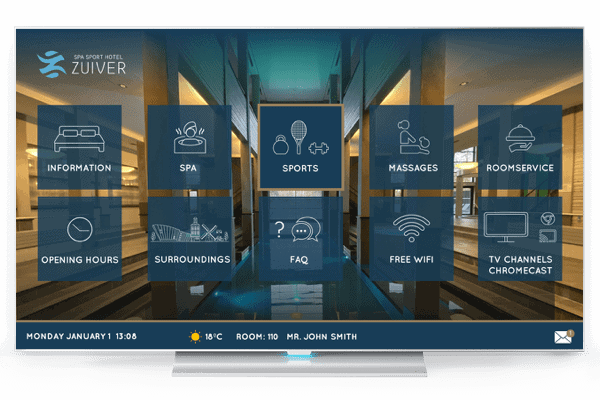 Comprehensive GUI features
Nonius TV offers a great user interface and many features that will benefit your IT, Operations, and Marketing teams, as well as your guests. Here are just a few examples:
Guests Directories Digitalization
Integrated Welcome, Bill on TV, and Check-out Messages
Multimedia Tools for Videos and Images
Ordering and QR Code for Mobile Apps
TV Channels, VoD, and MoD
Easily integrable with PMS, POS, other Nonius products or 3rd parties.
Know more
It provides the same features, but needs less hardware, allowing for: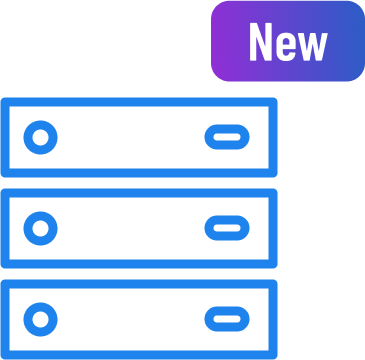 On-Premises and Cloud features aligned
Request a Quote