Hotel Interactive TV for premium hospitality
Offer your guests a content-rich hotel TV experience with multiple infotainment options and access to exciting high-quality TV content.
Check some of our tailored Hotel TV portals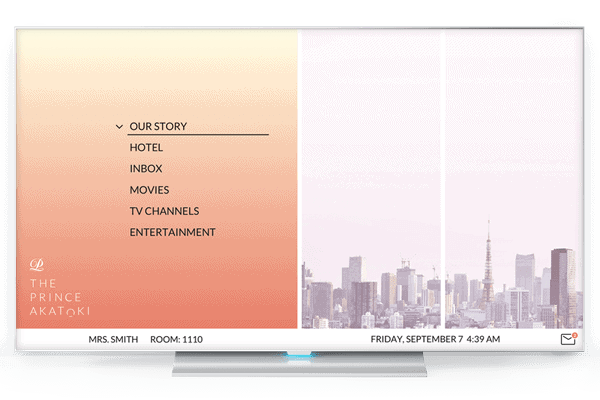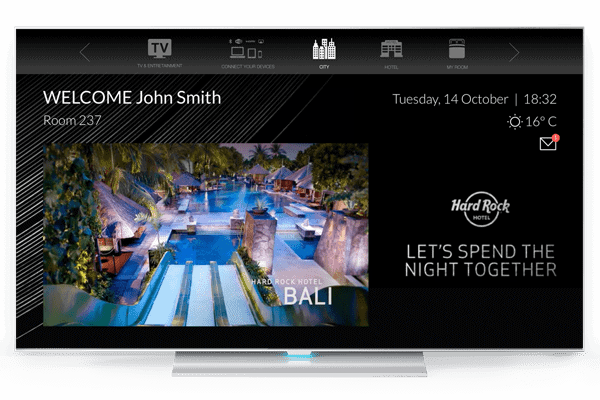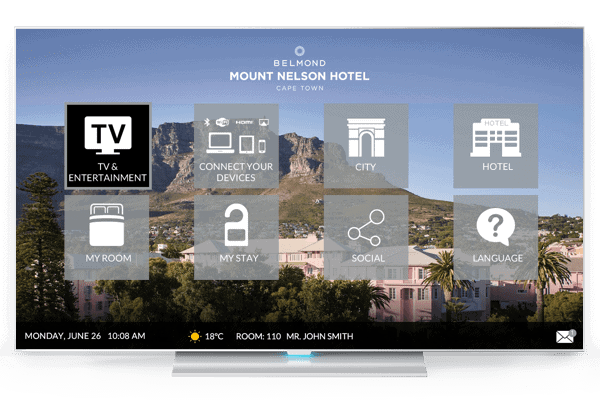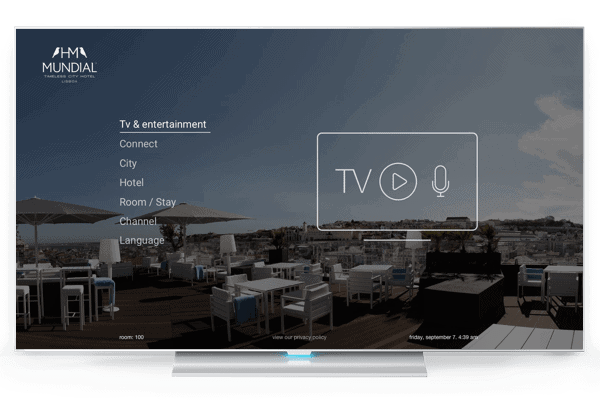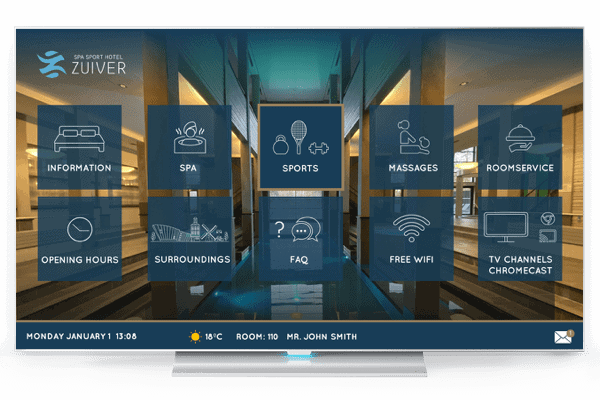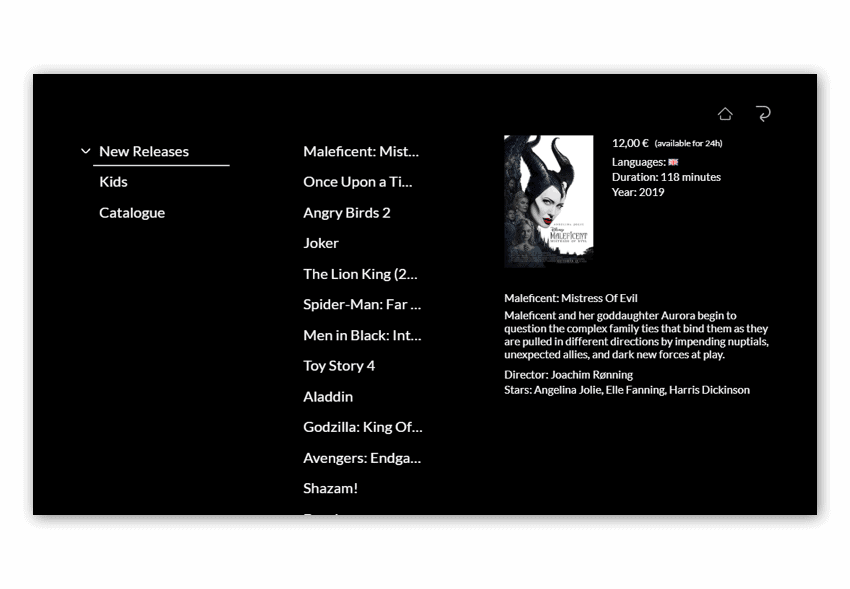 Offer your guests high quality hotel TV entertainment
Personalized bouquet of TV Channels & Guide;
Partnerships with multiple TV content providers including Sky TV;

Organized Radio channels from all world;

Licensed major Hollywood Movies;
YouTube and Music;
Hotel Videos and Multimedia galleries.
Schedule a Demo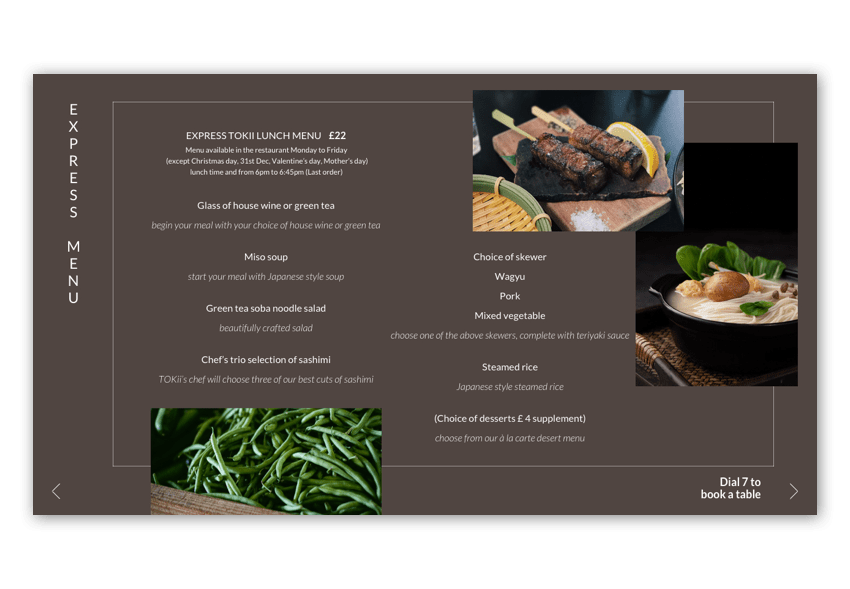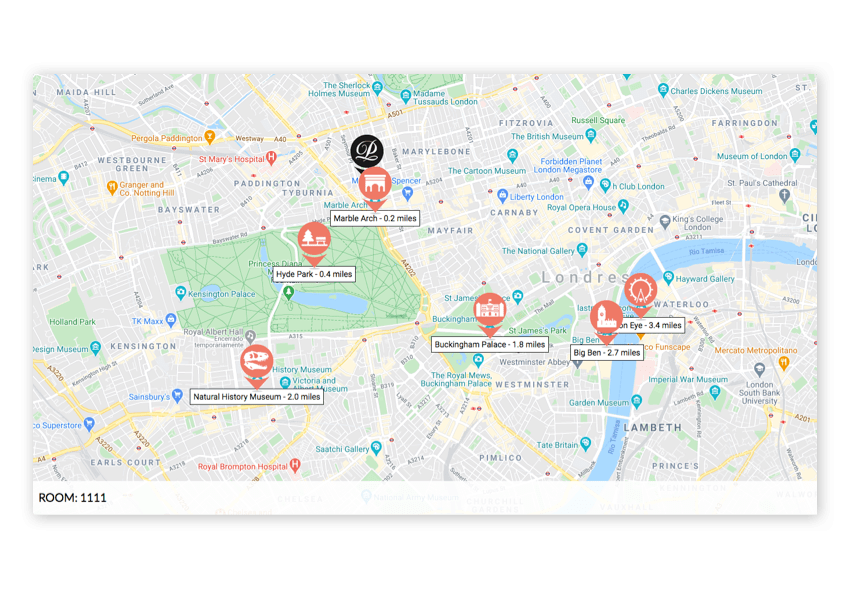 Provide valuable real-time hotel and city information
Safety & Security measures messages and videos;

Fully customized Welcome message and video;

A – Z Hotel information directory;

Guest Inbox with emergency alerts support;

Hotel & local

information directory;

Maps coupled with city attractions;

Info such as Wi-Fi, Room phone and others.
Schedule a Demo
On-premises Hotel Interactive TV equipment
Robust and cost-efficient industrial appliances and set-top boxes.
Centralized Management
Management of firmware and configurations of the set-top boxes and connected TVs. Back-office for all the services available to the guest.
Nonius STB 400
Nonius Android TV integrates with any TV, hence allowing you to enhance the guest experience without replacing your existing TV.
Storage and Streaming
Stores your content and streams it out to a Set-Top Box or TV. Ideal for VoD, MoD and Corporate Videos.
Request a Quote
It provides the same features, but needs less hardware, allowing for:
Request a Quote