The prestigious Hotel Healthouse Las Dunas*****GL Health & Beach Spa in Malaga, Spain, has upgraded its Wi-Fi service to Nonius. The hotel now has a state-of-the-art, high-speed network offering the best-in-class Wi-Fi service for its guests. The new service offers a free Wi-Fi connection in all hotel facilities such as common areas, meeting rooms, gardens, pool area, SPA, gym and rooms.

The new Wi-Fi solution installed at Healthouse Las Dunas has a high-capacity fiber-optic line and features the latest technology developed by Ruckus Wireless, which is at the forefront of telecommunications technology in the market.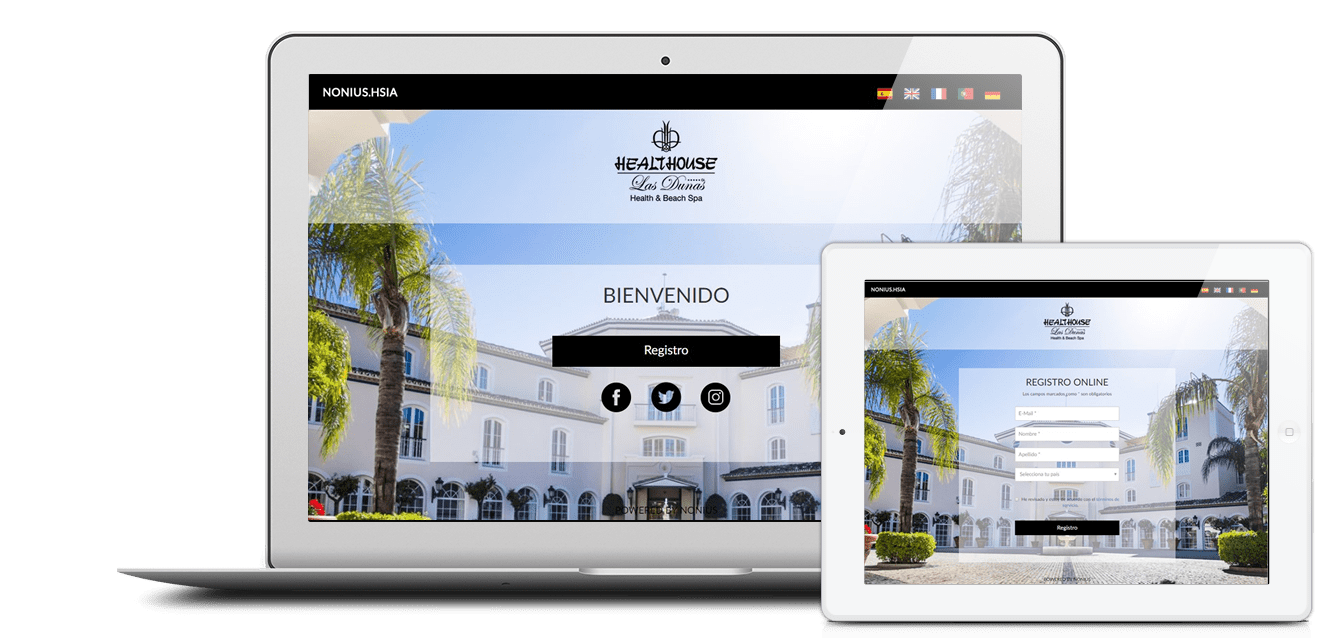 Constantin N. Lagemann Knigge, General Manager at Healthouse Las Dunas, says that "by acquiring this new Nonius Wi-Fi Solution, the hotel offers an excellent service to its customers according to their needs, depending on their geographical location, time of the day and their profile.".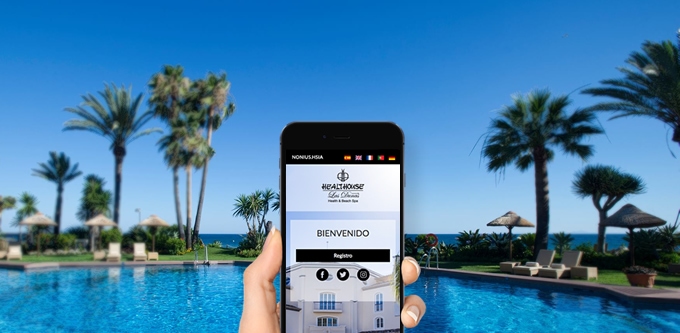 Healthouse Las Dunas*****GL is the only luxury health hotel on the Costa del Sol, with a exclusive location in front of the Mediterranean. It has 55 spacious luxury suites sumptuously decorated. This picturesque sanctuary is not only an exquisite touch of the senses but a unique experience in one of Europe's best destinations.
Nonius would like to thank to Healthouse Las Dunas for its trust. Without a doubt we will continue to invest on this Wi-Fi business model, with a platform in which the guest experience is our main priority. For the hotel, we make it possible to communicate with the connected guests and offer services best suited to their needs, depending on their geolocation, time of the day or profile.