Quinta das Lágrimas updates Wi-Fi and interactive TV for guests, public spaces and events.
Quinta das Lágrimas, member of the "Small Luxury Hotels of the World" is a retreat of comfort and peace, situated in an 18th century palace in the center of Coimbra, Portugal. Recently restored in all its grandeur, today it is recognized as a charming monumental hotel.
The partnership established between Nonius and Quinta das Lágrimas aimed to modernize this emblematic property with the most modern technologies for its guests.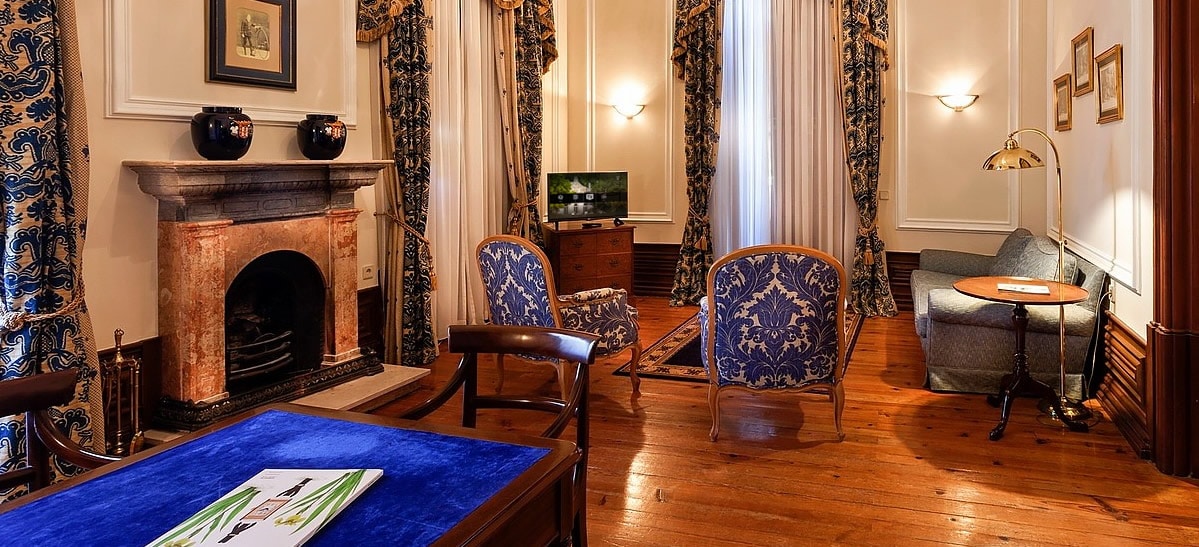 Nonius' challenge was to create a structured IP network in a 300-year-old mansion. Due to its beauty and age, Nonius faced significant restrictions in terms of permitted structural changes to the building. Nonius surpassed these challenges through: careful project management coupled with the installation of specialized structured cabling designed specially for historical buildings, and implementation of an integrated solution that combines TV and Wi-Fi services on the same infrastructure. This solutions reduced the impact of the installation and maximized the return on investment.
Almost a year after this implementation, Quinta das Lágrimas now offers its guests free internet access and high-definition TV content coupled with the glamorous experience of their stay. The satisfaction of its guests is proven by the ratings on Booking.com, where the free Wi-Fi service counts as a major KPI.
"The Nonius service option by Quinta das Lágrimas aimed to improve the effectiveness of the Wi-Fi service and increase the satisfaction of our customers. This is in fact our main objective: to improve the guest experience in our hotel."

Maria Moreira

Marketing Director at Quinta das Lágrimas