How to offer your guests all the entertainment and relaxation possibilities with a seamless and reliable service.

Located in the business center of the city, Los Tajibos Hotel is Santa Cruz de la Sierra's oasis, a tropical paradise featuring lush vegetation and a unique swimming pool available at all times. During the 44 years of experience the hotel has specialized in comfort and personalized service for guests, being awarded by World Travel Awards as the Best Hotel of Bolivia in 2005, 2006, 2009, 2015, 2018 and several times appointed for the South America's Leading Conference Hotel.
After a remodeling at the end of 2017, it obtained the Certificate of Excellence by TripAdvisor and was rated as the best Hotel in Bolivia: Travelers' Choice 2019.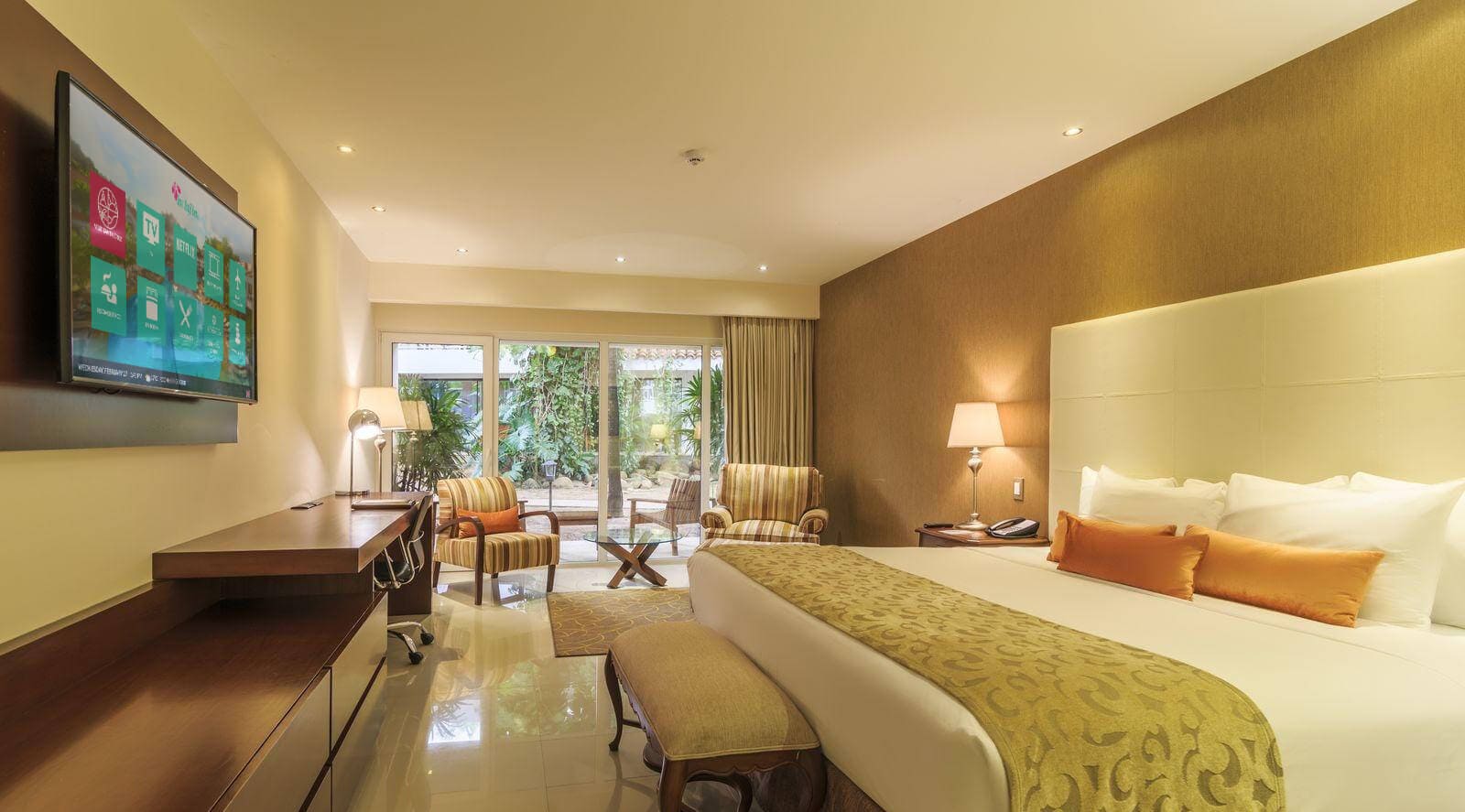 Freedom of content for guests
Nonius' goal on this project was to create an entertainment system that allows the guest to access all the content he/she may wish with the most frictionless experience possible. For that we have supplied:
Interactive TV System
208 guest rooms in the Los Tajibos Hotel were equipped with Samsung 690 Smart TV's with the Nonius' Interactive TV System. This interface allows the guest to choose from multiple entertainment possibilities such as HD TV channels distributed digitally or by COAX, Internet access, the ability to transmit their own music via Bluetooth, informative TV channels and all the information that the guest may need about the hotel.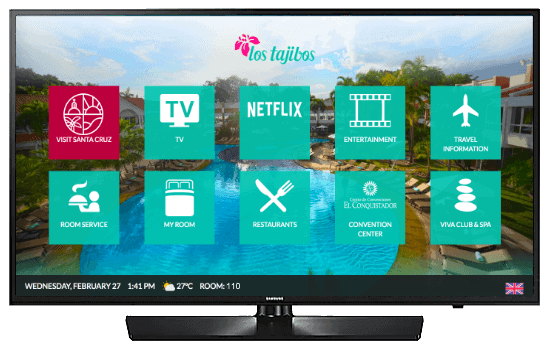 Chromecast Management
If the guest wishes to watch their own content, as it does at home, Nonius installed its Chromecast Management system designed for hospitality.
With this service the hotel enables the guest to view their preferred content, through their own smartphone, easily and safely. The Nonius Cast Controller appliance allows the guest to seamlessly use this service, that is fully compatible with all televisions of major brands and apps such as Netflix, YouTube and Spotify.
To get more detailed information about how you can provide your guests with their preferred content, read this White Paper written by our Product Management team here.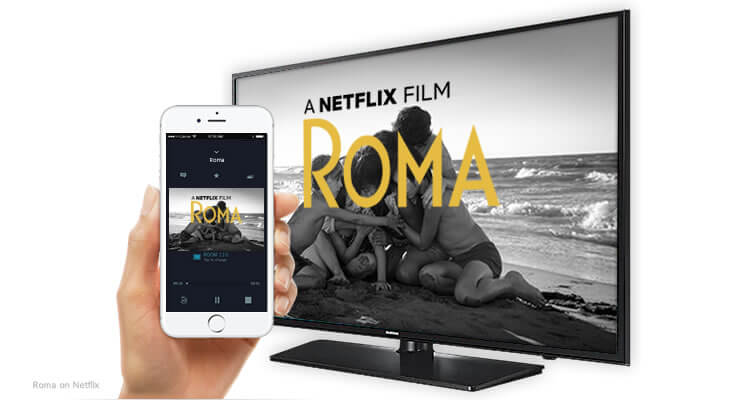 Video-On-Demand
With just a few clicks on the TV's remote control, guests can also access the latest movies thanks to the Video-on-Demand service that Nonius provides to the hotel.
Nonius guarantees an up-to-date, high-quality movie library that impresses guests and generates additional revenue streams with no fixed costs.
High Speed Internet Access
All these services' performance is maximized thanks to the High Speed Internet service provided by Nonius. This solution allows all these systems to be connected and monitored in real time by the staff through the cloud.
Nonius' appliance WGS20K, manages the network throughout the hotel and ensures that the guests, with only one login, have a safe and fast Internet access through the portal designed in the hotel's image, that you can see below:

"To give our guests more comfort, we now have a system that offers state-of-the-art digital services, allowing our clients to have easy access to our services and their favorite applications."

Samuel Doria Medina Monje

Director of Operations – Commercial at Los Tajibos Hotel
"The implementation of a new Internet service, a new interactive TV system and an innovative CAST solution, basically at the same time, has been carried out smoothly with the hotel's great cooperation.

We want to especially thank our good friends in the IT and Marketing departments for a really good cooperation throughout the whole process."

Jardar H. Bjelland

Director of Nonius in North / Central America and the Caribbean