For over 4 years Nonius has provided JJW Hotels & Resorts with cutting edge technology, always looking to meet the group's communication and entertainment standards.
Owner of a range of Luxury Boutique Hotels and Golf Resorts, located in Portugal, France and Austria, the JJW group is known for its excellent reputation and its steady increase in loyal customers. With more than 30 years of tradition, the group offers hospitality services of the highest quality allowing a progressive growth in the market.
Always focused on offering the best service, regarding technology, the group has partnered with Nonius and has been, year after year, designing and implementing customized solutions to improve the experience of its guests.
Communication and entertainment for everyone
With a complete package of Nonius products and services, the group offers its guests Internet Access in all of the Hotels' facilities, Interactive TV with On-Demand content, IP Voice service and a Mobile Application.
Internet: simple and fast access
The implemented High Speed Internet Management platform allows guests to access Wi-Fi quite simply – with just a login via Facebook, registering a new user or passwords to use the service becomes unnecessary.
This solution also provided greater interaction with guests in social networks and allowed the hotels to obtain valuable data for marketing usage, always under the General Data Protection Regulation (GDPR).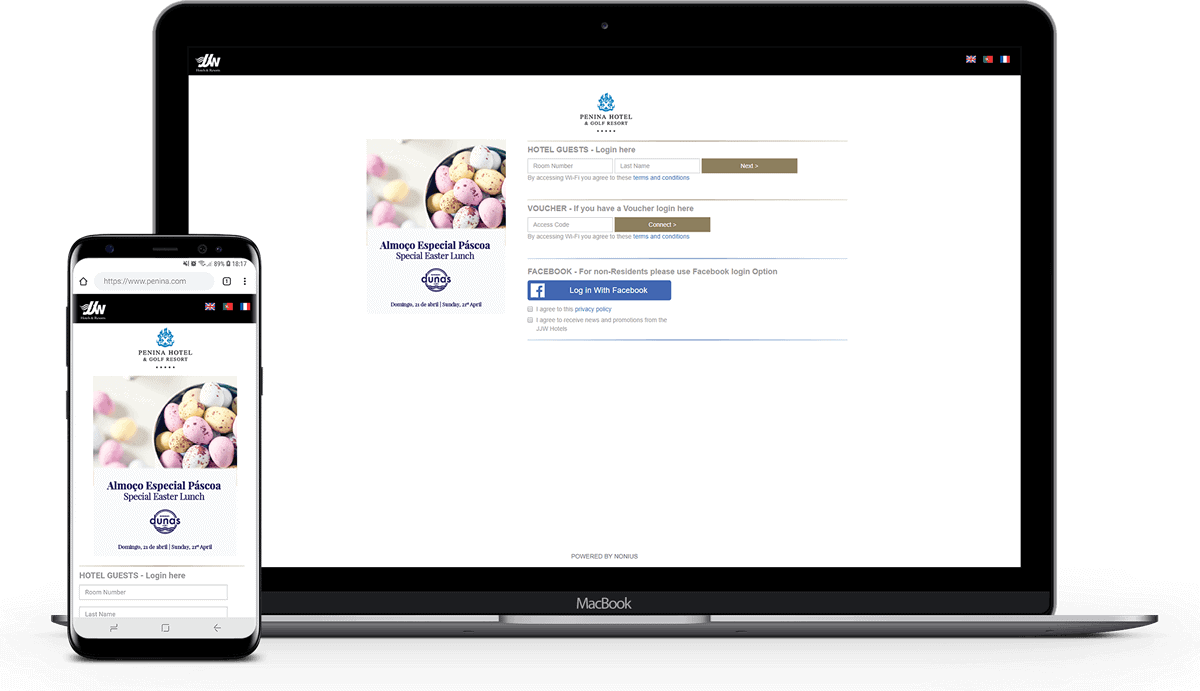 Interactive TV: high variety of HD channels and exclusive content
To provide the best entertainment to its Guests, the hotels from the group offer a wide variety of HD TV channels, which have been adapted to the needs of the JJW group. Thanks to the Video-On-Demand service, Guests have access to the latest movies from major Hollywood studios.
If the Guest wants access to its own content on the in-room TV, he can use the Mirroring and Airplay services.
The TV Portals have an image tailored to each Hotel's communication style, which makes this a fully personalized product that also promotes the brand.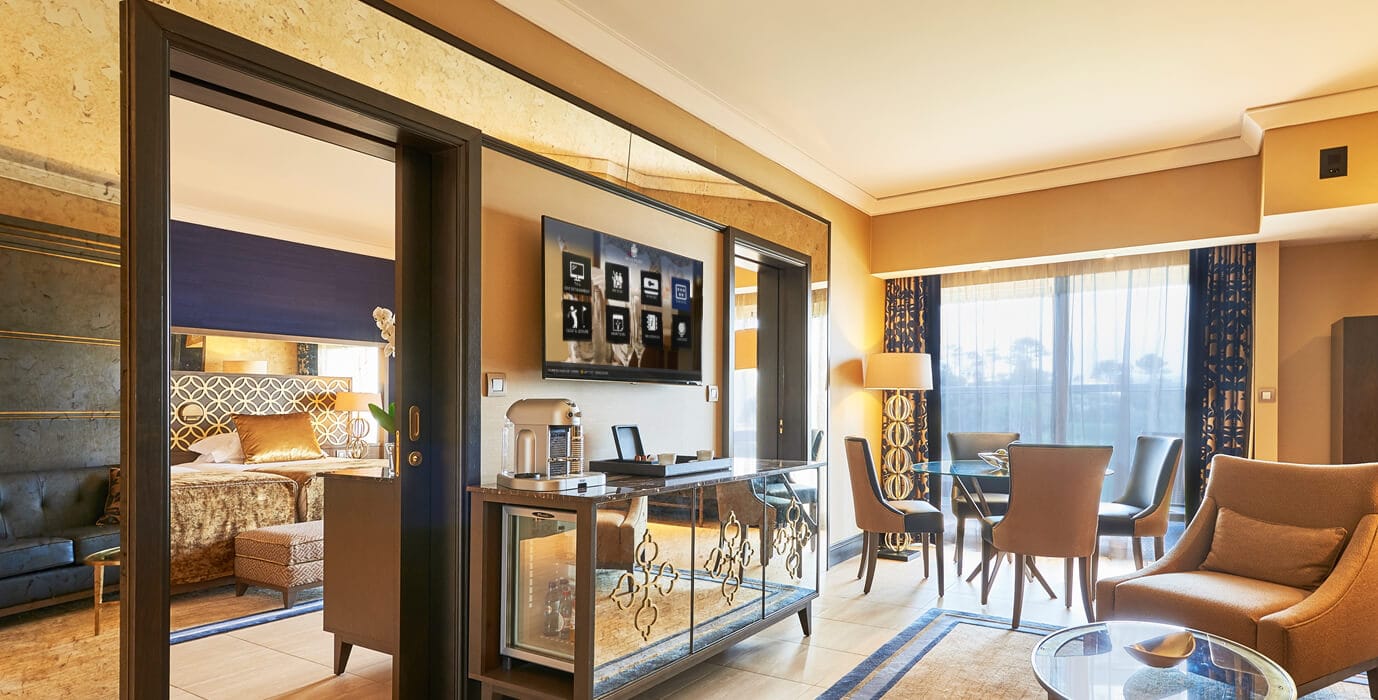 IP Voice: high quality communication
Nonius updated the Voice solution in the group's hotels taking advantage of the existing analog telephones in the rooms, which optimized the investment and the speed of implementation of the project.
In addition to enhancing the Guest experience, the new Voice system makes life easier for the Hotel staff, with vital information such as room cleaning and through the Dashboard, which allows monitoring and analysis of helpful reports.
App: practicality for guests and employees
A custom App has been developed for the JJW Hotels & Resorts group, which modernized the room access system, enabling the guest to enter their room using their smartphone or tablet as a key, eliminating the need for a card.
Furthermore, the app also enables the Hotel staff to use their mobile devices as an IP Voice solution for corporate internal communication.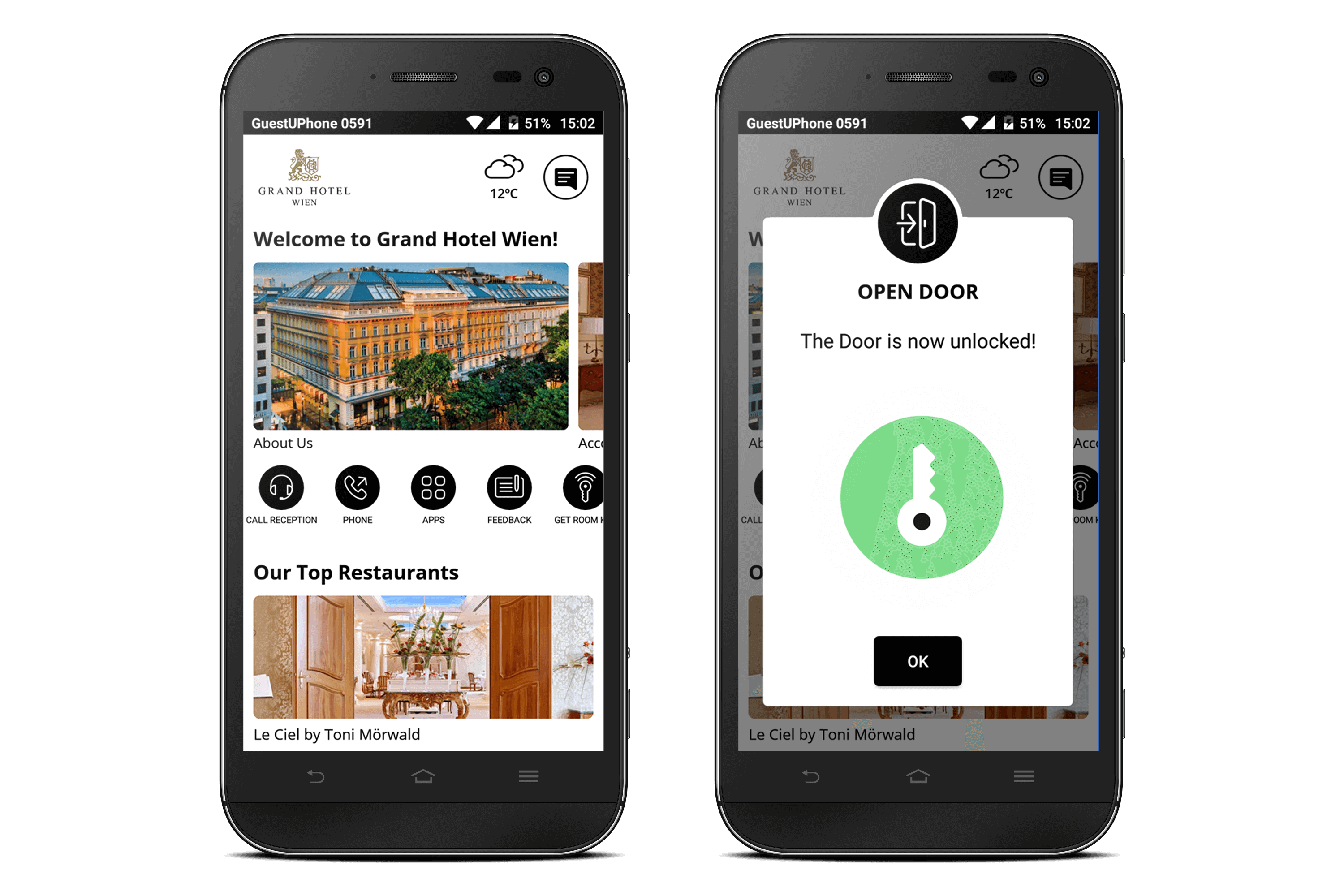 "After a process of evaluation and consolidation of the entertainment systems installed at the time in the JJW Hotels & Resorts Group, which resulted in the choice of the Nonius solution, it is with great satisfaction that we see the planned and ambitious roadmap exceed expectations. Nonius has overcome the most important of the challenges that we put to them when celebrating the Group agreement, namely the level of customization and roadmap of new functionalities such as Wi-Fi with 100% 5Ghz coverage, integration, IPTV HD, VOIP, PMS Integration GDPR Compliant."

Paulo Ferreira

Group IT Director of JJW Hotels & Resorts
"Nonius is one of our technology partners that has helped us revolutionize IT within the Hotel Group. The speed of adaptation to our needs and the creation of new features are key differentiators from the competition. Nonius products are robust, scalable and easily adaptable to our needs, being present in the services we provide to our guests, such as IPTV, VOIP, WIFI, APP, CAST, SIGNAGE, CONTENT, as well as to our internal users providing VOIP, Corporate WIFI, Networking and Corporate APP."

Tiago Reis

Group IT Infrastructure Manager of JJW Hotels & Resorts
"On these 4 years of partnership, Nonius has offered the JJW Group the best technology available on the market, maintaining a permanent update of the systems and working in cooperation with the IT staff, so that they keep a deep understanding of the products that are installed in the hotels. This way, we have been generating a knowledge flux in both ways, allowing Nonius to develop new features and based on the Group's feedback."

Andrade Santos

Nonius Commercial Director