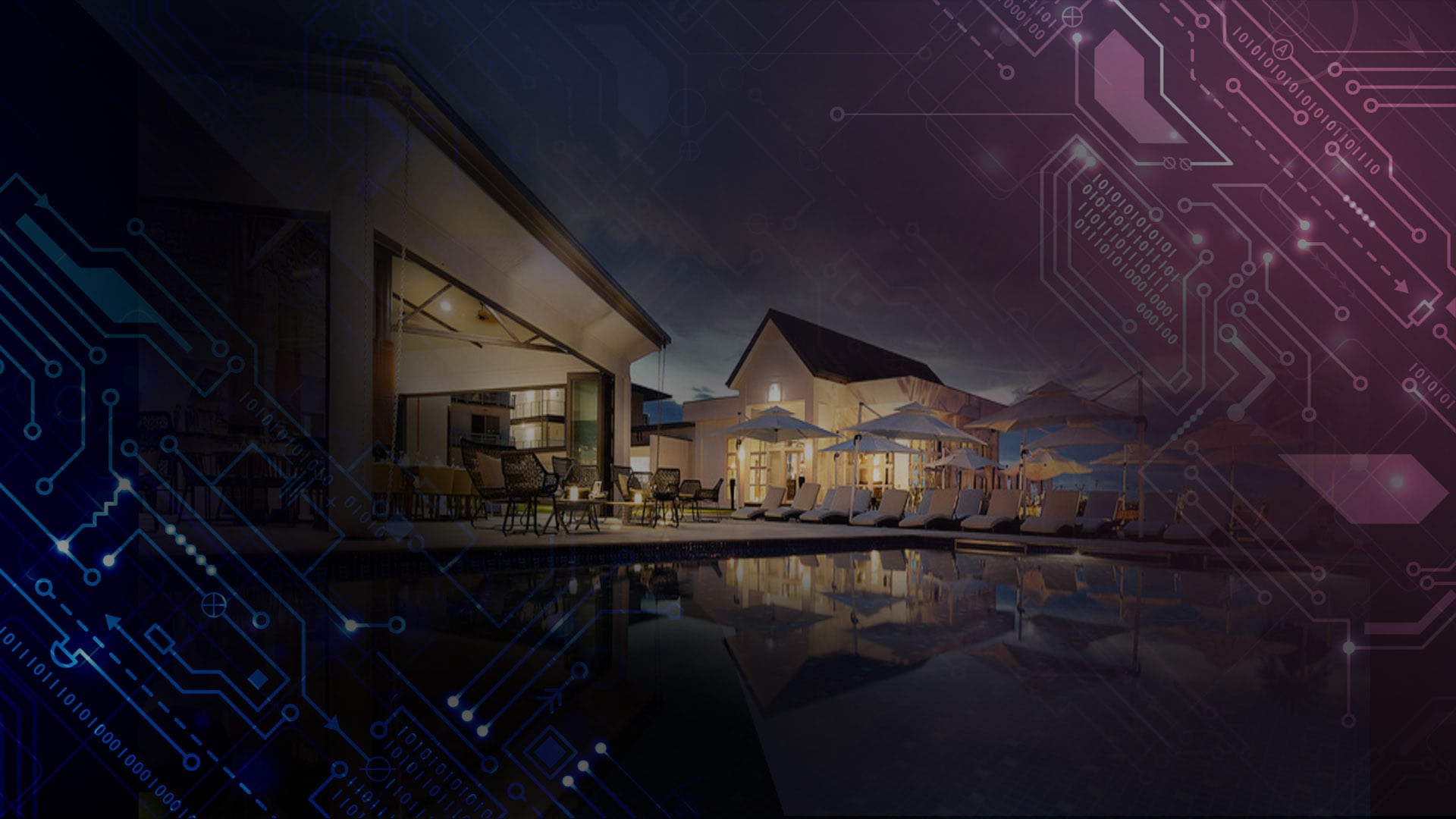 The Hub for "Integration of the Things"
You can acquire 3 or each one separately.
"Over these years, we have accumulated a lot of Integrations and we have been moving them gradually to the cloud. We have done that to accommodate integrations within the Nonius group and also to help hoteliers that need our integration capacity to integrate even products that are not ours. Listening to the market and based on our culture of open interfaces for any product, we've decided to go even further and make these "integrations of (many) things" a product. We have opened these integrations to any partner.
All integrations are available in a SaaS based model open to all partners of the hospitality industry and we are delighted with the great feedback to this offer. We are very pleased to see how our clients reacting to our initiative!"