The partnership between Nonius and BessaHotel group, that started in 2008, was once again reinforced with an upgrade of the Wi-Fi system and the installation of the new Nonius Cast product.

The BessaHotel Liberdade is located in the heart of Lisbon and attracts tourists who want to enjoy its strategic location and a relaxing stay. Surrounded by tourist attractions, shops, restaurants and bars, the hotel offers the best of Lisbon, inside and outside the hotel, through a high quality service that increases the guest satisfaction.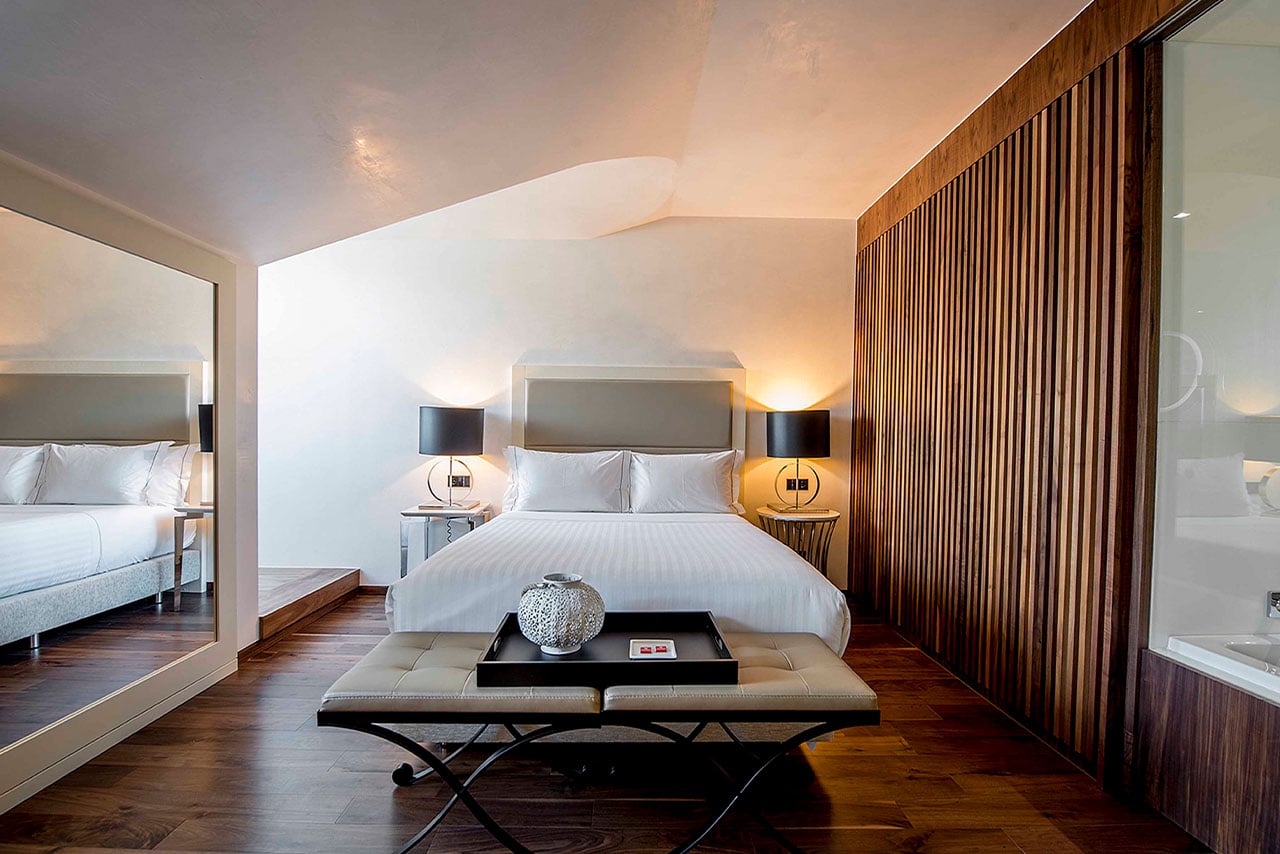 With this update, BessaHotel Liberdade intends to follow market trends and provide cutting-edge technological services. In 2015, an Internet Access system was installed, which made it possible to guarantee a good Wi-Fi connection to all hotel guests and employees, in a safe and reliable way. In the same period, Nonius' TV product was also made available in all rooms to offer Interactive TV and quality Content to guests.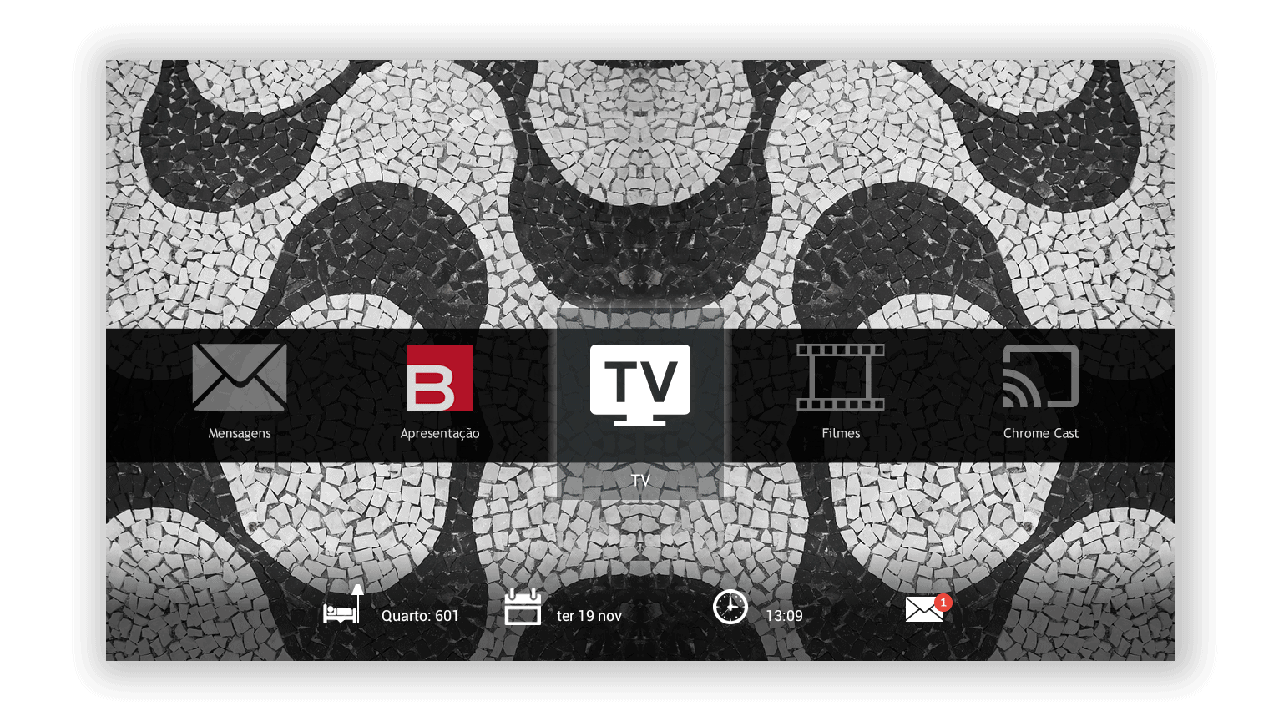 In 2018, the TV system was updated and the channels started to be distributed by optical fiber (GPON), in order to increase the quality and variety of channels available.
In 2019, a new update project was carried out for the hotel, with improvements and updates to the Wi-Fi system with the latest 802.11AC-Wave2 standard, ensuring better broadband distribution.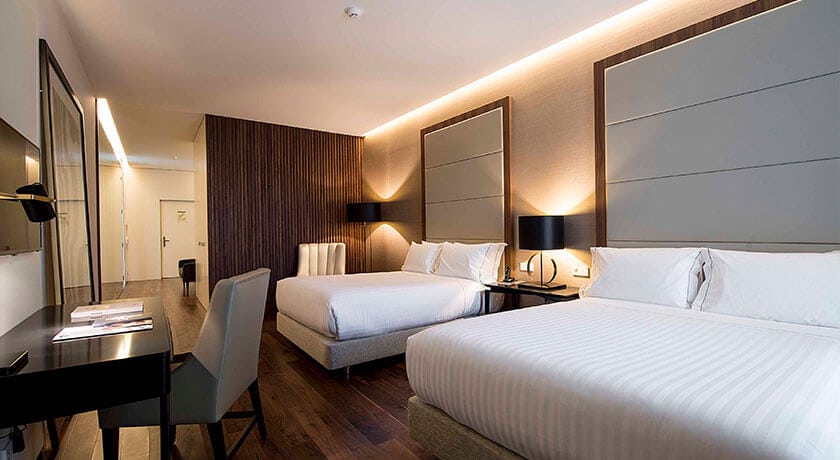 Ruckus' Gigabit Wi-Fi infrastructure was installed to support the high density and variety of mobile devices connected to the network, both in the rooms and in the public areas of the hotel, in addition to Aruba's switching upgrade to the latest models.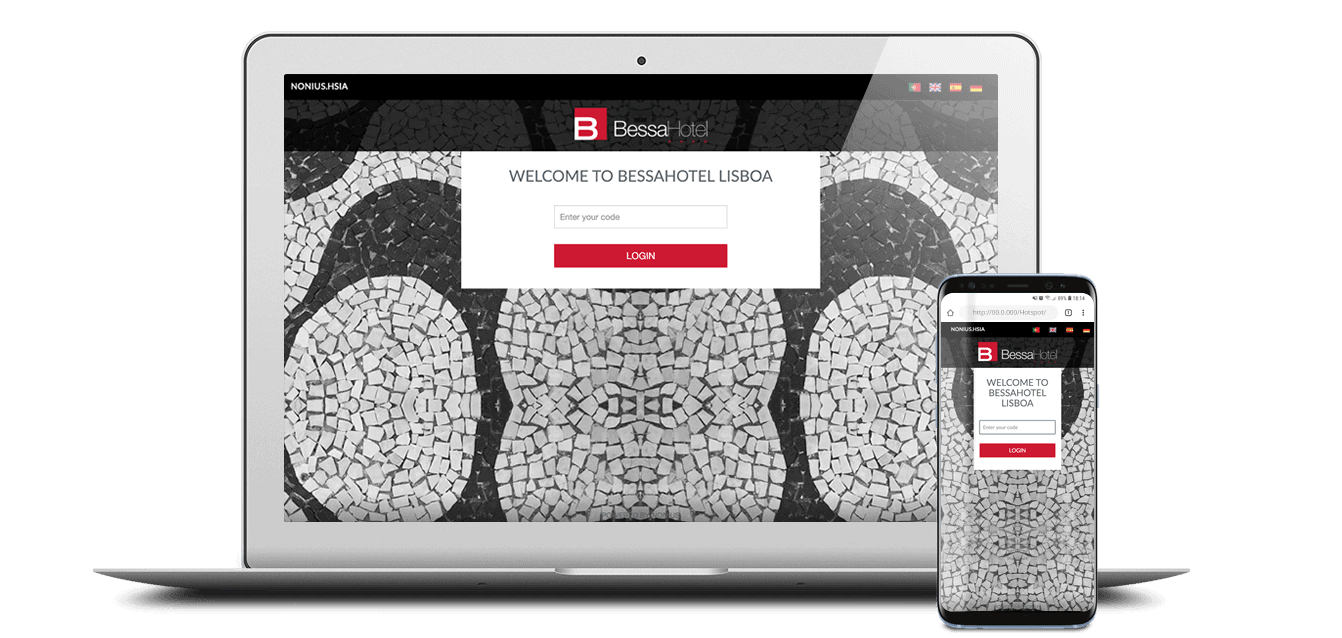 Also in this most recent renovation, new TV channels have been added to the rooms and the menu on the home page has been updated to allow even more friendly use and access to all the information guests may need during their stay.
To further increase the comfort of its customers, Nonius Cast has also been installed in all rooms, so that guests can connect their mobile devices to the TV. With this technology, they play their own content on TV and can, for instance, watch their favorite Netflix series in the comfort of the hotel, just like they do at home.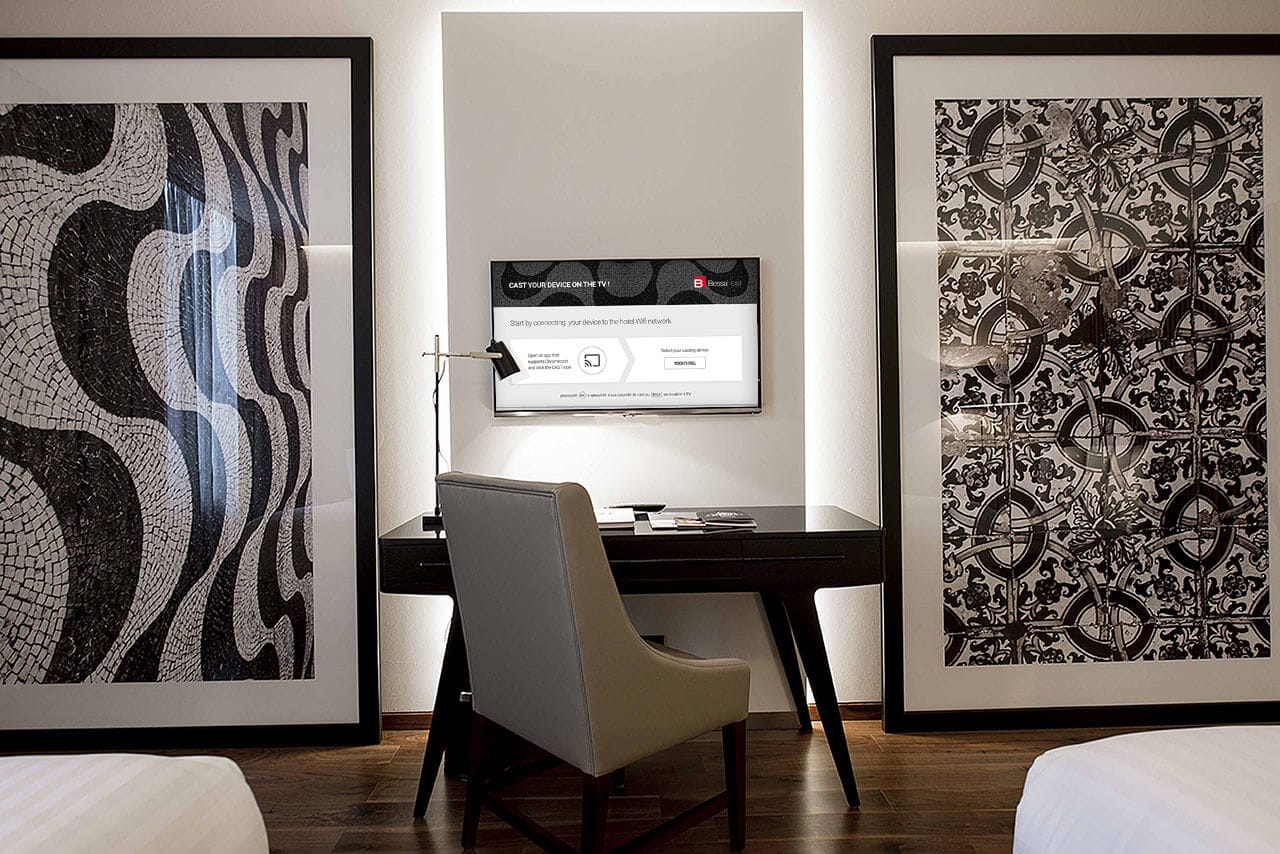 Always focused on the guest experience, the hotel seeks to be at the forefront of hospitality trends and provide them with an intelligent and personalized experience.
"The great asset that we recognize at Nonius is the variety of skills necessary to provide us with a complete and quality service. We will certainly count on Nonius in future projects for our Group."

Agnes Devall

General Manager at BessaHotel Liberdade
"We appreciate the trust that the Bessa Group has in Nonius and the opportunity to offer our latest technologies to its hotels. We are pleased with the result of this new project and the feedback received by Bessahotel Liberdade. It is an honor to have this partnership for more than 10 years."

Hélder Santos

Sales Engineering Manager at Nonius