This is the fourth episode of our web series "Tell your guests".
Tell your guests they can watch their content on the TV without touching the remote!
Provide guests with a hotel TV solution that allows them to watch their favorite content on the room TV. Guarantee privacy and security of their subscription credentials as they directly control it from their own mobile devices.
Update the room experience for your guests: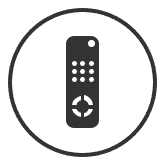 Offer them the option to avoid touching the TV Remote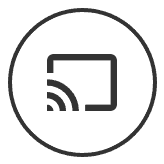 Make the most interesting content available to your guests. Their own content!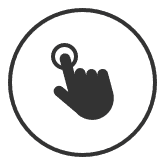 Give them a touch of high tech
Allow your guests to control their TV with their own mobile phone. Through your hotel's app, guests can enjoy the live TV channels and access important hotel information.
Make your guests feel at home with the best in streaming content, using Cast technology. They only need to be connected to the hotel guest Wi-Fi and will be able to connect their device to the TV.
Allow your guests to  open the room door, control the temperature, light switches and blinds in their rooms, without having to touch any door handle, in-room buttons or panels. Through your hotel's app, they can create a room scenario according to their preference.