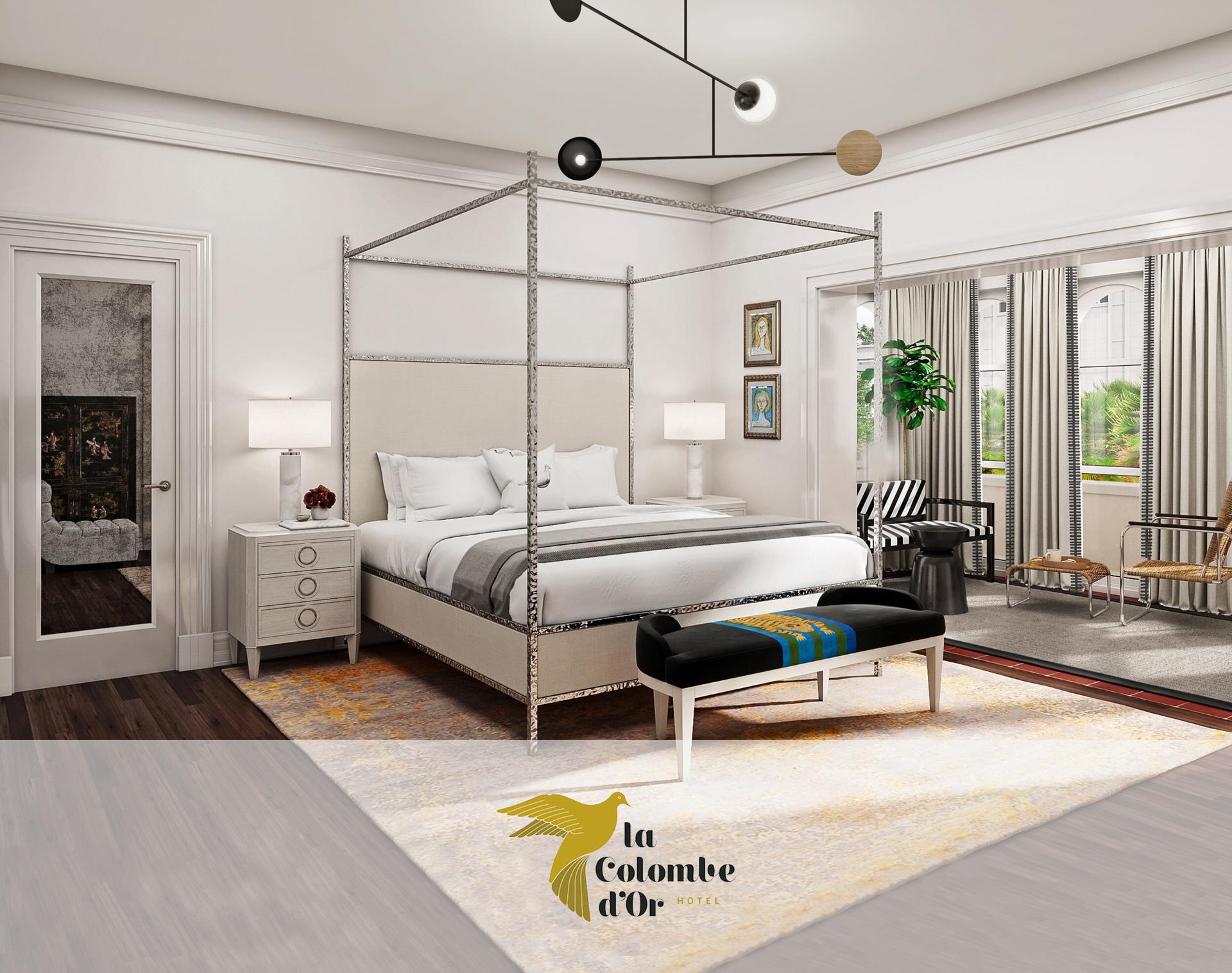 The hotel invested in multiple Nonius' solutions to improve guest communication and entertainment throughout the entire property. All solutions are fully integrated with Mews Property Management System.
One of Houston's long-awaited openings brings many surprises for its visitors. In addition to its incredible restaurant, La Colombe d'Or Hotel has an elegant combination of modernity with references from the 1930s, which will delight guests upon arrival.
Every detail of the property has been carefully thought out to provide a warm, cozy and peaceful environment. La Colombe d'Or Hotel opted for cutting edge tech solutions to make its guests' experience more pleasant and frictionless, inside and outside the rooms.
In-room entertainment and information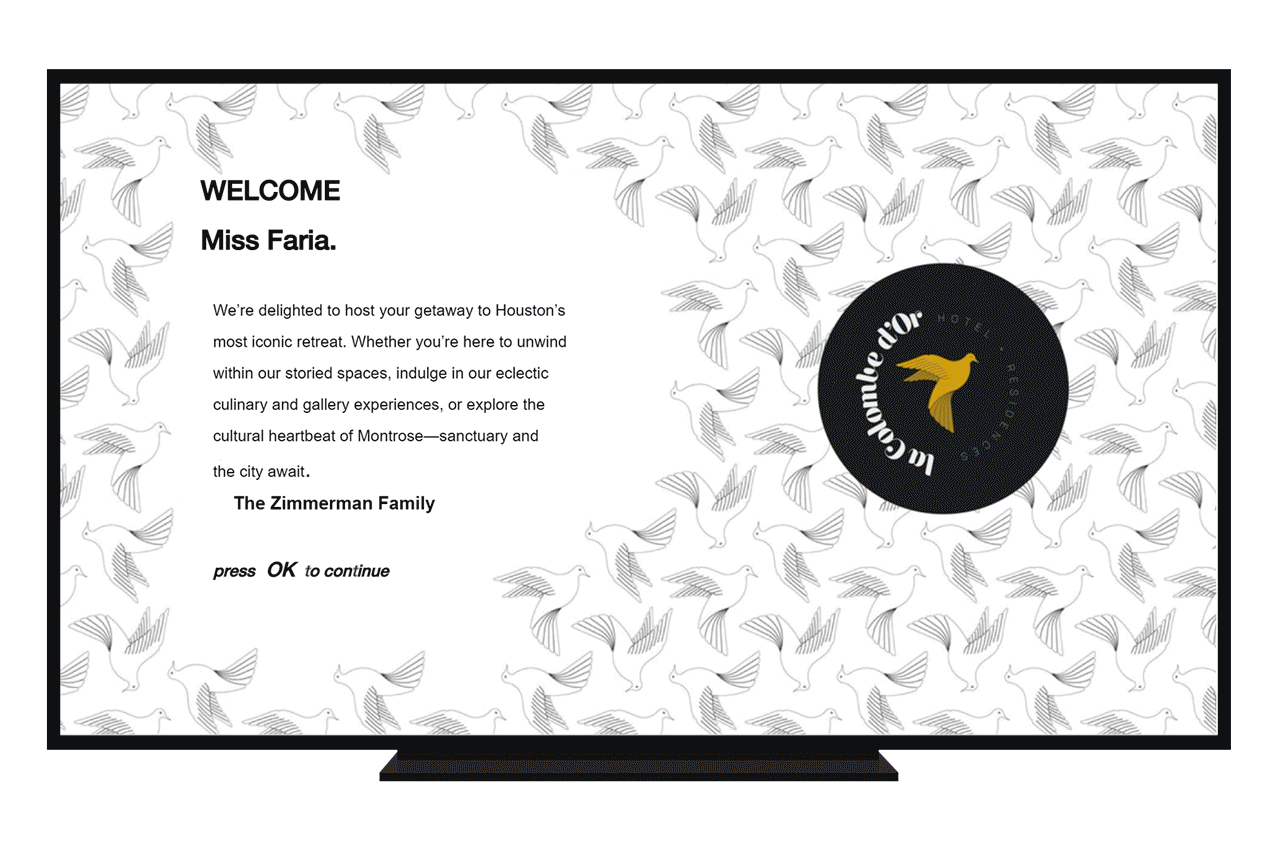 Guest Wi-Fi connection
Hotel guests have access to high speed and high quality internet connection, both in public areas and in their rooms. This secure wi-fi connection is available through a single login for the entire stay. Restaurant customers are also able to access the Wi-Fi seamlessly through the social Wi-Fi Login Portal, specially designed for La Colombe d'Or Hotel.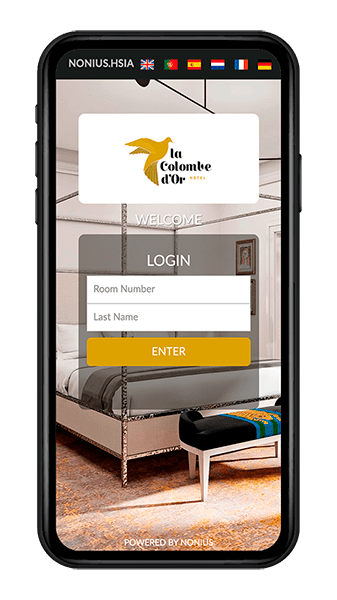 Telephone system throughout the hotel
Integration and Services
All Nonius solutions are integrated with Mews PMS and have been implemented smoothly, allowing for an easy to use system that is easy to maintain for the hotel. All guest data analytics is provided on the Nonius Cloud Dashboard where the hotel is able to gather information about its visitor's behaviours and trends.
It is an honour to have been selected as an in-room technology partner for such prestigious luxury boutique hotel. We are very proud to have such a great reference in Texas now, and that we were selected for several of the solutions in our extensive product portfolio.
We look forward to participating on this journey with the team at Colombe d´or and want to thank them for their great cooperation.

Jardar Hals Bjelland

Nonius Director - North/Central America & The Caribbean
You can also offer a personalized experience for your guests.