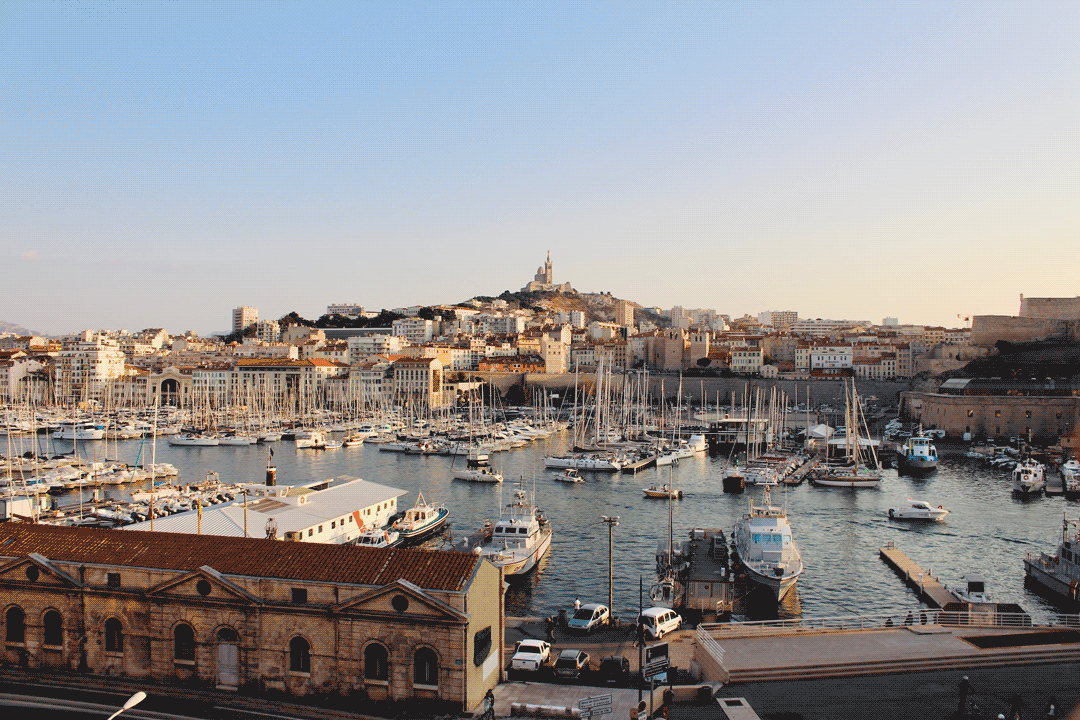 The new office is headed by Patrick Louis Airaudi, who joined Nonius in July.
After the opening of the Nonius France subsidiary in January 2022, Nonius is reinforcing the commitment with our clients in the region. The new Marseille office will be headed by director Patrick Louis Airaudi, an expert with more than 20 years of experience in the hospitality technology industry.
Apart from the Paris office team, Nonius will also count on sales and IT technician support in the southern region of the country. "This will allow us to have a closer relationship with our customers in the south of France and also to be more proactive when needed", says Patrick.
Present in over 100 countries
, Nonius has 150+ clients in France, serving them with state-of-the-art hospitality technology solutions,
24/7 remote technical support
and local support on demand.
Get in touch with our French team!

Nonius France – Marseille
Bureau Sud France
20 Traverse de la Montre
13 011 Marseille
T +33 1 76 27 84 44
Nonius France – Paris
15 – 17 Avenue Marc Sangnier
92390 Villeneuve La Garenne
Paris, France
T +33 1 76 27 84 44