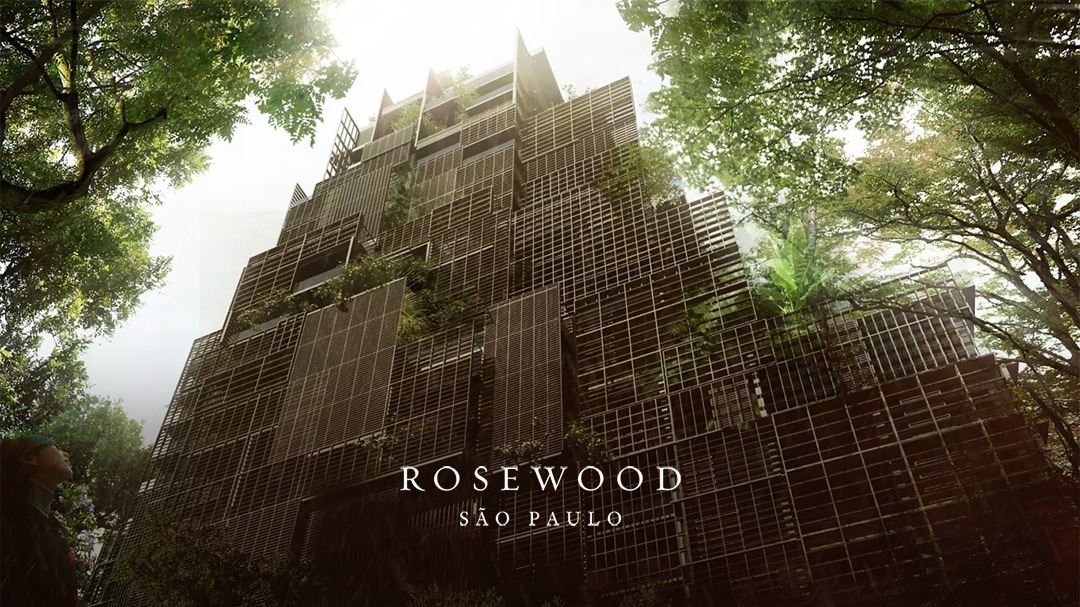 Rosewood São Paulo, the brand's first unit in South America, combines history and technology to offer a truly unique experience to guests
Inaugurated in early 2022, Rosewood São Paulo is located in Cidade Matarazzo, a historical complex in the heart of Brazil's vibrant metropolis. The hotel property includes a century-old building that was once home to an important maternity hospital in the city and was completely renovated to receive the new development, as well as a new contemporary tower designed by French architect Jean Nouvel, winner of the Pritzke Prize. At the Rosewood São Paulo, guests will encounter a unique experience that combines tradition and modernity with luxurious design and high technology.
The hotel, which is part of the luxury hotel chain with units around the world, has chosen Nonius to offer the best TV entertainment with customised Cast, IPTV and Headend solutions. With 160 luxury suites and 100 more units for owners, Rosewood São Paulo also features a prestigious bar, three restaurants and a chapel designed by Italian architect Giovanni Battista Bianchi.
Customised solutions for premium service
Personalised service for hotel and staff
Rosewood São Paulo counts on 24/7 support from our technical specialists team based at Nonius headquarters in São Paulo to guarantee all the necessary assistance.
In addition, the staff has direct contact with the Nonius Brazil team, ensuring that the solutions and integrations meet the hotel's expectations and work seamlessly.
"Nonius is proud to be Rosewood's choice to deliver custom TV entertainment solutions with Cast, IPTV and Headend. The group's decision indicates that we are on the right track, given that Rosewood is recognised worldwide for the high level services offered to its guests. We have no doubt that the same is happening at the Brazil unit and we will honour our commitment and partnership by supporting and innovating to always improve the guest experience."

Douglas Vivian

Director Nonius Brazil