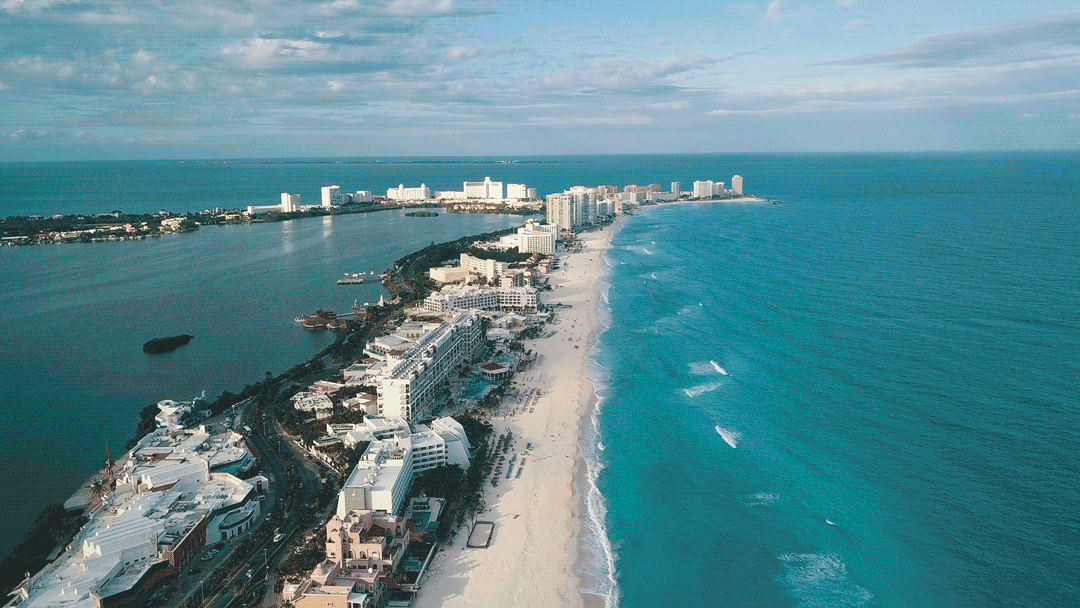 The new installations will accommodate our growing team and help us better serve clients in the region
The comeback of tourism and travel has brought amazing results to the hospitality industry. In order to stand out, properties are actively looking for ways to improve their service with modern technology solutions. Therefore, if our clients are growing, so are we!

Nonius is excited to announce our new (and bigger!) Cancun office. The head office of our Mexican, Central American and Caribbean operations is now spacious enough to accommodate our growing team. Headed by director Jardar H. Bjelland, Nonius Mexico counts on key departments, such as sales, project engineering, administrative, logistics and technical  support. 
"With a continuously expanding organisation and customer base, we are thrilled to now have acquired our own offices to support the growth in the area. We now have a new, modern office centrally located in Cancun –  one of the world's most important tourist destinations. Our new office also counts on a multilingual customer support center, from where we will serve all our clients in Mexico, Central America and the Caribbean", said Jardar.
Present in over 100 countries, Nonius has 140+ clients across Mexico, Central America and the Caribbean, serving them with state-of-the-art hospitality technology solutions, 24/7 remote technical support and local assistance on demand.
Get in touch with our new Cancun office!