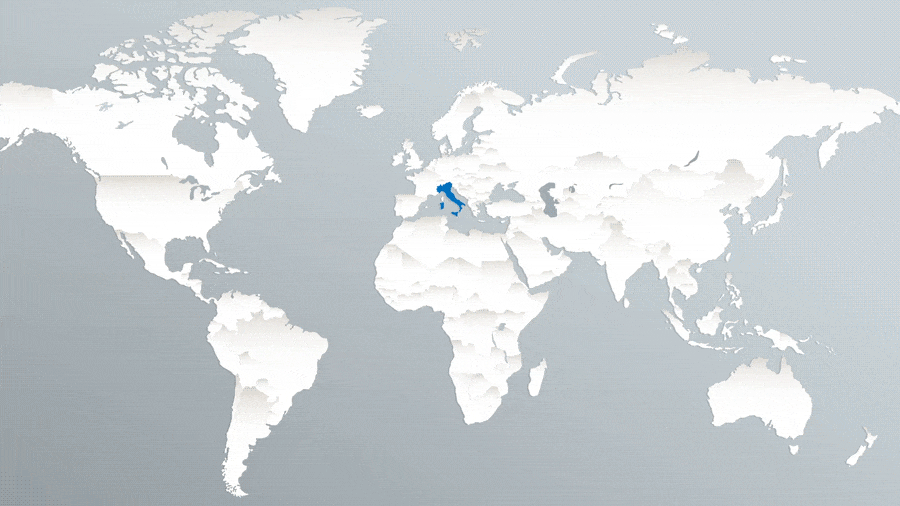 The new Subsidiary Team will have the mission to serve closely our clients in Italy
2022 has been a difficult year for Italian hospitality. We decided to invest in this Subsidiary to support Italian hoteliers with cutting-edge technology on their digitalization journey. Nonius Italy is located in Rome.
Headed by director Fernando Pardo, who has been a part of Nonius since 2017, the Nonius Italy team will also count on Alberto Kustermann as Key Account Manager. "Nonius is a constantly expanding organisation and so is the customer base in Italy, which means that the opening of the new branch confirms the company's project. The new office is located in the centre of Rome, one of the most famous cities in the world, known for beauty, history, culture and hospitality. A strategic position, the office location will allow us to serve both northern and southern Italy, helping Nonius become a point of reference for the Italian hospitality technology market. With team effort, we will ensure proximity to customers, quality services and commercial presence", said Alberto.
Present in over 100 countries, the new office will bring Nonius closer to the more than 40 clients in the Italian region, serving them with state-of-the-art hospitality technology solutions, 24/7 remote technical support and local support on demand.
Get in touch with our Nonius Italy team!

Get in touch with our Nonius Italy team!