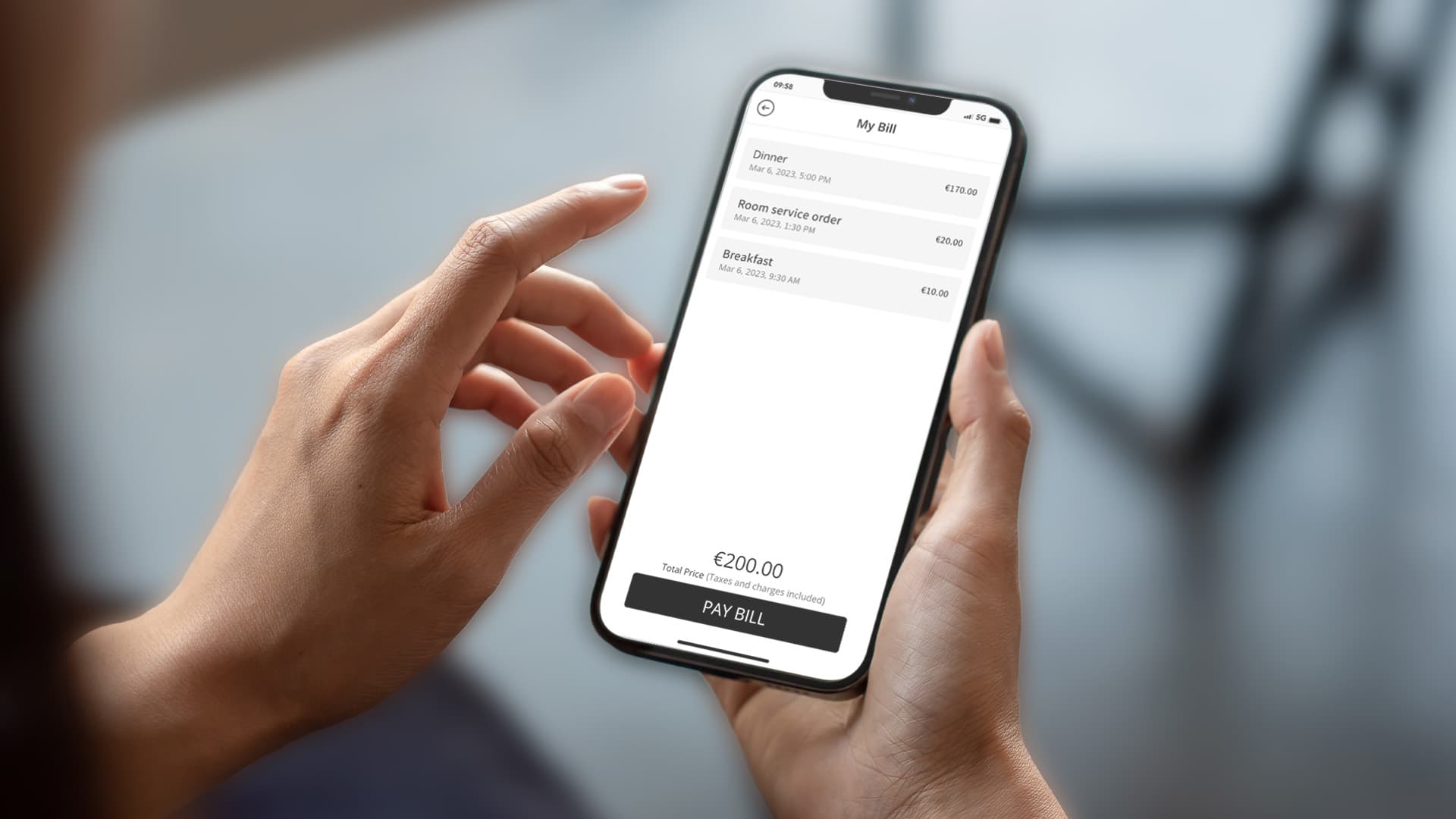 Our payment integration has been proven to be efficient and convenient, saving staff time while increasing revenue for hotels
Hotels strive to create a seamless and memorable guest experience, and one critical aspect to consider is the payment process. With today's technology, guests expect to have easy and secure payment options, whether it's for room charges, F&B ordering, or other services.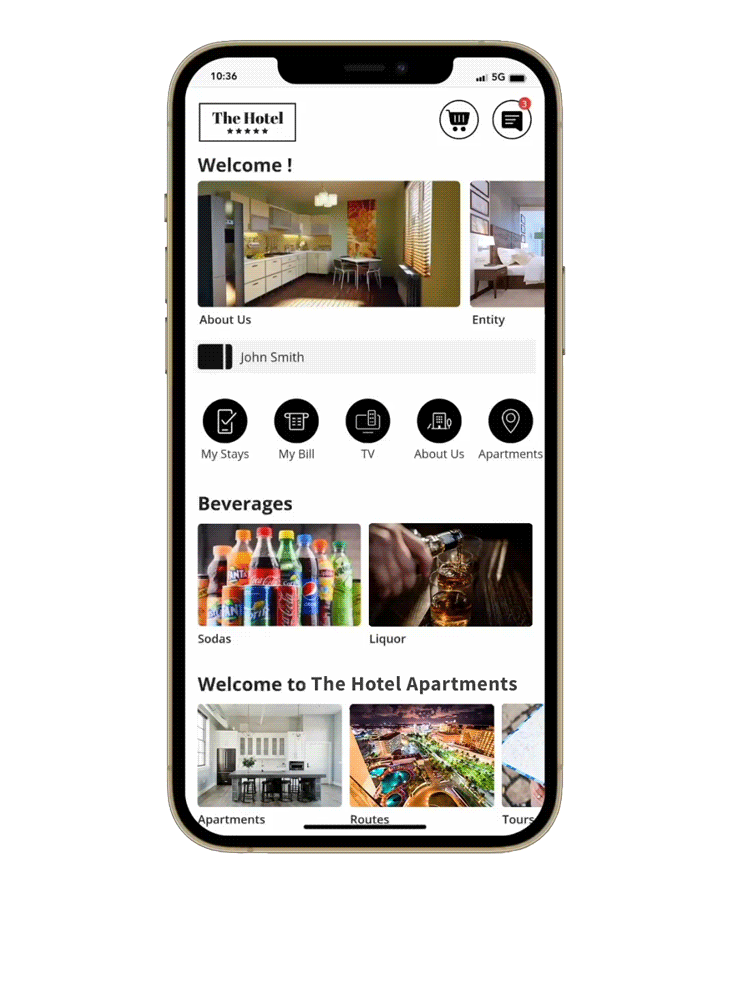 Nonius mobile app solution is designed to cater to guests' needs throughout their digital journey, offering a comprehensive list of payment integrations with different technology partners. 
We have established partnerships with industry-leading providers to support integrations, covering every stage of the guest journey. As part of our ongoing commitment to enhancing our solutions, we are continually adding new partners as part of our product development roadmap.
*The availability of integrations may vary based on the Hotel PMS used by your property.
Integrations to increase revenue and process optimization
of hotel guests choose credit card payment for F&B ordering over Charge to Room
per month generated in pre-payment during online check-in
Adopting our mobile app solution with credit card payment integrations has resulted in a significant increase in revenue for hotels. Moreover, hotels offering credit card payment as an option for F&B ordering report that 30% of their guests choose this method of payment over Charge to Room. Additionally, hotels that have offered guests the option to pre-pay their stay during online check-in have collected over 20k€ per month, while reducing check-in times at reception. 
These solutions not only offer guests a great experience, but also create a significant return on investment for hotels. With this solution, you'll be able to provide your guests with a seamless and efficient payment experience while also generating revenue for your hotel.
Native App or Web App
Available in web or native format, our mobile app solutions are designed to cater to your guests' needs throughout their journey. We offer these solutions to properties and hotel groups in over 100 countries.
Reach out to us
So, why wait? Adopt Nonius Mobile comprehensive payment integrations and take your guest experience to the next level.
To learn more about Nonius' solutions and how we can help you increase your hotel's revenue, contact us today!
"I'm thrilled to share that Nonius Mobile Solution with its comprehensive payment integrations has helped numerous hotels increase revenue and optimize their operations. Our solution is providing guests with a seamless and secure payment experience, and creating a significant return on investment for hotels. It's a pleasure to see our clients benefitting from our cutting-edge technology and partnerships with industry-leading providers."

Manuel Lima

Mobile Business Unit Director at Nonius