Equipotel Brazil is an event that brings together innovative solutions for the entire hospitality market, through a diverse exhibition and a wide range of experiences. Nonius will showcase hospitality solutions to digitise the guest journey, increase revenue and streamline hotel operations.
Watch live demos of our interactive solutions and try out our products first-hand.
Connect with our local team to discuss what are the best solutions for your needs.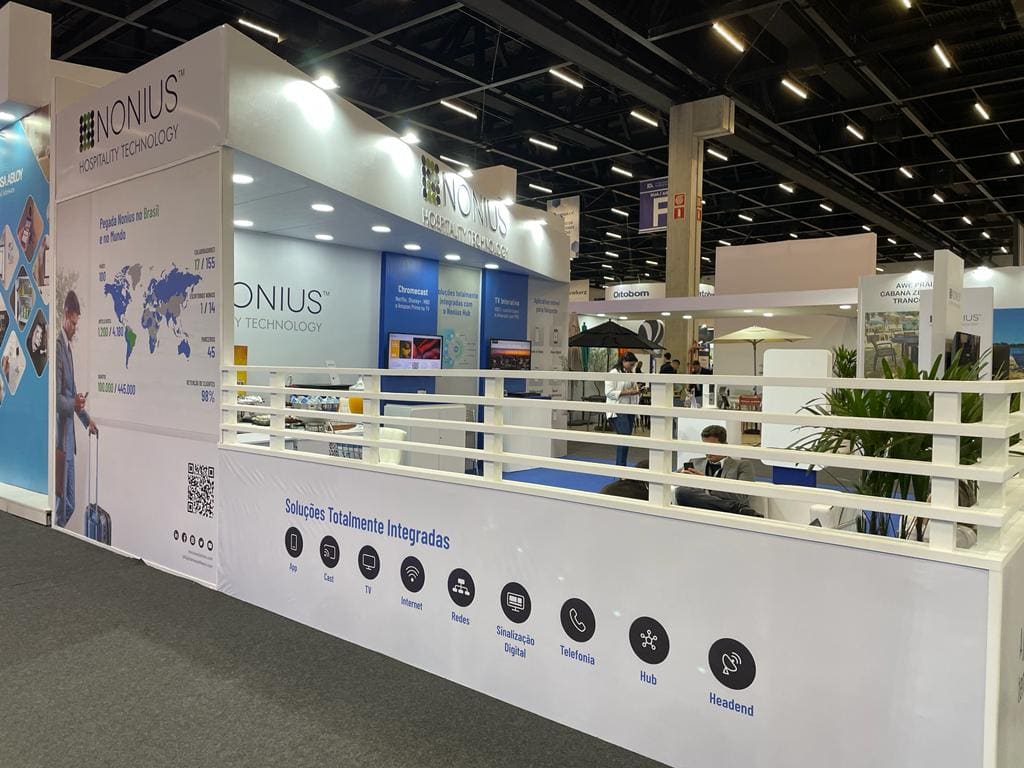 Booth D90
Expo Center Norte – Street José Bernardo Pinto, 333
Vila Guilherme, São Paulo, Brazil
Join us at the Equipotel 2023

!



Schedule a meeting with our team right now ➡