Do much more with your Wi-Fi Landing Page
After guests login to the Wi-Fi, present them a branded and customised landing page where you can communicate and highlight your services and offers.
Promote your loyalty program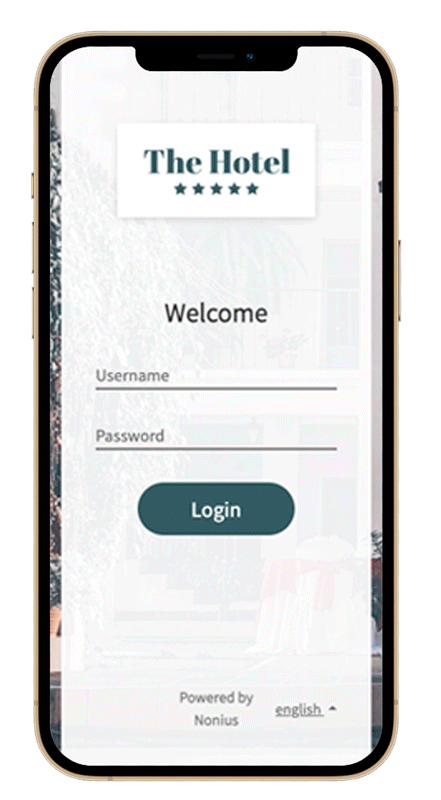 Customize your Wi-Fi Landing Page
This is the communication channel that hoteliers are yet to fully leverage – the Wi-Fi hotel landing page – and the fact that you can do much more with it than passively landing on the standard hotel website.
After guests login to the Wi-Fi, show them a personalized landing page to collect guest data, inform them, promote your loyalty program, and increase your cross-sell and up-sell chances.
Schedule a Demo
Measure usage and create audiences for campaigns
We customize and optimize your Wi-Fi Landing page so that you can properly capture data with Google Analytics and target your audience with campaigns through Facebook Pixel and Google.
All tools are aligned with data protection privacy standards of GDPR, CCPA, and LGPD and you always obtain cookie consent. Connect with Nonius Hub to integrate with 3rd party CRMs.
The cloud-based editor will help you test your hotel landing page for maximum ROI, allowing you to directly target your business goals and have useful insights about your guests.
More Info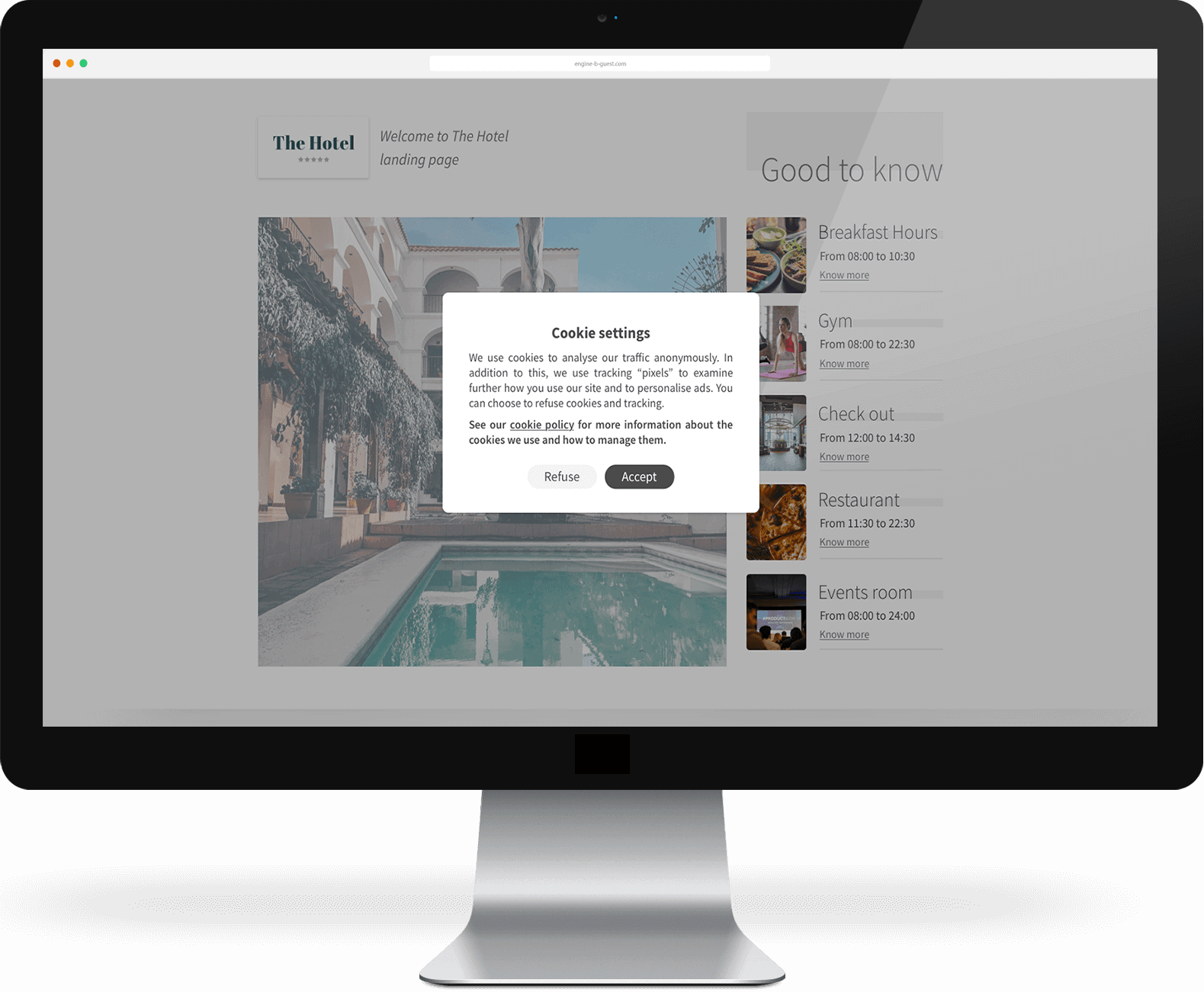 Manage your hotel or group landing page
For Chain managers
- consult the list of your hotels and their respective brand;
- edit the templates of your brands.
For Hotel managers
- preview your landing page;
- edit the section in the page destined to the hotel's contents.