Nonius and Silver Hotel Group partner to deliver the ultimate guests facing technology.
Silver Hotel Group, one of Canada's leading privately owned hotel investment, development, and management company chose Nonius to enhance their guests' experience. The aim of this partnership is to respond to what guests want and need, offering them a superior digital experience and keeping them connect for the entire Digital Journey.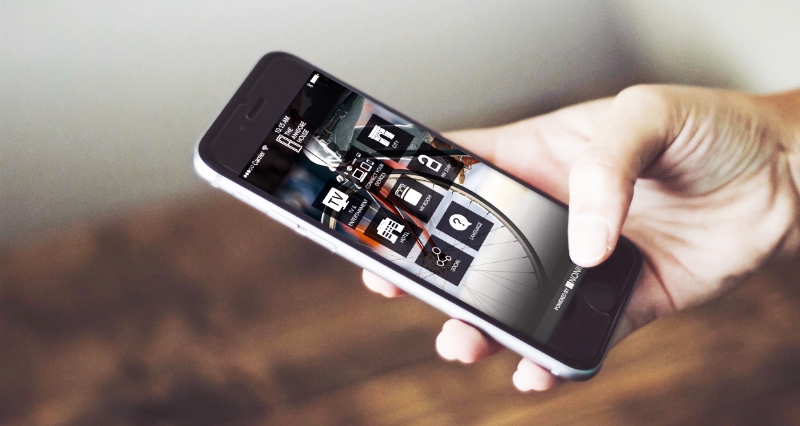 Nowadays guests demand a Wi-Fi service that keeps them connected for the whole stay, with a simple, and easy login procedure and zero connectivity issues. More guests are streaming their content from their own mobile devices and watch online content in the in-room TV, from Netflix, Hulu, YouTube, and others.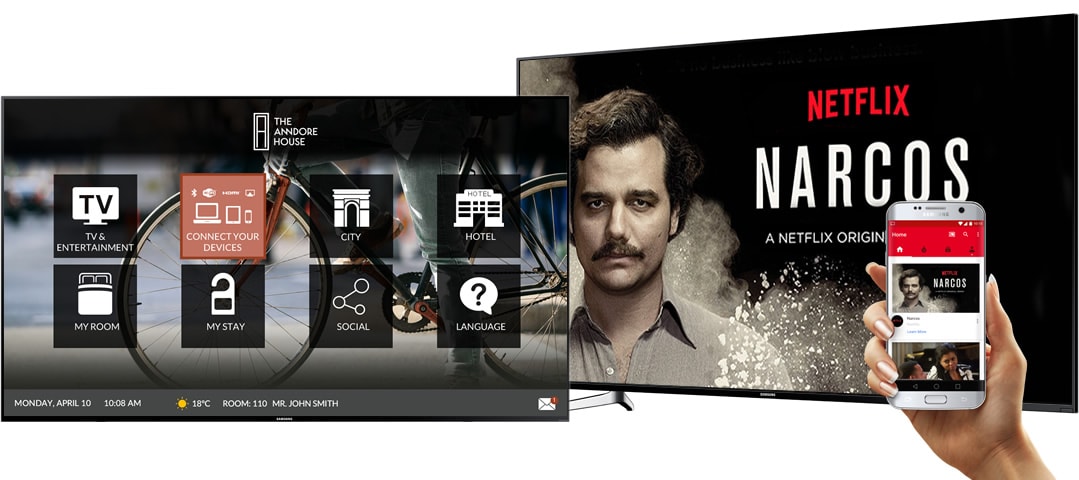 Nonius is providing Silver Hotel Group a complete portfolio of products and services, to respond to today's guest needs, comprising solutions for Guest Internet Access, Wi-Fi Management, the latest Casting Technology for Android and Apple Devices, Interactive IPTV, Mobile App, Cabling and Network Management.
Silver Hotel Group manages 22 hotels including many of the world's largest hotel brands like Starwood, Hilton, Marriott, InterContinental, Carlson and Choice Hotels.
Novotel Toronto Centre and Comfort Hotel Downtown Toronto are the first hotels to benefit from Nonius Hospitality Technology. This partnership will be extended to the other hotel group's properties and the expectations is to commission another 3 sites by year's end.
"As one of Canada's leading hotel investment companies, it was clear to us that guest expectations are changing rapidly. Everybody wants to be connected – especially the millennials, who are a key demographic for our revenue streams.

Besides the obvious investments in building upgrades that are needed to attractive this demographic, we knew we needed to take a holistic approach and adopt comprehensive Digital Guest Strategy. We spent a fair amount of time vetting partners that could align with our strategy and, in the end, Nonius was the only logical choice.

One of the key things that sets Nonius apart from other Systems Integrators is the adaptability and flexibility to deliver a solution that was tailored for our requirements. This allowed us to engage our guest throughout the Guest Journey and offer them something young, hip, techy, and fully integrated with our hotel and building management systems. In the end, I was confident we made the right choice."

Perry Vashee

Asset Development at Silver Hotel Group
We are very excited by our strong and close relationship with Silver Hotel Group. I can say without any hesitation they truly understand the expectations of today's guests and know that the status quo is no longer acceptable for digital savvy travelers.

Working with the team at Silver has been a really enjoyable process at every step of the way; as we implement our latest generation of Guest Facing Technologies and Services. Silver is poised to become a major trend setter in the market because of their innovative thinking.

Jointly our teams have been in talks about new creating cutting edge mobile services for guests. We are confident the results will be great because we have a skilled and experienced team of in-house developers and engineers. I am looking forward to see where the future takes us as we help them to achieve their strategic goals.

The North American Hospitality market is increasingly becoming an important area of investment, growth and development for Nonius, and our partnership with Silver is a major component.

We are tremendously honored to call Silver Hotel Group our partner, and all of us at Nonius look forward to growing with them, in the region, for the long term."

Giuseppe Carpintieri

Director USA, Canada, Special Projects at Nonius