HBD hotels in Sao Tome and Principe receive Nonius' guests technology: Internet, TV, Voice and Switching.
Nonius and HBD Group, one of the most prominent hotel groups in Sao Tome and Principe, are working together to equip its hotels with the latest and the most advanced guest technology.
HBD Group has 3 hotels on the Principe island: the Bom Bom Island Resort, the Roça Sundy hotel, and the Sundy beach resort, the island's first 5-star resort. In Sao Tome island, HBD Group operates the Omali Lodge hotel.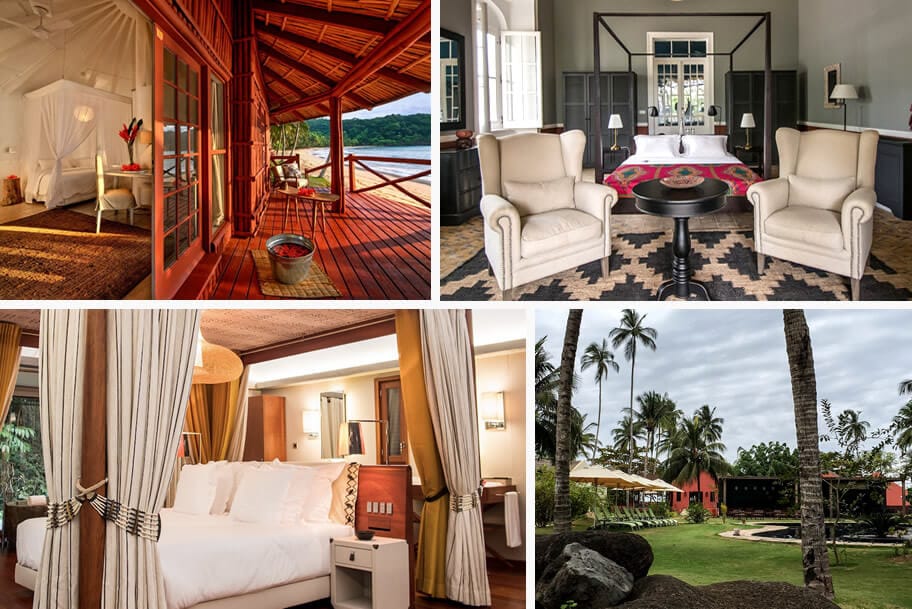 The solutions implemented by HBD, in partnership with Nonius, includes centralized datacenter that serves all hotels on Principe island, taking advantage of a shared infrastructure: centralized management, shared resources, and reduced operating costs.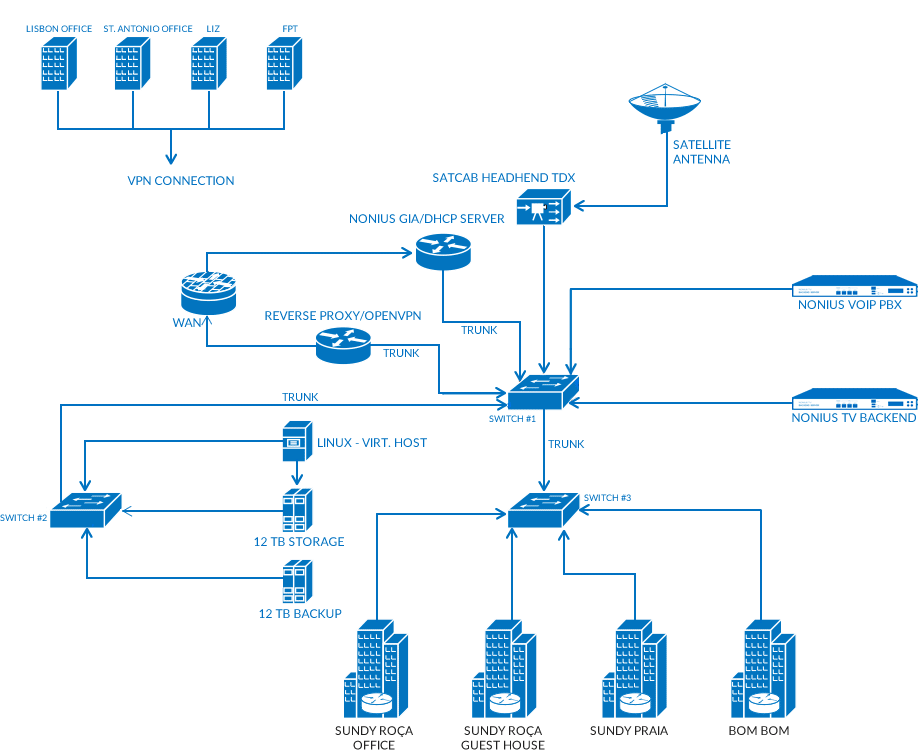 The datacenter and the hotels are connected via fiber optics, which offer the following products and services:
Network infrastructure
The network infrastructure is based on industrial switching, taking into account the location and characteristics of the hotels, where the climatic conditions are demanding. Nonius provided most of the inherent equipment needed for the communication infrastructure such as switches, racks, and other components.
GIA / Wi-Fi
Guest Internet access management system allows a secure and high-speed connection throughout hotels facilities thanks to the latest generation IEEE 802.11ac Wi-Fi standard, culminating in full wireless coverage. Guest Internet access management is made possible by the Nonius' GIA appliance.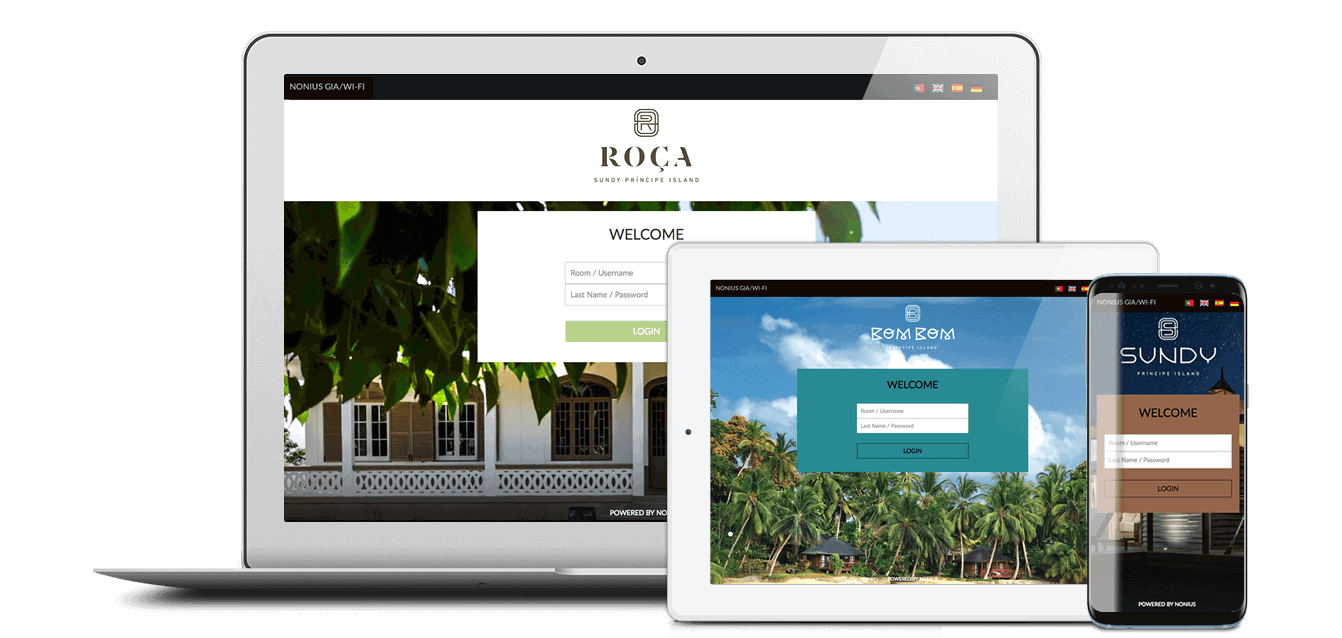 TV
Nonius delivered a complete solution including Connect TVs and management appliances. This product allows a unique guest experience by offering different entertainment options and access to the best high quality and engaging content.

Voice
The voice solution deployed is based on IP technology and it is specially designed for hospitality. It includes IP telephones and Nonius' IP-PBX, the core of this solution, which allows PMS  integration. It provides services such as billing, voicemail, wake-up call, room status update (e.g. housekeeping and mini-bar), and activation/deactivation of outbound calls from the room on check-in/check-out. Billing rates can be defined on-demand and detailed reports are available for guest and hotel staff telephone usage.
Services
Nonius lead this project and was in charge of all the solutions planning and installation at the hotels.
Nonius Technical Support is available 24/7/365 and has an operation center that provides monitoring and proactive maintenance.
Nonius Cloud Dashboard is available for the products used by guests. It provides real time alerts, usage statistics and ROI / KPIs reports. This tool is designed for the hotel group and staff and offers a personalized view of relevant information to maximize operation.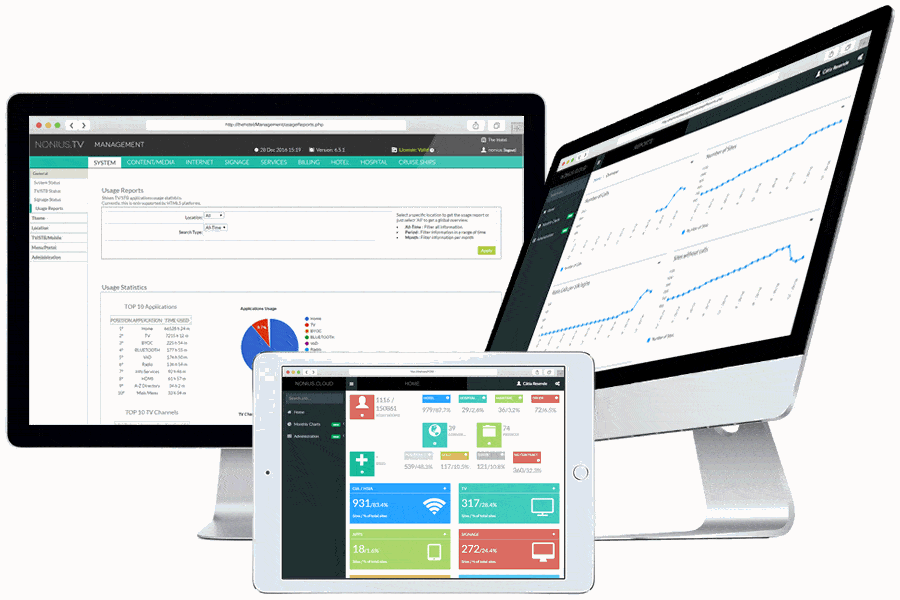 "I would like to point out that it was a great pleasure to work with the Nonius team. The choice of Nonius as a partner proved to be the right choice to handle the challenges that are enherient with emerging markets like São Tomé and Príncipe. Together we are building a new hightech hotel concept for the Islands. Being pioneers, we needed to get this right the first time, and in fact our initial venture is a major success. Clearly, HBD relies on Nonius to continue to innovate and by working closely on the development of a mobile application to raise the bar for guest experience."

Alexandre Pires

IT Manager at HDB Group
"I am truly proud of the work that we and HBD have been able to accomplish. We are looking forward to future joint projects. I am convinced that Nonius products and services surpasses the quality level and expectations for hotels. Guests who visit a hotel with Nonius technology, can see and experience the difference."

Ricardo Rocha

Nonius Business Development Director for Africa