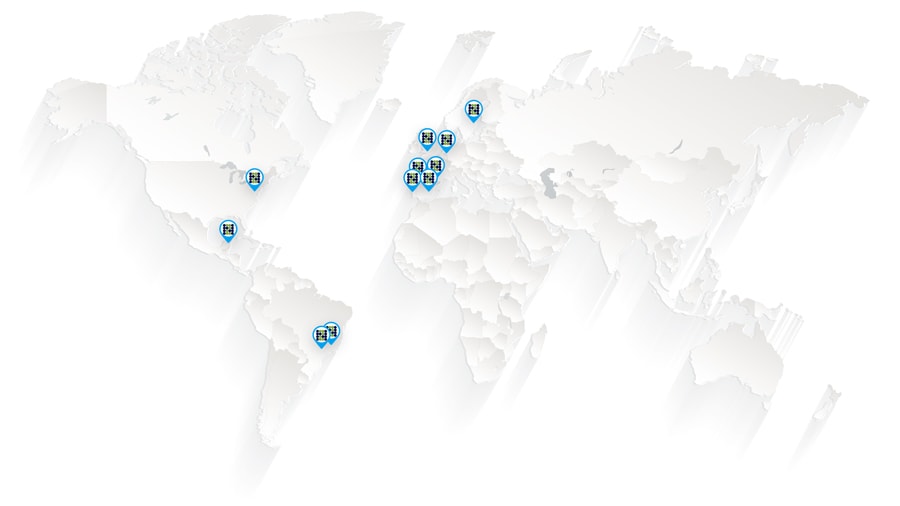 Nonius is pleased to announce the appointment of Bryan Steele as a Non-Executive Board Member.
Bryan has extensive experience in the hospitality sector having held CIO/IT Director level positions at Thistle and Guoman Hotels and the Royal Automobile Club and as a consultant to a number of leading hoteliers and vendors in the sector over the past 14 years. He brings to the board a broad range of skills and experience including strategy, data privacy and technology.
Bryan is currently Managing Director of Jireh-Tek Limited and an Executive Advisor to the Board of Hospitality Technology Next Generation. He has previously held board or advisory positions for a number of not-for-profits and charities including HFTP's HITEC North America and the Hospitality Professionals Association.
Bryan, Welcome on board!
About Nonius
Nonius has more than 15 years experience in the design, development and delivery of products and services for the hospitality industry.
Nonius serves more than 300,000 hotel rooms worldwide – in Hotels of the most renowned international chains and several of the most emblematic and recognized independent hotels.
With 10 delegations in EMEA and the Americas and an extensive service partners network, Nonius is equipped to serve global hospitality brands, local chains and independent hotels.
The offer comprises Products and Services for Guest Internet Access & Network management, IPTV & Headend, Guest Content Casting, Digital Signage, Telephony and VOIP, Mobile Check-in and Digital Key, Tablet registration and signature & Marketing tools.
Cloud or on-premise, all products are open platforms designed to integrate with 3rd party products and components from more than 100 technology partners.
Nonius is a proud industry member of Hospitality Technology Next Generation (HTNG) and is certified according to ISO 9001.