This is the fifth episode of our web series "Tell your guests".
Tell your guests that you are physically distant but have never been closer!
Provide tools to facilitate communication between your guests and your hotel. Be present throughout the guest journey, in a personalized way and conveying the necessary security of physical distance.
Check out how you can be close to your guests: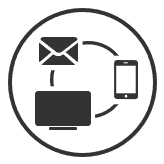 Allow guests to find the information they need wherever they want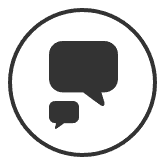 Make the hotel staff available whenever necessary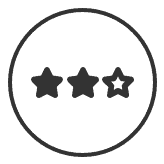 Enhance guests' experience based on their feedback
Use your hotel's App as a compendium and make it easy for your guests to access your hotel's information and points of interest. Personalized campaigns and Interactive TV are also great touchpoints to communicate with your customers and strengthen the relationship. It would be great if you could greet them with a personalized welcome message on the room TV.
Offer a direct communication channel between guests and staff, through the Chat and Request tool, available in your hotel's App. They will be more comfortable knowing that they can contact the reception, even when they are out of the hotel.
Use the ratings tool to understand how your guests are doing during and at the end of the stay, so you can intervene and make improvements if needed. This feature makes the feedback process simple, quick and intuitive, both for guests and for your hotel staff.