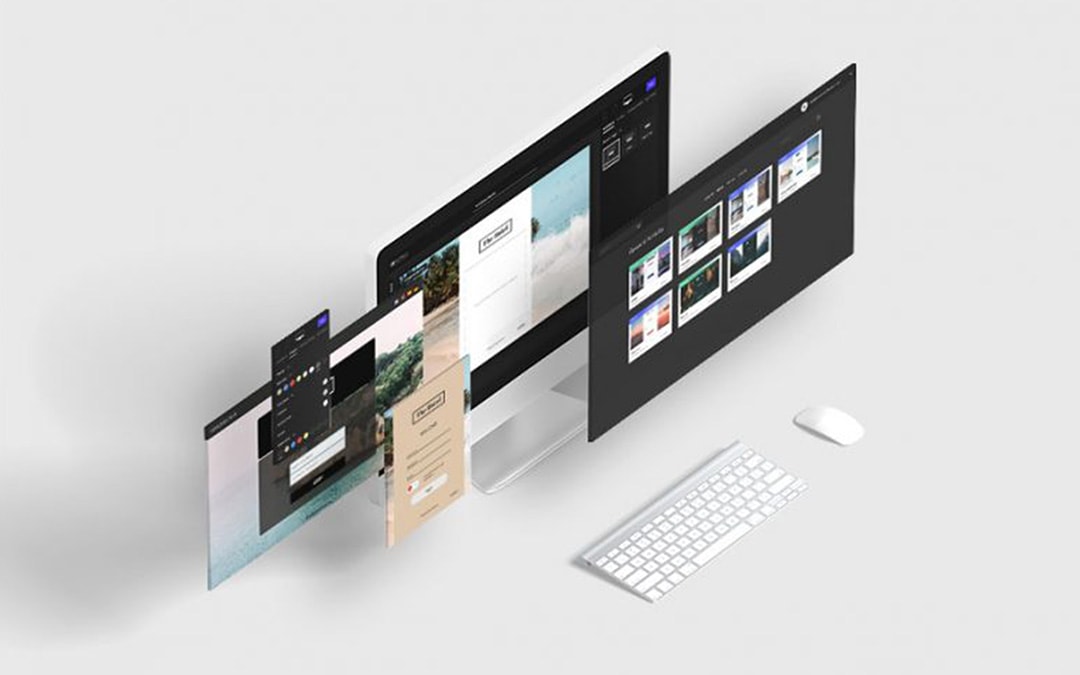 You can now build beautiful splash pages with Nonius new Captive portal composer!
Have a look at the following video for a better insight into what we offer you in this tool:
As you can see from the video Nonius is making available a Wi-Fi Portal WYSIWYG composer designed especially for the hospitality market. A rich editor with great features from which we can highlight the following:
Built for your marketing team
Your marketing team can manage all Wi-Fi portals from a central location. Offers an advertisement system for displaying ads and banners to the end-users during the login process and user session.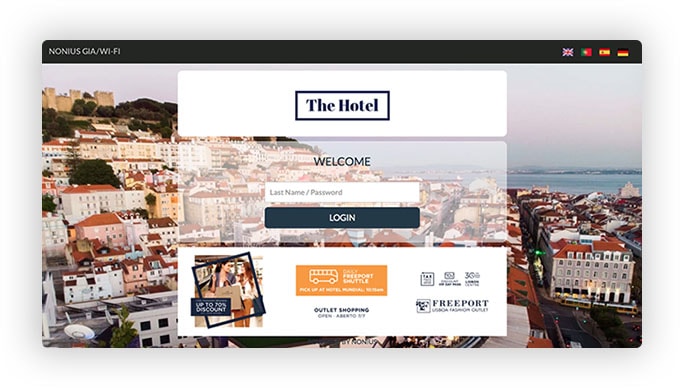 Each captive portal can provide multiple login methods for user authentication:
Hotel room no. and last name or reservation ID
One-click
email capture
SMS
Social Media

online registration

username/password

vouchers code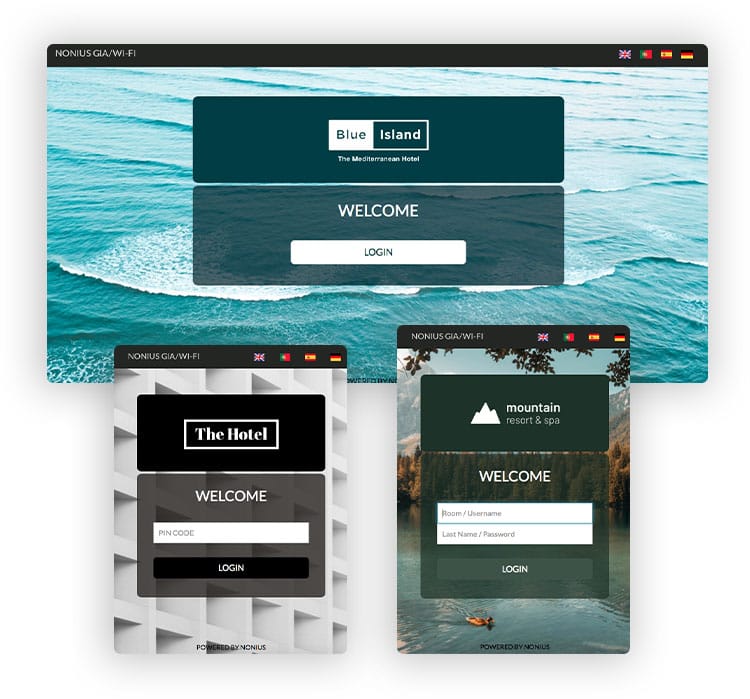 Compatible with your Wi-Fi Hardware
The product is compatible and tested with all the leading Wi-Fi vendors. You just need to use one of our compatible gateways. It can also reuse existing gateways if you are already our client.
Compliant with Privacy regulation
For any size of Hotel group
Either if you have one hotel or hundreds you can manage it all from a single point with multiple users. Portal templates can be applied to brands within the groups for simpler operations.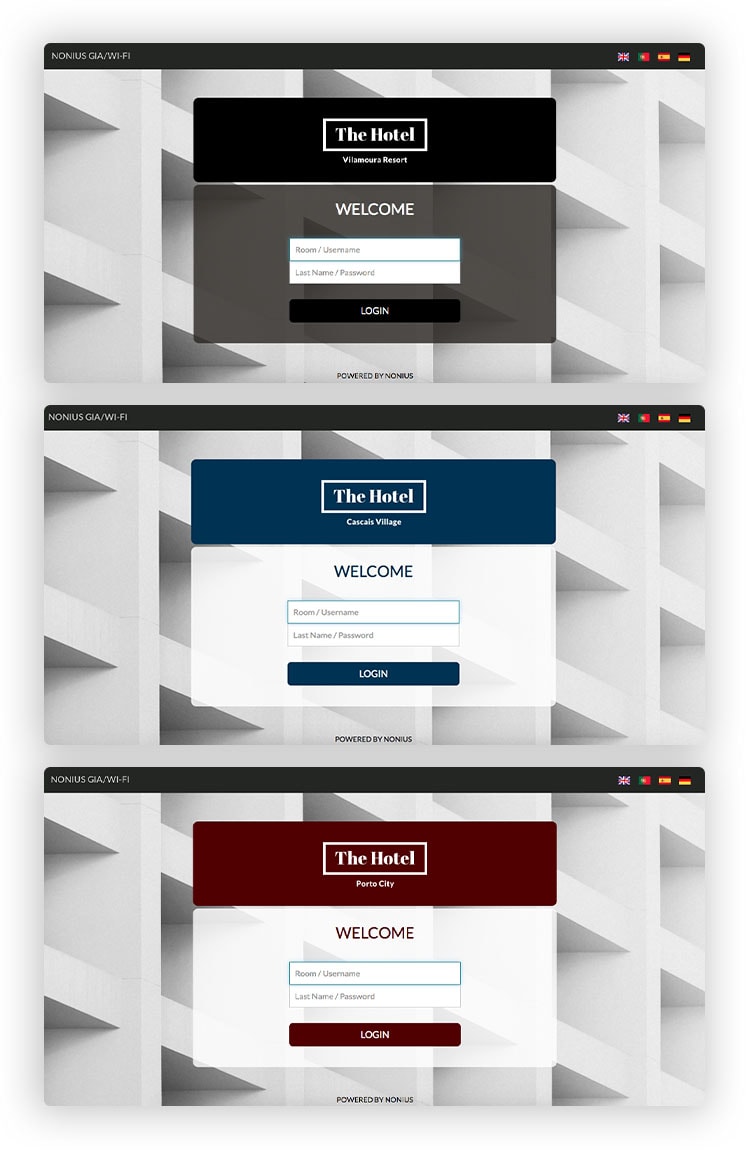 No compromise on QoS
You won't see it but "under the hood" there is full-featured traffic control and shaping engine to ensure fair usage for all hotspot users and prioritization for special users. Limit bandwidth/time spent and blacklist abusers.
Lots of Integration
Uses the Nonius Hub to share data with CRMs and campaign managers. Through the Hub, it Integrates with social network login and major PMS vendors. You will benefit from more than 100 integrations we have in the Hub.
Free or monetized
Operators can monetize their guest access networks using multiple billing options available. Pay per time or bandwidth. Paid vouchers or charge to the guest folio on the multiple PMSs we offer.
"You can always count on our team to design and deploy the Wi-Fi login portal for you, but now you can also easily build it yourself. You can change the design and authentication methods as many times as you want. We are improving the editors on every product we have, thus empowering our clients and bringing more efficiency to the processes of support."

Leonel Domingues

Nonius CTO & Founder