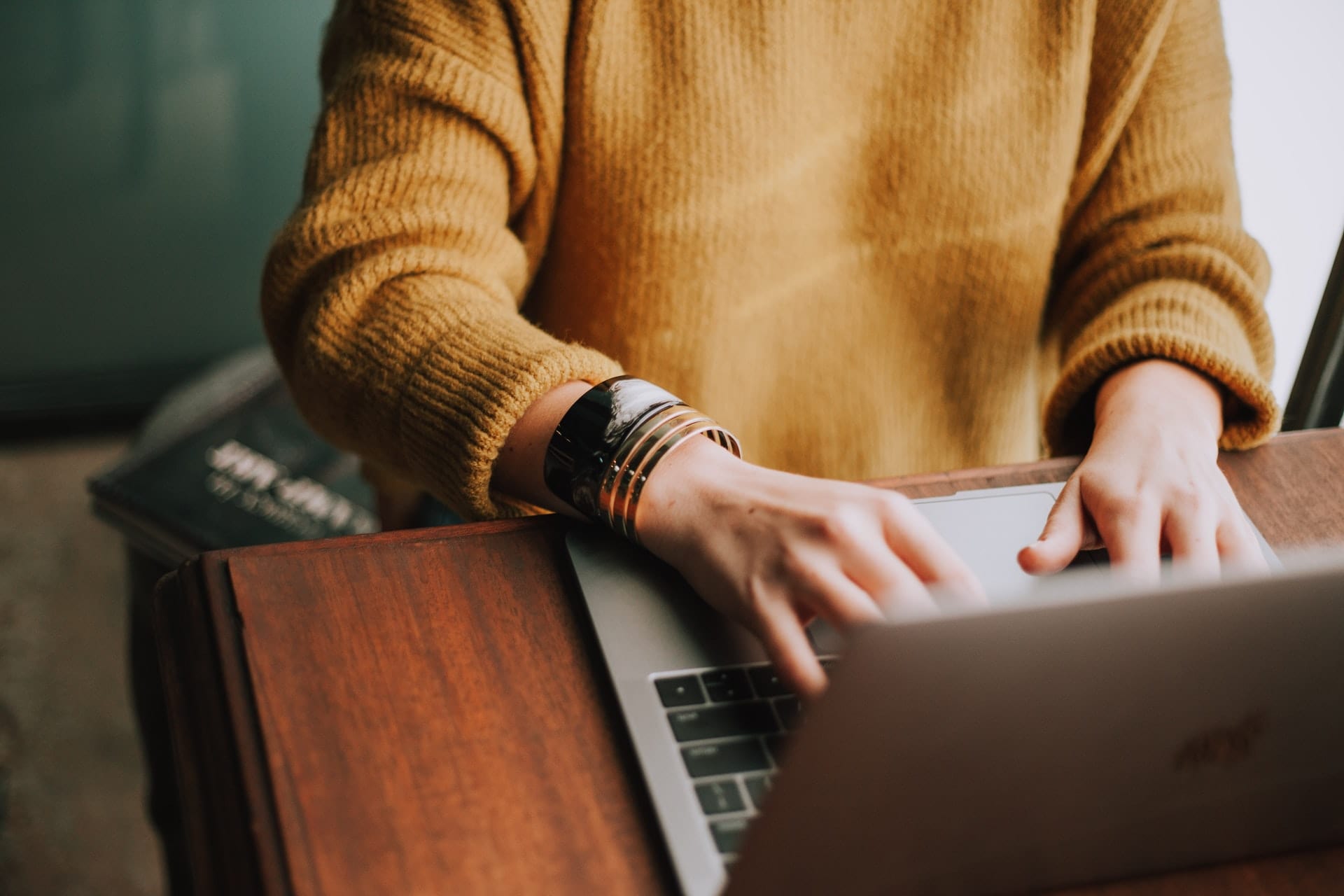 Nonius TV, Voice, Internet, Mobile, Marketing and Cast solutions are Now Available on Oracle Cloud Marketplace
Oracle Hospitality OPERA Cloud Customers can use Nonius solutions to improve guest's experience throughout the journey and help to reduce costs through the optimization of processes. 
Oporto, 2021 – Nonius, a leading provider of Guest Technology Solutions and a Gold level member of Oracle PartnerNetwork(OPN), today announced that its Nonius TV, Voice, Internet, Mobile, Cast and Marketing solutions are now available in the Oracle Cloud Marketplace offering added value to Oracle Hospitality OPERA Cloud customers. The Nonius TV, Voice, Internet, Mobile, Cast and Marketing Solutions enables hoteliers to benefit from this relationship in a simple and seamless way. With Nonius solutions and Oracle Hospitality OPERA Cloud, hotels can improve guest's experience throughout the journey and reduce costs through the optimization of processes. 
Oracle Cloud Marketplace is a one-stop shop for Oracle customers seeking trusted business applications offering unique business solutions, including ones that extend Oracle Cloud Applications. Oracle Cloud is an enterprise cloud that delivers massive, non-variable performance and next generation security, across a comprehensive portfolio of services including SaaS, application development, application hosting, and business analytics. Customers get access to leading compute, storage, data management, security, integration, HPC, artificial intelligence (AI), and Blockchain services to augment and modernize their critical workloads. Oracle Cloud runs on Oracle Autonomous Database, the industry's first and only self driving database.
"Well-integrated products bring real value to clients. Our partnership with Oracle over the years has been fundamental to delivering a great user experience for guests and offer great operational efficiency to hoteliers." Said Leonel Domingues, CTO &Founder, Nonius.
"The cloud represents a huge opportunity for our partner community," said David Hicks, vice- president, Worldwide ISV Cloud Business Development, Oracle. "Nonius's commitment to innovation with the Oracle Cloud and quality execution provides our mutual customers with cloud-enabled hospitality solutions ready to meet critical business needs."
Integrated with Oracle Cloud status recognizes OPN member solutions that have been tested or verified to integrate with Oracle Cloud Infrastructure. This achievement offers customers confidence that the partner's application is supported by the Oracle Cloud Infrastructure SLA, enabling access and control over their cloud infrastructure services as well as consistent performance.
Nonius provides the most complete Guest Technology solutions portfolio for a contactless Digital Guest Journey. Hotels can offer to their guests a highly customizable TV solution, fast and reliable Internet access, customizable hotel app, seamless cast solution, cost-effective IP-PBX and contactless marketing solutions. All solutions are built in-house allowing highly integrated and competitive offers.
About Nonius
Nonius has more than 16 years of experience in the design, development and delivery of technology for the hospitality industry. Its technology solutions serve more than 330,000 rooms worldwide, with 11 subsidiaries in EMEA and the Americas and an extensive service partner's network. The company is equipped to serve global hotel groups, local chains and independent hotels.
About Oracle PartnerNetwork
Oracle PartnerNetwork (OPN) Specialized is the latest version of Oracle's partner program that provides partners with tools to better develop, sell and implement Oracle solutions. OPN Specialized offers resources to train and support specialized knowledge of Oracle products and solutions and has evolved to recognize Oracle's growing product portfolio, partner base and business opportunity. Key to the latest enhancements to OPN is the ability for partners to differentiate through Specializations. Specializations are achieved through competency development, business results, expertise and proven success. To find out more visit http://www.oracle.com/partners.
Trademarks
Oracle and java are registered trademarks of Oracle and/or its affiliates