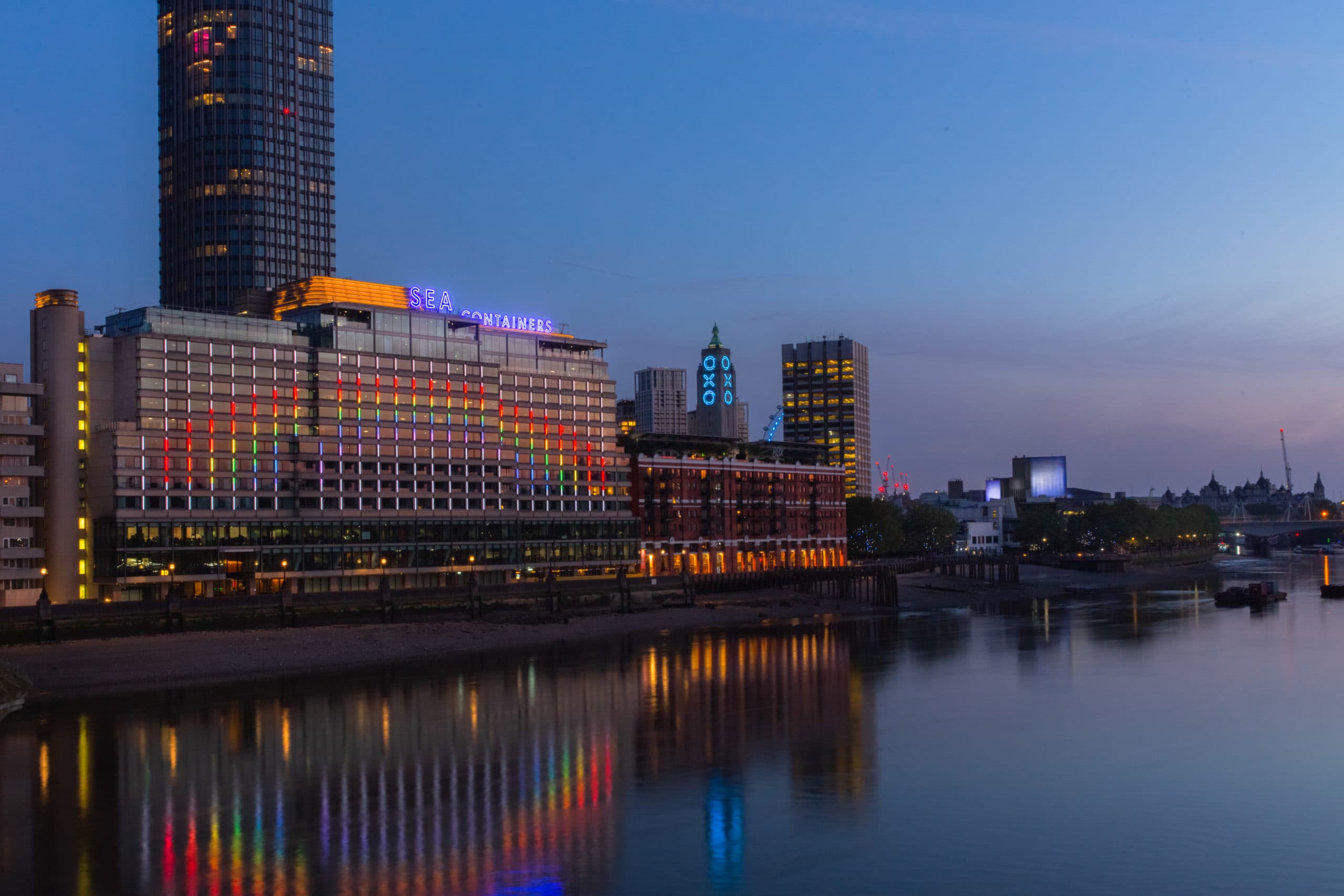 The hotel, part of the Lore Group, "Reimagined the Guest Journey" in response to the operational needs posed by the Covid-19 pandemic and thrived amidst the new challenges.
Reimagine the Guest Journey with us and Sea Containers London!
Now, you can learn about all the solutions that have been adopted by the hotel and how this has impacted its operations and bottom line.
In these sessions, you will also learn how to prioritise the guest journey at your hotel and the best strategies for each stage.
HTNG Operations Revitalization Guest Journey
Jireh-Tek / Nonius
Bryan Steele
Mobile Key
Assa Abloy
Richard Eastburn
Room Management System and IoT Infrastructure
Interel
Helmut Frank and Stuart Parles
Next Generation PMS
Mews
Josef Lapka
Digital Payment innovations that generate revenue
Planet
Manika Singh
Reimagining the Guest Journey at Sea Containers London
Sea Containers London and Nonius
Paul Rasche and Leonel Domingues