Reimagining the Guest Journey at Sea Containers London
We brought together a panel of technology experts at Sea Containers London, to show how the hotel addressed the latest challenges through its innovative initiative - Reimagining the Guest Journey.
Get access to the video sessions and PDF presentations!
A use case for innovation, adaptation and cooperation
The Covid-19 pandemic created an enormous challenge for hoteliers and a need to rethink their operational approach in order to give guests confidence about their wellbeing and safety while at the same time increasing operational efficiency to return to profitability.
HTNG's Operations Revitalisation workgroup, composed of tens of hotelier and vendor members, worked together on this programme to identify contact points for potential Covid-19 transmission and defined ways to mitigate these risks.
At the event, we looked at the solutions that have been adopted and how this has impacted the Sea Containers London operations and bottom line.
Featured Speakers
An exceptional team focused on delivering a Safe Guest Journey.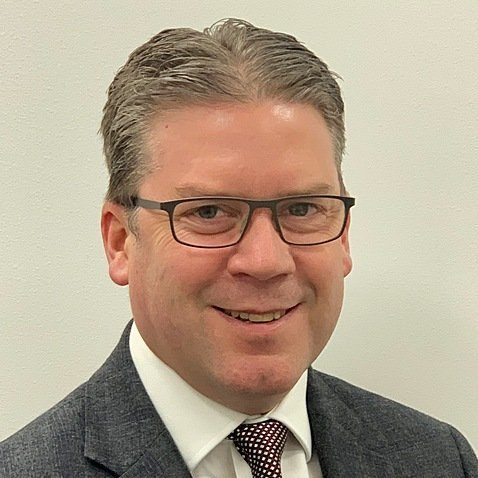 Richard Eastburn is the Managing Director for ASSA ABLOY's UK Hospitality business unit which sells, installs and supports the VingCard range of electronic locks.
ASSA ABLOY is the global market leader in electronic hotels locks with over 9 million VingCard locks installed globally. ASSA ABLOY's focus on innovation has enabled it to bring new technology to the hotel industry, such as mobile access, whilst ensuring that the technology remains secure and relevant.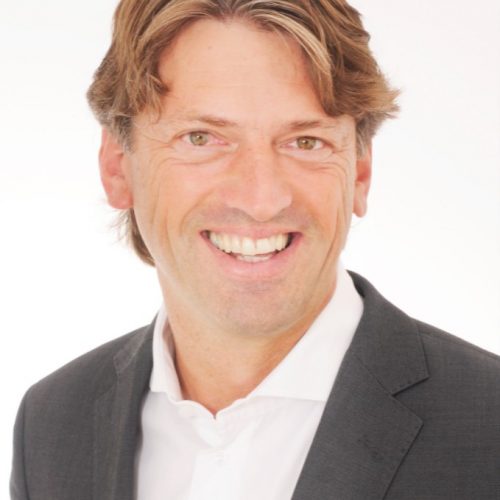 As an industry veteran with solid academic technical and business background, Helmut spent much of his career in building technology, looking for ways to integrate and leverage complementary systems and solutions.
At INTEREL, he implemented a market extension strategy, covering an Energy Management System for existing and new properties based on simplification, standardisation and certified integrations with different suppliers.
His interest in future-driven sustainable technologies aligns perfectly with the philosophy of INTEREL; which is continually recognised for innovation and technology leadership in hospitality and its Guest Room Management System.
Helmut started his career at Imtech, Germany as Head of Project Building Technology Equipment of real estate properties. Continued by his long-term experience in several positions at GIRA, Germany. First as Sales Engineer and Project Manager, followed by Director Key Account Management Germany and Director Hospitality Europe.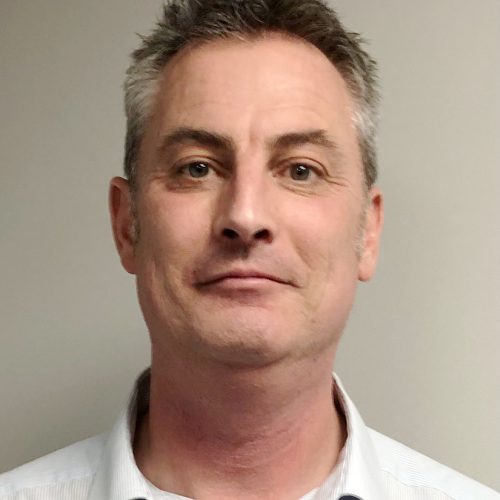 Since leaving university, Stuart has been working with NBC within several vertical markets such as utilities, hospitality and retail and has now been a director for 20 years.
During this time, Stuart has overseen the company's development into a leading supplier for many prestigious hotel groups within the hospitality sector, working for over 25 years on a large array of network projects and new IT infrastructure installations during complete hotel refurbishments. In addition to providing installation and project management services, NBC have also offered design and consultancy support on numerous occasions.
NBC have been the UK partner for Interel for two years now, working closely with them to widen their UK exposure and create opportunities for both their Energy Management System and Guest Room Management System solutions.
NBC are currently involved with the installation of their first GRMS project with Interel in an impressive 5-star London property development, forging strong working relationships with a number of the companies represented by the featured speakers attending the event on September 8th.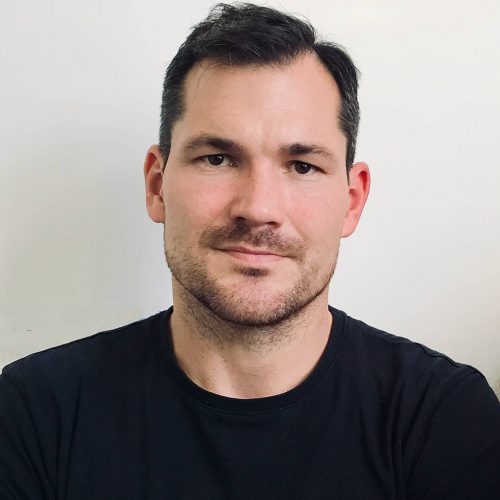 Josef Lapka is a Product Director at Mews and an experienced hospitality tech professional.
Josef works closely with industry leaders in travel, technology and beyond to uncover the most cutting edge challenges and solutions for the management of resources with a customer and guest centric approach. This point of view combined with modern product management methods allow him to continue to shape the industry with Mews.
As an innovative hospitality management cloud, Mews empowers the modern hotelier to improve performance, maximize revenue, and provide remarkable guest experiences.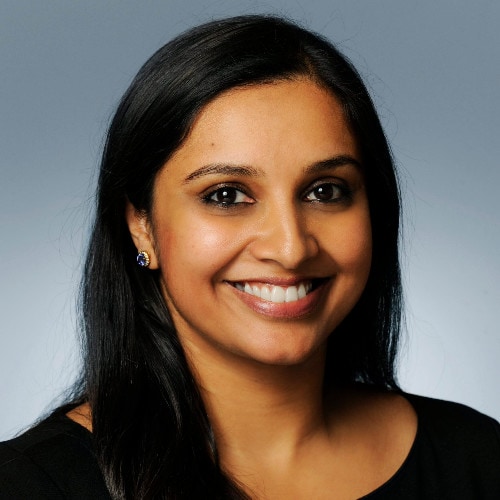 Manika Singh is the Senior Direct Merchant and Digital Solutions at Planet focusing on digital payment solutions for hospitality, F&B and Retail. With over 15 years of payments experience, Manika has implemented digital and acquiring and merchant solutions at Planet, spanning face to face acquiring, ecommerce solutions, wallet payments and tokenization. Planet continues to grow within the Hospitality vertical, enhanced the ability to develop new omni-channel and digital services to power new customer experiences.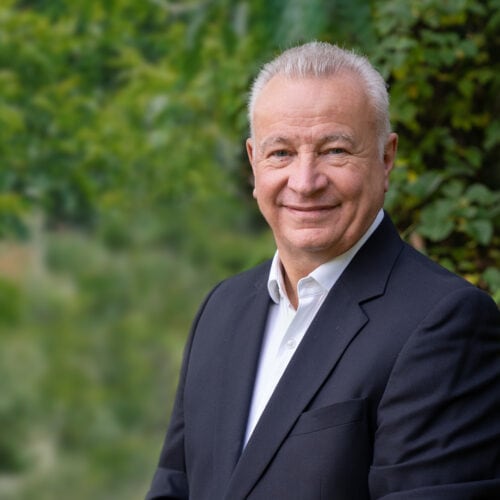 An internationally experienced Executive, Board Advisor, Trustee, and Non-Executive with a wealth of knowledge in technical solutions for forward-thinking organisations as well as expertise in GDPR compliance. Throughout his career he has developed a strong commercial awareness, helping to give businesses the edge in their chosen market.
His strong analytical skills enable him to focus in on the issues and opportunities that organisations face. He challenges the status quo, creates effective strategies and supports teams to implement these positive changes.
Having notably diverse experience throughout his career working within hospitality, technology, consumer goods, speciality chemicals, and the voluntary and charity sectors, he has the necessary in-depth understanding to make dramatic change in businesses successful.
This varied range of industry knowledge he has acquired helps to facilitate change, drive operational efficiency and improve financial performance. He is passionate about seeing businesses achieve their potential.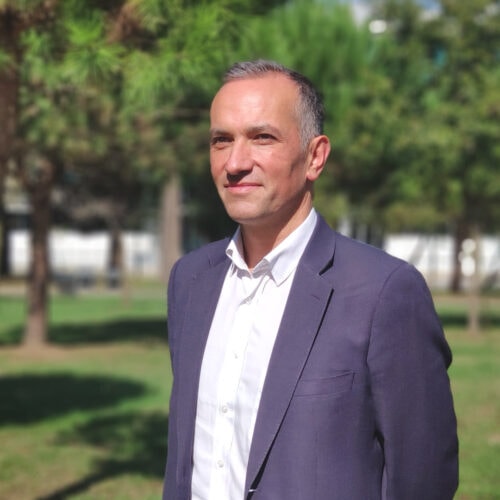 Currently using an extensive technical skill set to define technology adoption, evaluating its commercial implications and presenting these both internally and to customers.
22 years of experience in the development of software and telecommunications products. This experience is now used for the benefit of Hospitality Industry, and more specifically dedicated to create new products that enhance the guest experience.
Before Nonius, Leonel worked as R&D Team Leader and Architect at Alcatel-Lucent UK, as a senior engineer at EFACEC, as an engineer at Idite-Minho R&D Institute and was lecturer and R&D contractor at the University of Minho.
At Alcatel-Lucent, among several other technical and management roles, Leonel worked in the specification of the architecture of the UMTS-RNC and in the layer 2 and Layer 3 development. Leonel played an important role in system and network architecture of the Femto Base Station Router, dealing with aspects of mobility, security, resource management, IP services, etc.
Excelled as Architect (SW and HW), Team Leader, Project manager, Field Support, Network Planning and several other roles.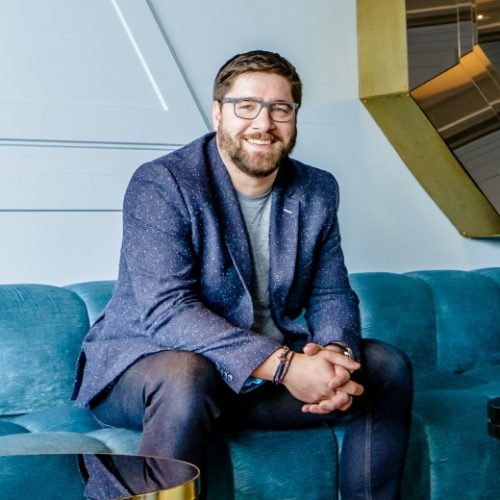 09:00 AM
Registration & Welcome Coffee
09:30 AM
Welcome and Introduction
Nonius
Leonel Domingues
09:35 AM
HTNG Operations Revitalization Guest Journey
Jireh-Tek / Nonius
Bryan Steele
09:50 AM
Mobile Key
Assa Abloy
Richard Eastburn
10:10 AM
Room Management System and IoT Infrastructure
Interel
Helmut Frank / Stuart Parles
10:30 AM
Next Generation PMS
Mews
Josef Lapka
10:50 AM
Digital payment innovations that generate revenue
Planet
Manika Singh
11:30 AM
Reimagining the Guest Journey at Sea Containers
Sea Containers London / Nonius
Paul Rasche / Leonel Domingues
02:30 PM
Tour of Hotel and Guest rooms