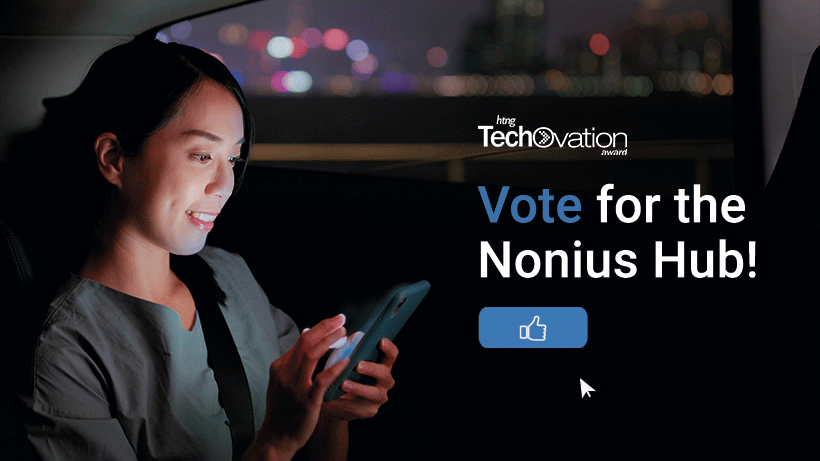 Our Hub provides integration for more than 100 products from a multitude of technology partners.
Nonius Hub is a recent integration and data collection platform. It is the foundation on which you can build a great guest experience, optimize processes and grow revenue. Drive new opportunities by making your existing systems communicate with each other.
The platform makes simple what was once seen as extremely complicated.  Integrating your PMS, CRM, POS, Door Locks, Room Control, Payment Gateways, IPTV, PBX, Mobile Apps, IoT, and many other integrations are readily available today with new vendors being added often. 
New integrations are released weekly thanks to the architecture that serves as the basis for the platform and the agile processes that we have in place. Bring us your integration challenge! 
So, what can the Nonius Hub offer you?
A faster and easier way to integrate any of the products you decide to adopt;

A SaaS-based model, with monthly or yearly payments;

Adaptation to any type of 3rd party interface or open API if the 3rd party wants to develop based on it;

It is cloud-based but will connect products you have in the cloud or on-premises;

A dashboard for visualization or an API to push the data to analytics platforms;

Custom integration services from our highly experienced and very agile team;
Nonius Hub is competing for the 2021 TechOvation Award powered by HTNG, which will recognize and reward new and innovative industry products. 
Support us to achieve the podium with the powerful and multifunctional tool and – give a like to our video until November 5th– come to celebrate innovative technology with us!
"Nonius Hub was created as a consequence of the numerous integrations we accumulated since the foundation. Those integrations lived isolated, inside our products and software modules. As it grew, Nonius had to combine integrations within the Nonius group, but went further and made it a product and opened it to partners and clients. Today, the Nonius Hub accommodates over a hundred integrations resulting from 16 years of experience, fueling the most demanding use-cases and offering state-of-the-art APIs that can be easily leveraged by any product or system. The ability to take advantage of hundreds of software components built throughout the years, leverage the diversity of development languages, architectures and systems, and recently convert them all to a cloud-based platform, that can integrate multiple combinations of vendor systems, is something that we consider very innovative."

Raul Carvalho

Director of Software & IT Consulting