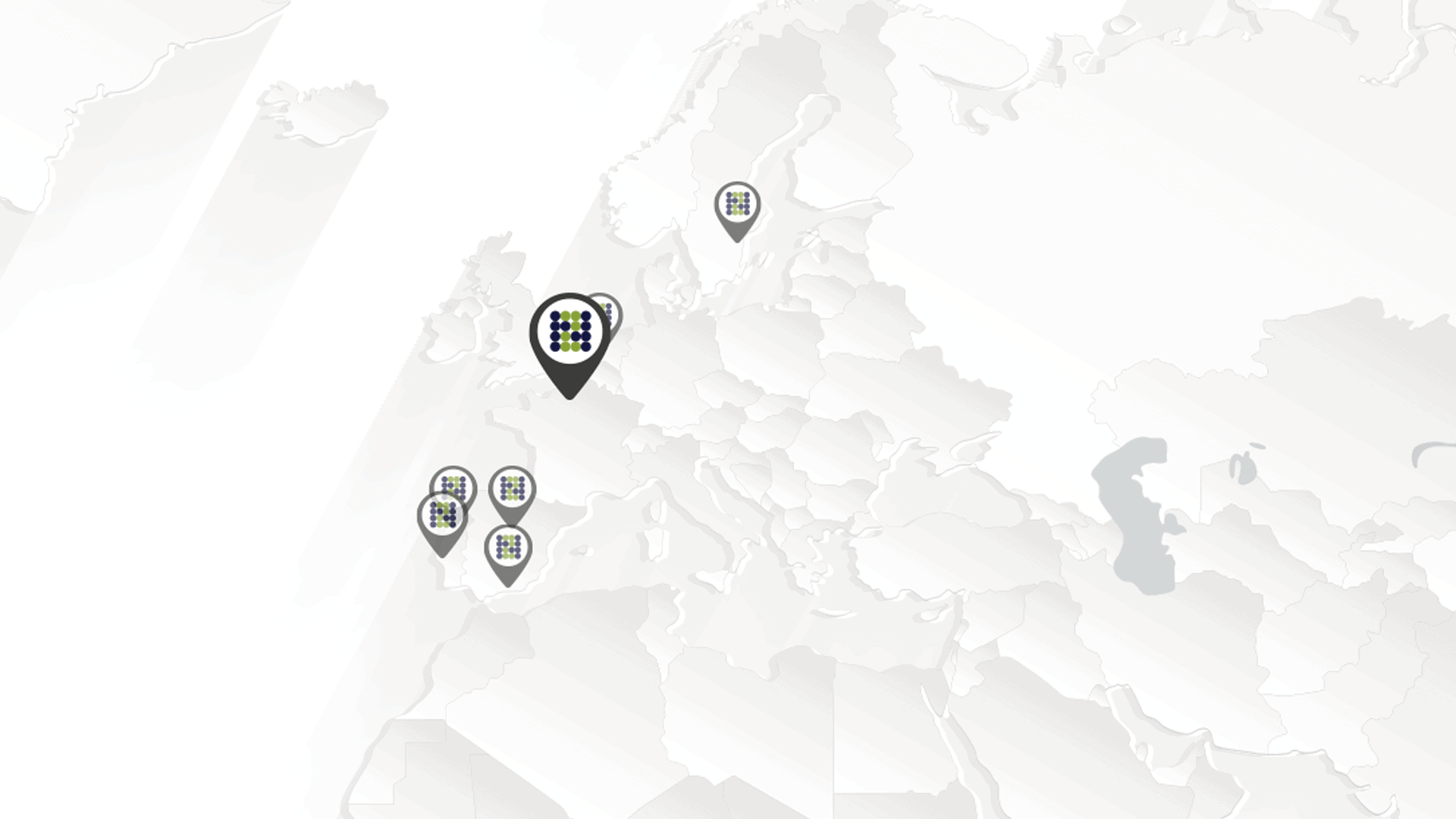 This new regional subsidiary is based in Paris to better serve all of our French and Francophone customers. Now they can count on a dedicated French team to understand their needs and offer the best-customized solutions for them.
Our partnership with IT Guard will allow Nonius France to operate more efficiently and to leverage their position in the market to offer the most complete guest technology to serve the french hospitality sector.
Anne de Vassoigne and Hugues Bonnefont, the Managing Directors of both Nonius France and IT Guard, have more than 20 years of experience in hospitality technology. Their expertise and their long-term relationships with hotels provide them solutions to enhance guest experience and loyalty, improve operational efficiency, and increase revenue.