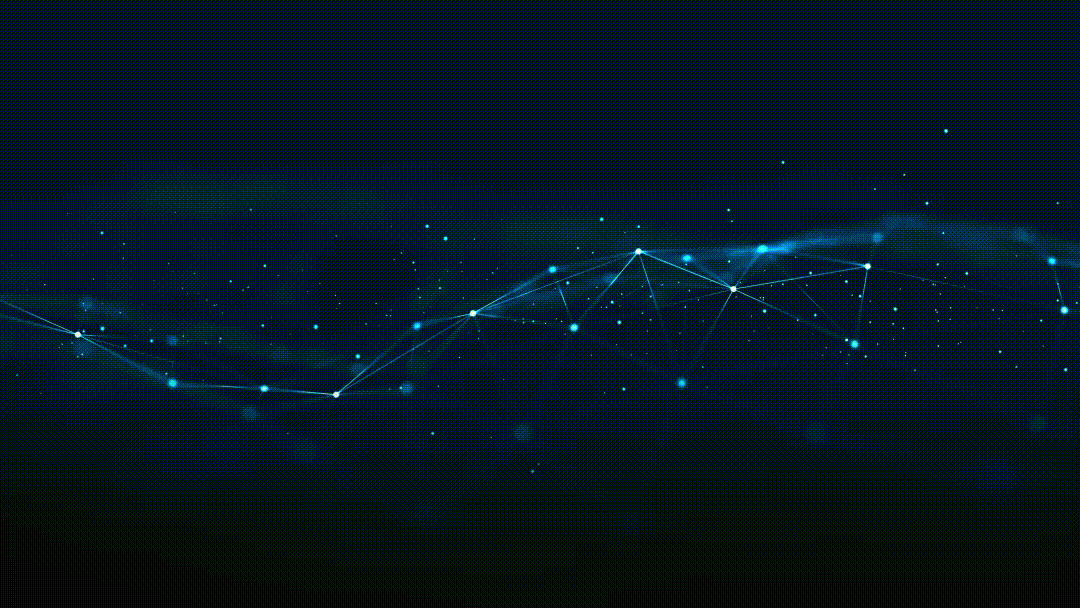 Reaching now 120+ technology partners in our matrix, this seamless solution is the perfect way to save staff time and optimise processes
A hotel's daily routine encompasses the management of a selection of different systems, including the PMS, POS, CRM, booking engines, payment gateways, housekeeping, Access Control / Door Locks, Room control, and many more. The staff has the task to juggle all these systems in an organised and efficient manner, which can mean that a lot of time is spent making sure that all information is interconnected correctly. 
Trusted by over 1,300 properties all over the world, the Nonius Integration Hub was designed to effectively integrate all the systems already utilised in hotels. The fast-growing partner matrix with over 120 hospitality and travel tech companies from all over the world offers a quick deployment, all executed by Nonius to provide a seamless integration.
Unique features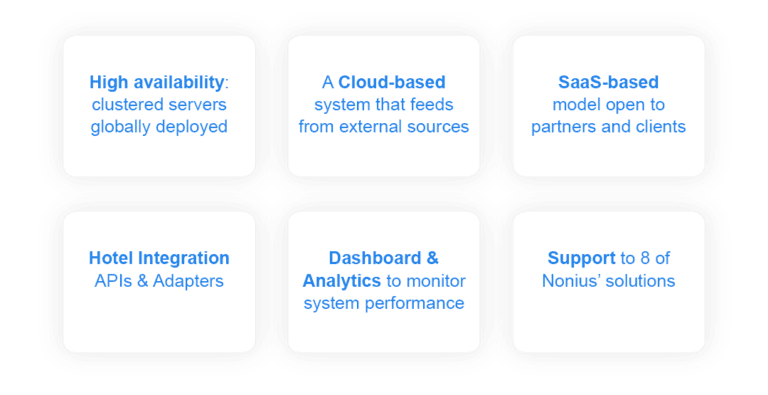 "Nonius started integrating with third-party systems since its inception and soon realised how valuable it is to hotels. With the Integration Hub we provide a full-fledged solution for seamlessly connecting a wide spectrum of systems with all the benefits it brings - increased efficiency and happier guests."

André Pinho

Software Engineer - Integrations Hub Team