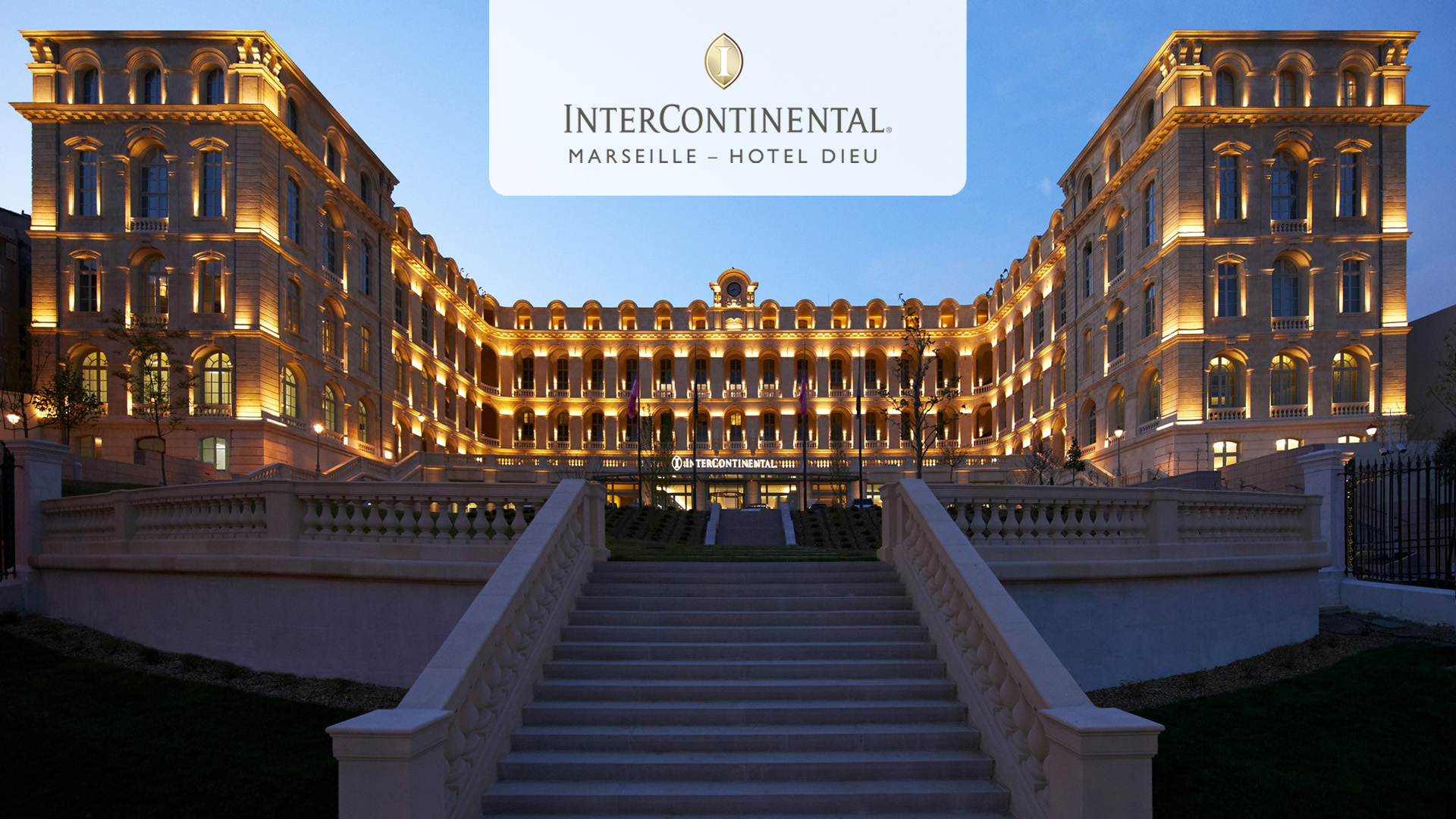 Nonius, as a preferred vendor by InterContinental Hotel Group, provided InterContinental Marseille – Hotel Dieu with Wi-Fi and Managed Networks, following the IHG Connect standards and specifications.
InterContinental Marseille – Hotel Dieu is a magnificent destination nestled in the heart of Marseille – France, offering a seamless blend of historical charm and modern luxury. Set against the breathtaking backdrop of Vieux Port and the Basilica Notre Dame de la Garde, the hotel is committed to ensuring every guest enjoys an exceptional stay.
IHG Connect: Elevating Connectivity and Guest Experience
We have implemented IHG Connect at InterContinental Marseille – Hotel Dieu to enhance guest stay with faster, more reliable, and consistent Internet access. This advanced solution combines higher bandwidth and cutting-edge cloud-based Wi-Fi technology, ensuring seamless connectivity throughout the hotel.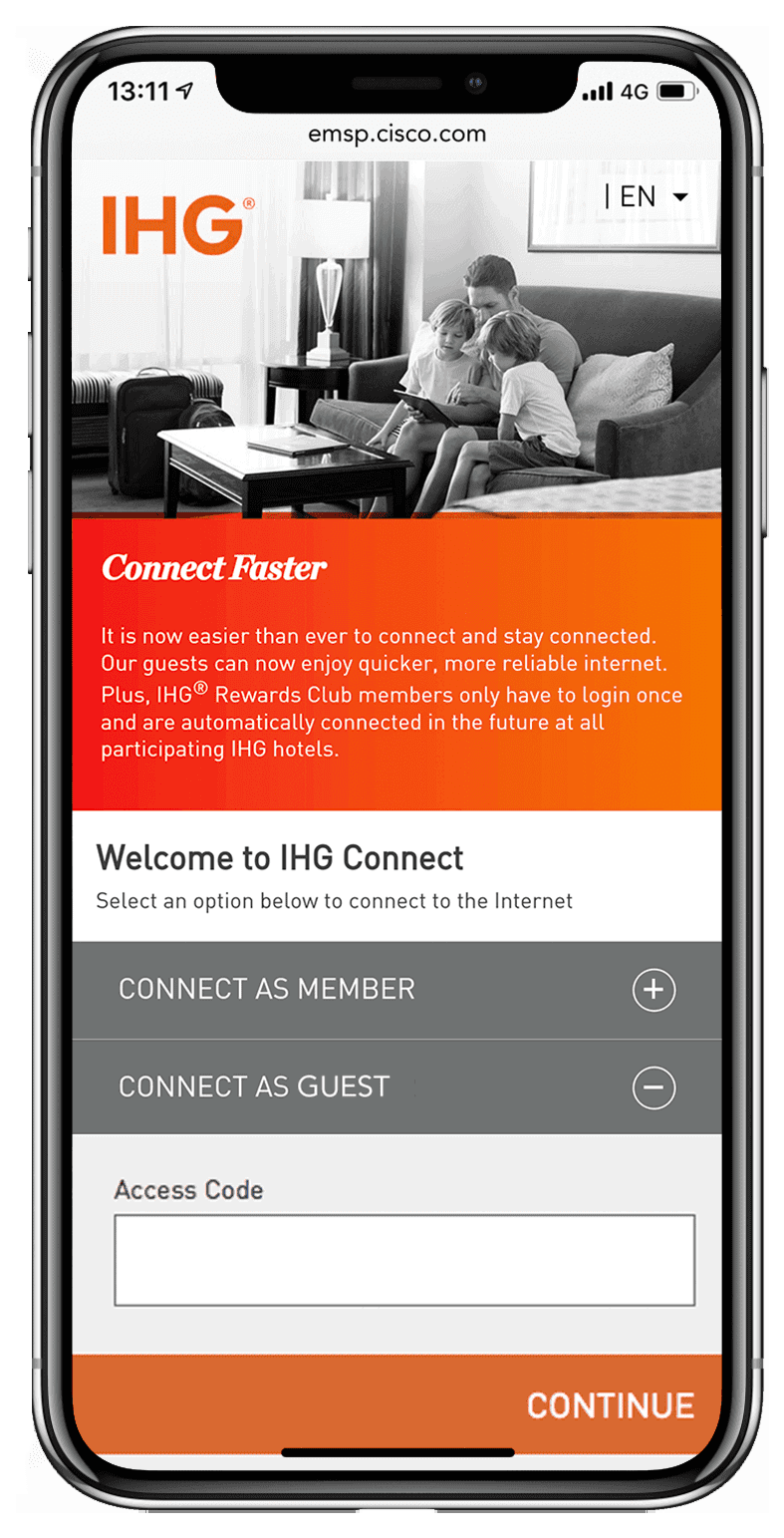 Proactive and Reliable Local Technical Support
InterContinental Marseille – Hotel Dieu can rely on proactive, 24/7 cloud-based monitoring and centralised technical support. We offer monthly reports on incidents and Wi-Fi performance, empowering the hotel to optimise its network.
With our local team based in Marseille, France, we are strategically positioned to provide personalised and efficient support whenever it is needed.
Nonius: Your Trusted Expert in IHG Connect
Our longstanding partnership with IHG Hotels & Resorts, allowed us to install more than 150 IHG properties. Nonius is a preferred vendor renowned for delivering reliable Wi-Fi experiences and Managed Networks services, in strict adherence to the IHG Connect standards and specifications. From planning and design to equipment supply, installation, and ongoing system support, we ensure a seamless and superior guest connectivity experience at every step.
"The InterContinental Marseille – Hotel Dieu stands out for its excellence, and the seamless deployment owes much to the exceptional support from Nonius and the hotel technical teams. Their professionalism ensured a worry-free operation, nurturing a robust relationship between the hotel and Nonius support. We appreciate this collaboration and eagerly anticipate its ongoing success."

Patrick Airaudi

Nonius France General Director