A long-lasting technology partnership with Accor
Nonius is an approved vendor by Accor group to conduct all the necessary tasks to offer hotels certified solutions Wi-Fi, Cast, TV Interactive & Headend, Digital Signage and Voice, following the Accor standards.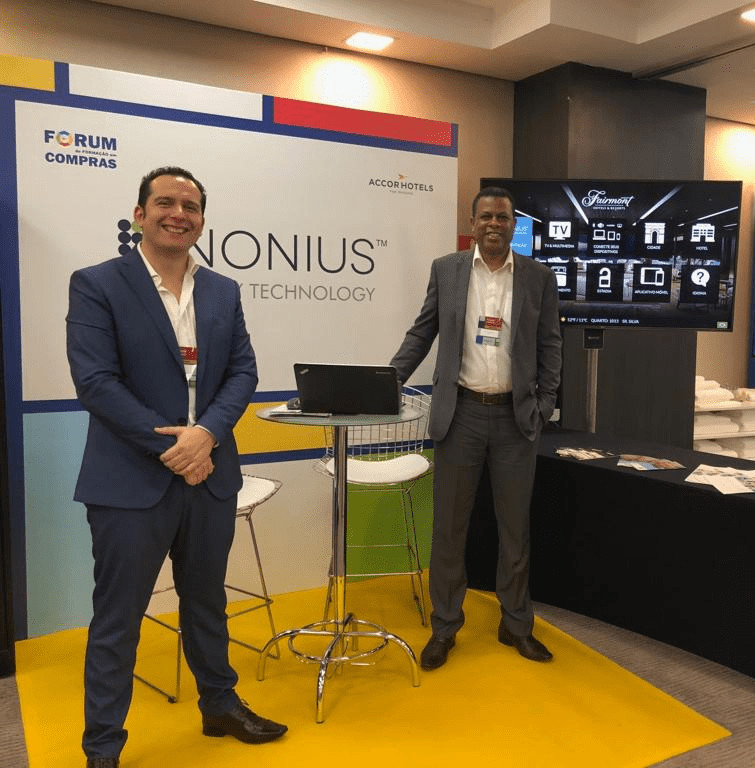 18 years of experience in hospitality technology
We serve more than 557,800 hotel rooms worldwide – in Hotels of the most renowned international chains and several of the most iconic and recognized independent hotels.
Our highly qualified engineering team develops in-house products to offer the most complete portfolio of guest technology solutions.
Since 2015, we have been working in partnership with the Accor group with the aim of providing a better and leading guest experience. Our combined solutions include Guest Internet Access (Wi-Fi), Cast, TV Interactive & Headend, Digital Signage and Voice.
We adapt and supply all hotel segments, providing best-in-class service supported by our open cloud-based or on-premises platform and our partnership with network equipment vendors.
Accor has designated us as preferred partner for planning, design, configuration, equipment supply, installation & on-going system support and guest level support.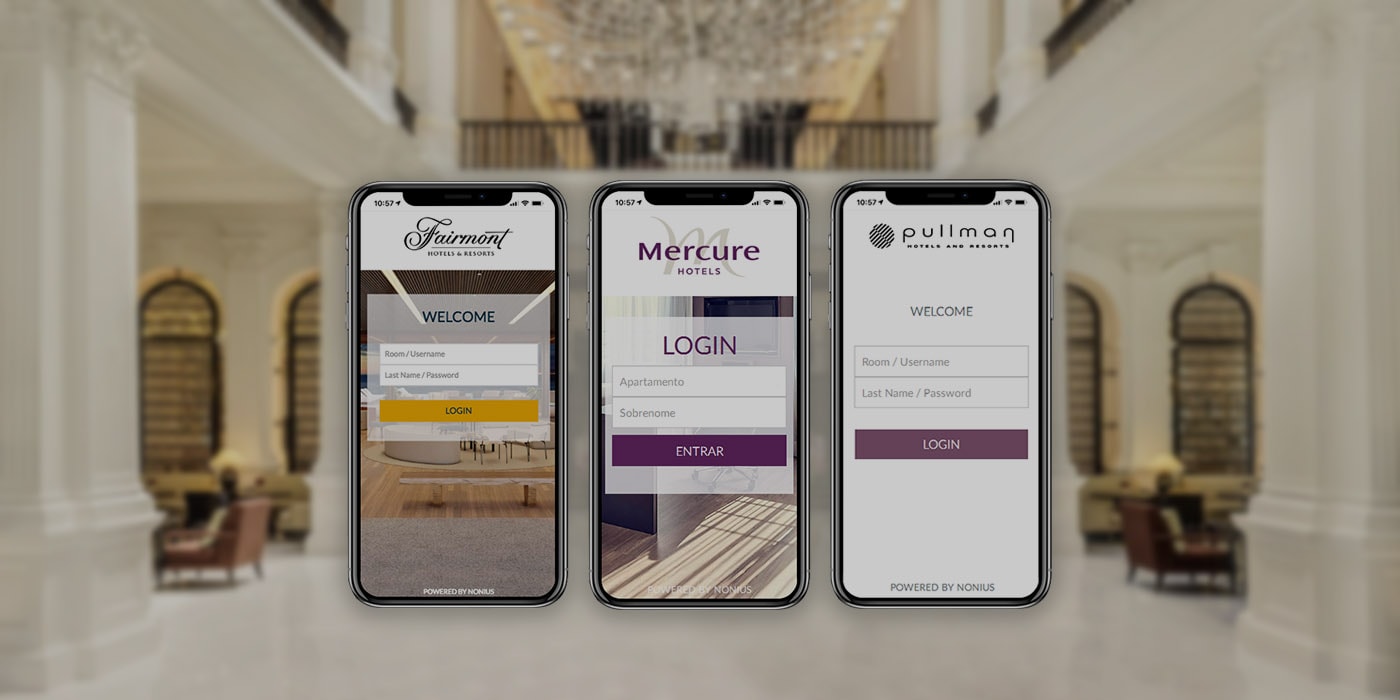 550+ Accor Hotels trust our certified solutions
Reimagine your Digital Guest Journey with Nonius certified solutions
SO/ Sotogrande case study
Luxury lifestyle hotel bursting with local energy and personality
The SO/ Sotogrande is a 5-star luxury hotel that combines contemporary with modernity, offering guests an exclusive experience and a unique lifestyle. This accommodation features various amenities from the golf course, spa treatment, access to the pool area or gym to the restaurants and bars with an exciting atmosphere, where families and friends delight together and enjoy natural landscapes overlooking the Costa del Sol sea.
In order to deliver a digital experience to all guests, the hotel chose Nonius Internet, Cast,  TV Interactive & Headend, Digital Signage and Voice solutions.
With the investment in technology, achieve:
COVID-19 efficiency and process

Paperless system 

Increase revenue in digital touch points 

Transform the guest experience to bring back guests
Proven-record with 550+ hotels from Accor Group

Own technology, tailored solutions and complete portfolio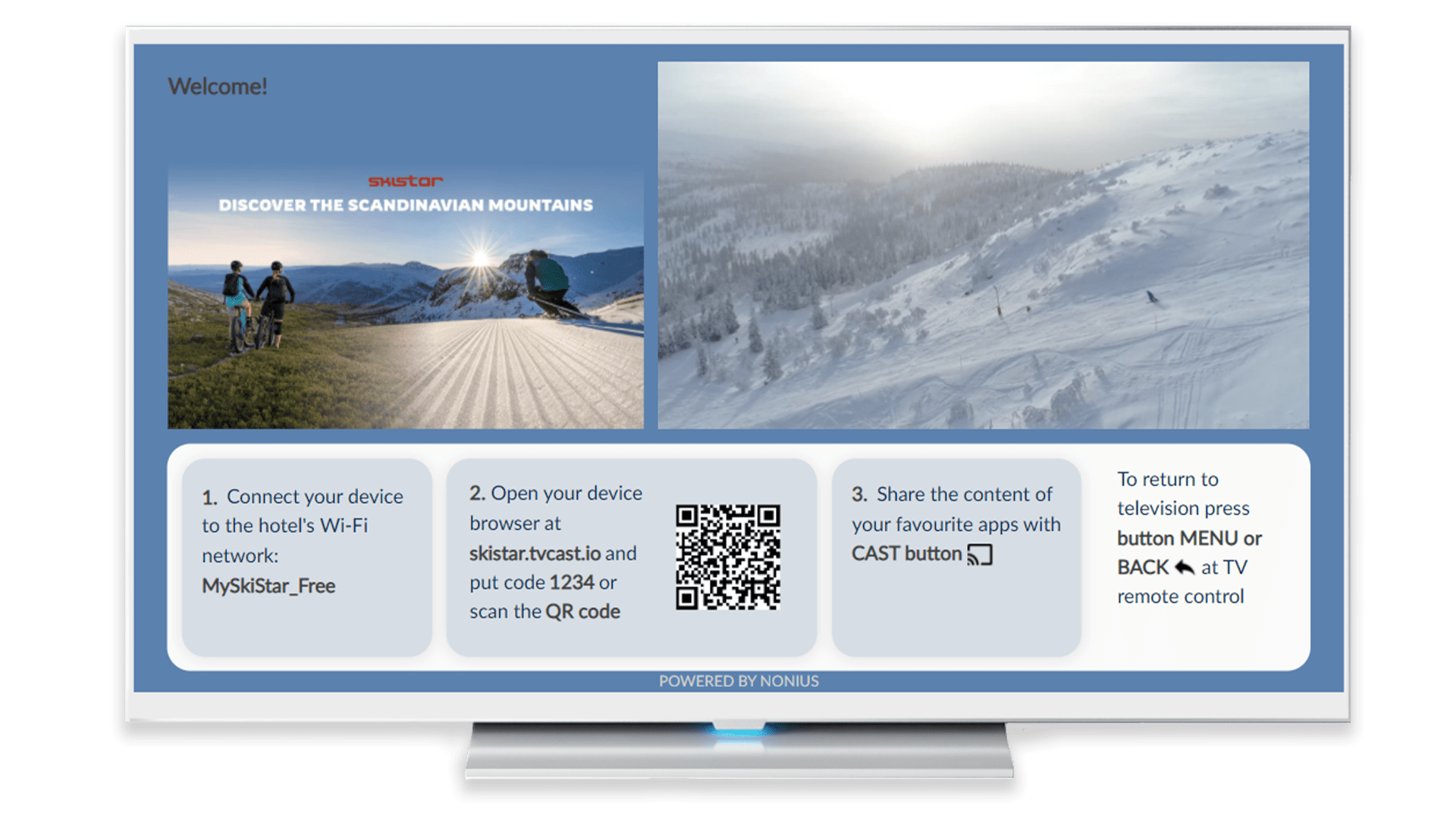 Nonius team was responsible for:
Site survey and GPON Network design
Project Management
3rd party equipment procurement and supplying
Post-installation survey and training
Partnerships and equipment for this project:







Nonius team was responsible for:
Site survey and GPON Network design
Project Management
3rd party equipment procurement and supplying
Post-installation survey and training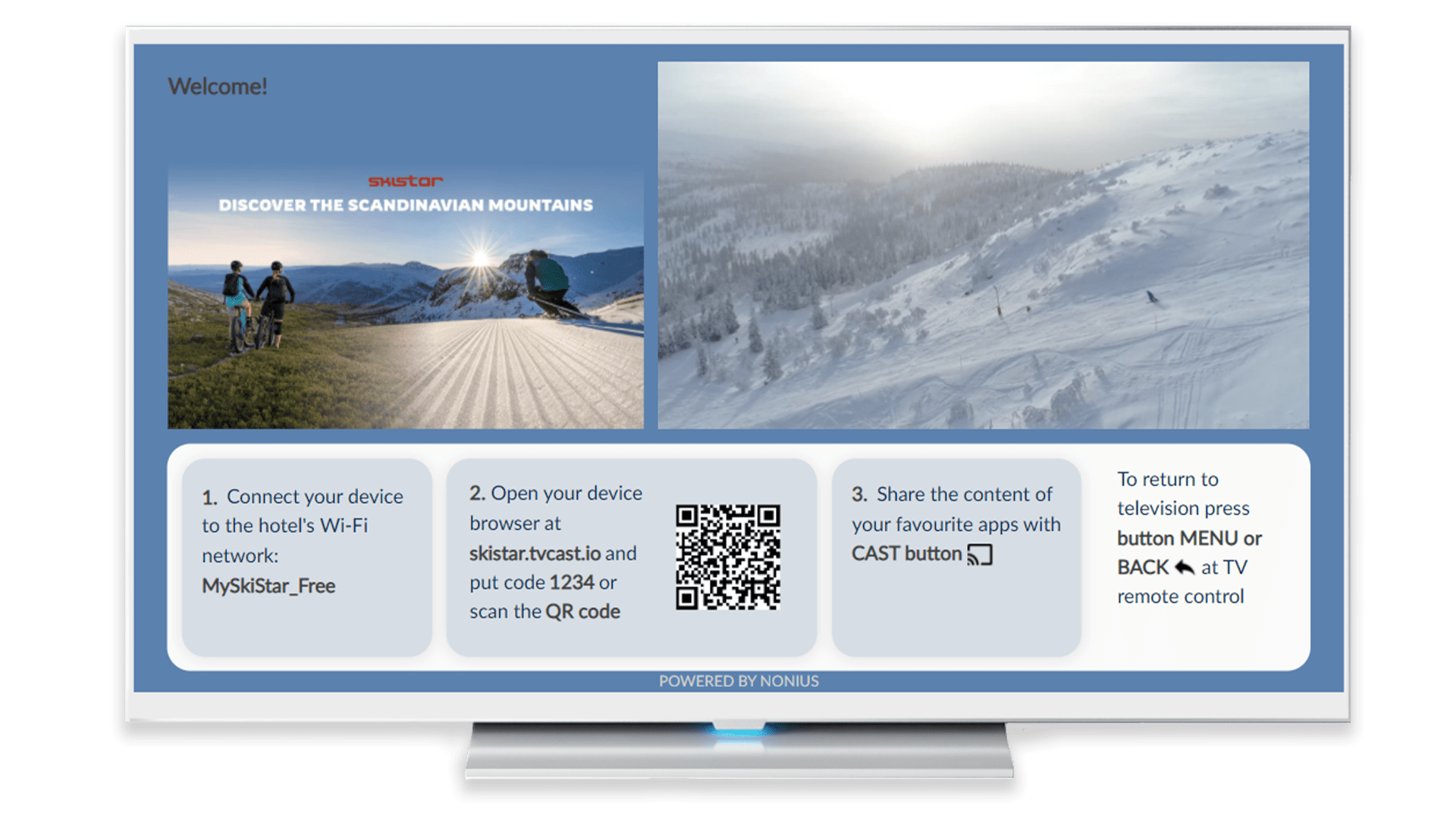 Partnerships and equipment for this project: