Nonius TV Cloud Platform + Philips Media Suite TVs with Buit-in Chromecast
The perfect solution for Dutch hospitality




Philips & Nonius partner to enable streaming services in Dutch hotels
Give your guest secure access to all the streaming services (Netflix, Amazon Prime Video, HBO Max, Disney+, KPN iTV, Ziggo Go and more).
Philips and Nonius have partnered to offer a complete TV entertainment solution to all hotels in the Netherlands. Dutch properties that are looking for a cost-effective way to make guests feel at home will benefit from the fast deployment of the Nonius TV Cloud platform fully integrated to the Philips Media Suite TVs with Built-in Chromecast. This is a unique offer in the market, since Philips is the only manufacturer of embedded casting solutions.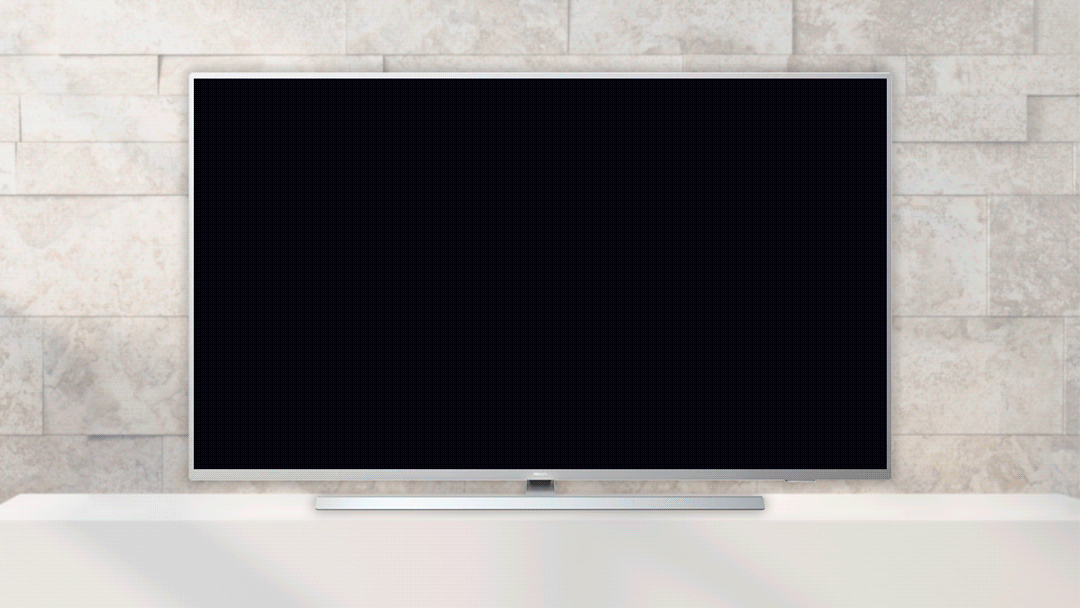 Allow guests to easily access all the major streaming services in the market to watch their favourite shows on the in-room TV! Our solution does not require any equipment on-premise or changes in your infrastructure. The control and content management system is cloud-based and can also work over Wi-Fi.
In addition to the streaming services, we can also provide you with an Interactive cloud-based TV platform that will change the way you engage with guests inside the room. Display information, messages and customised content on the screen to promote hotel services and boost your revenue.
Want to start reimagining the in-room TV experience for your guests?