The largest Portuguese hotel group, Pestana Hotel Group, is a symbol of quality, charm and innovation.It operates in 15 countries across Europe, America and Africa, its hotels, resorts and Pousadas de Portugal do not go unnoticed by guests and become part of the attraction of their travels. The first group's hotel was the Pestana Carlton Madeira, which is still a reference of luxury and charisma in the city of Funchal, Madeira island.
The group is always ahead of its time to offer differentiated and unique experiences to its customers, so it chose the development of a mobile app for its brand to surprise them even before their arrival.
Nowadays, the app is available in all group properties currently open and will play a key role during the stay of its guests, providing the necessary social distance and maintaining constant communication between the guest and the hotel.
Pestana App
The brand application was developed according to the specifications of the Pestana Hotel Group and is available to all its customers on the App Store and Google Play.
Highlights
Online check-in allows the guest to provide their data and preferences digitally before arriving at the hotel, avoiding queues and crowds at the reception. On the operational side, it allows for a better preparation of the guest's arrival.
This feature allows the guest to use the hotel app installed on their smartphone as a key to the room in which they are staying. This avoids touching traditional keys and locks.
Chat & Request allows the guest to keep in touch with the hotel staff, make requests or answer questions digitally, without having to go to the reception or use the room phone.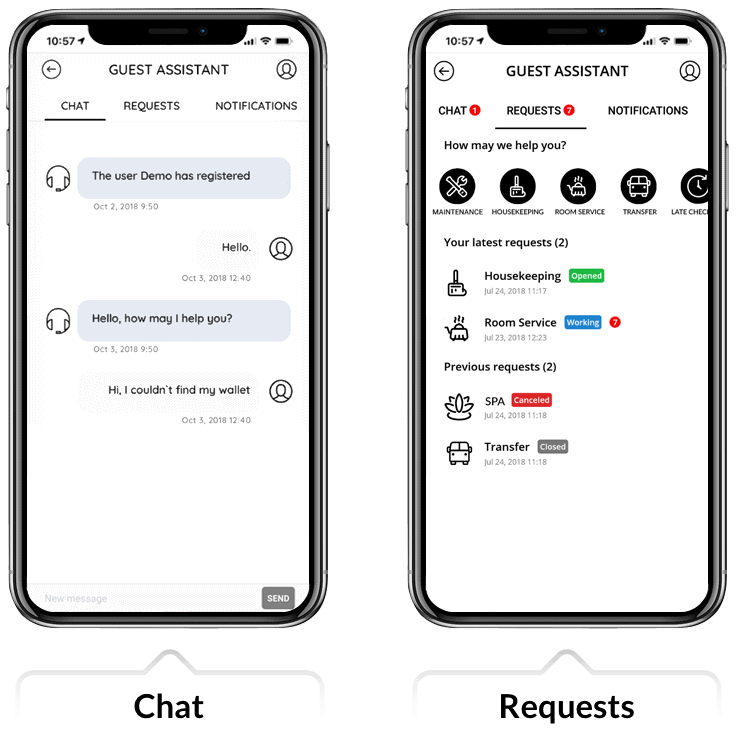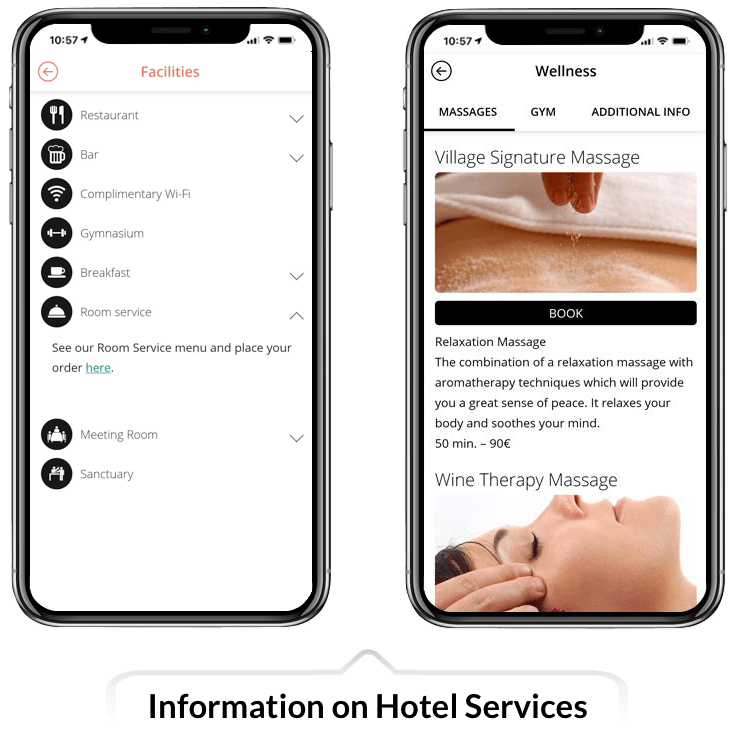 Digital information about Hotels and their Services
Hotel information allows the guest to consult all the services available at the hotel, inquire about the security rules or any other option available by the hotels, directly from the smartphone and without having contact with the paper directories or any other surface of the hotel. This initiative also contributes to a more sustainable and ecological operation model.
Remote control for the TV System
The TV remote control available in the hotel app offers the possibility for the guest to control the TV in the room on his/her own smartphone, eliminating contact with the traditional TV control.
Integrations made with the Group's Systems and Hotels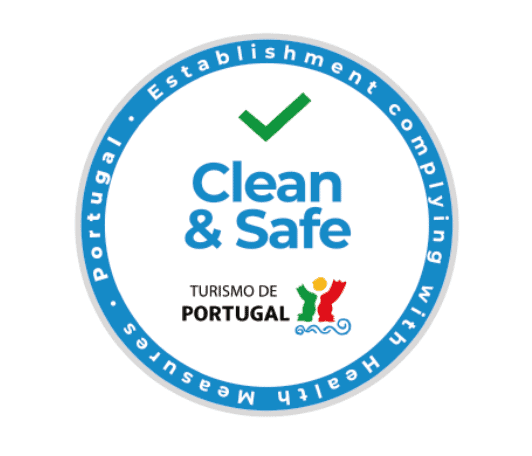 Attentive to the safety of its guests, the group's hotels located in Portugal have already adapted to the new recommendations of the Directorate-General of Health and received the "Estabelecimento Clean & Safe" seal for Portuguese tourism companies. The Pestana brand mobile application is yet another tool that is helping hotels of the Portuguese group to adapt to the new rules and the new reality.
"Pestana Hotel Group thanks Nonius for this partnership, which has contributed to a better experience for our customers, at a time as challenging as what we are now. If we already believe in this tool, the restrictions and fears of the pandemic reinforce the need for an application that supports customer questions and needs. The Nonius/GuestU App is the best answer we can have. To highlight the availability, critical capacity and quick response of the Nonius/GuestU team throughout the process. We hope to continue developing this application in partnership and be able to surprise our customers even more before, during and after their stay in our hotels."

Sofia Fernandes

CMO at Pestana Hotel Group
"It was a winning bet, this partnership between Pestana Hotel Group and Nonius / GuestU for the development of the mobile application for the Group. From the first day, the desire to create something different and the focus on improving the experience of our customers served as motivation and the result is in sight. I look forward to the evolution of the application and the results of its use to satisfy our customers."

André Vala

Director of Technology at Pestana Hotel Group
"Nonius thanks Pestana Hotel Group for this partnership, so that together we can improve the experience of its guests! Pestana Group's teams were essential to achieve such a rewarding and differentiated final result.

This partnership will continue and other resources will be developed to enrich the app of the Pestana Hotel Group."

Manuel Lima

Mobile Business Unit Director at Nonius