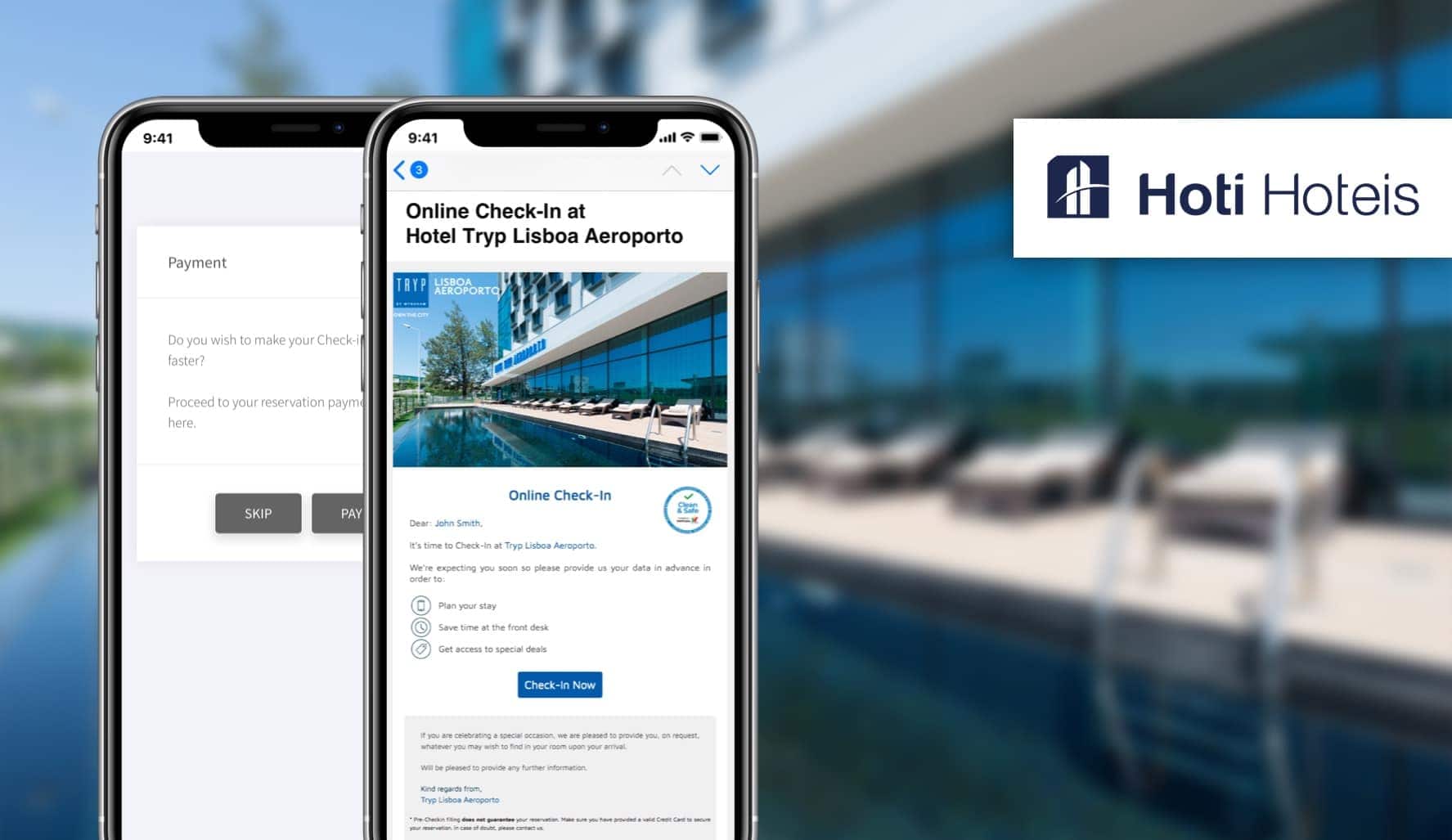 The group invested in technology, to provide a more complete and safer experience for its guests throughout their stay.
Nonius has been a technological partner of Hoti Hoteis for over 15 years, offering its properties the most varied technological solutions, such as: Interactive TV, Digital Signage, Wi-Fi, Phone System, among others. It was with great satisfaction that we were again selected to develop customized solutions for their hotels.
A Safe and Complete Journey for Guests
Hoti Hoteis takes another step forward in  its offer of personalized contactless digital solutions, to ensure the safety and comfort of its guests. The group selected us to develop their own Web App and an online check-in process with integrated payment.
With these resources, Hoti Hoteis adds more value to the guests' stay and provides them with more autonomy.
"With the Hoti Hoteis Web App and the new Online Check-in process, guests only have contact with their own equipment, thus becoming more hygienic and safe, a very important factor in the midst of a pandemic."

Henrique Ferreira

Director at Hoti Hoteis Group
Information at their fingertips
The group has prepared special information for each of its units, which will help guests make the most of their stay, inside and outside the hotel, through the Web App: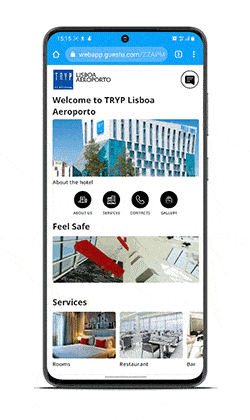 Services available at the hotel

Booking a table in the restaurant, SPA and other hotel services

Hygiene and safety procedures

Tourist destination tips

Campaigns and offers

The Hoti Hoteis Group Director, claims: "With Online Check-In, we streamline the process of collecting data and payments, thus providing the front desk the opportunity to put into practice the "art of welcoming our guests"." 

Sales and Marketing opportunity
"The appreciation of the Hoti Hoteis Group in the innovative value of our Web App solution and the adoption of it in the service to its customers makes us proud. In recent years we have invested heavily in the development of mobile solutions so that guests can, anywhere, comfortable and at their own pace, access the services of a hotel through their personal device. In this context, the Web App Nonius' technology has gained enormous relevance, as it allows to increase the digitization of guest services, without the friction of imposing software downloads.", said Andrade Santos, Sales Director at Nonius Portugal.
"The appreciation of the Hoti Hoteis Group in the innovative value of our Web App solution and the adoption of it in the service to its customers, makes us proud. In recent years we have invested heavily in the development of mobile solutions so that guests can, anywhere, comfortable and at their own pace, access the services of a hotel through their personal device. In this context, the Web App Nonius' technology has gained enormous relevance, as it allows to increase the digitization of guest services, without the friction of imposing software downloads."

Andrade Santos

Sales Director at Nonius Portugal