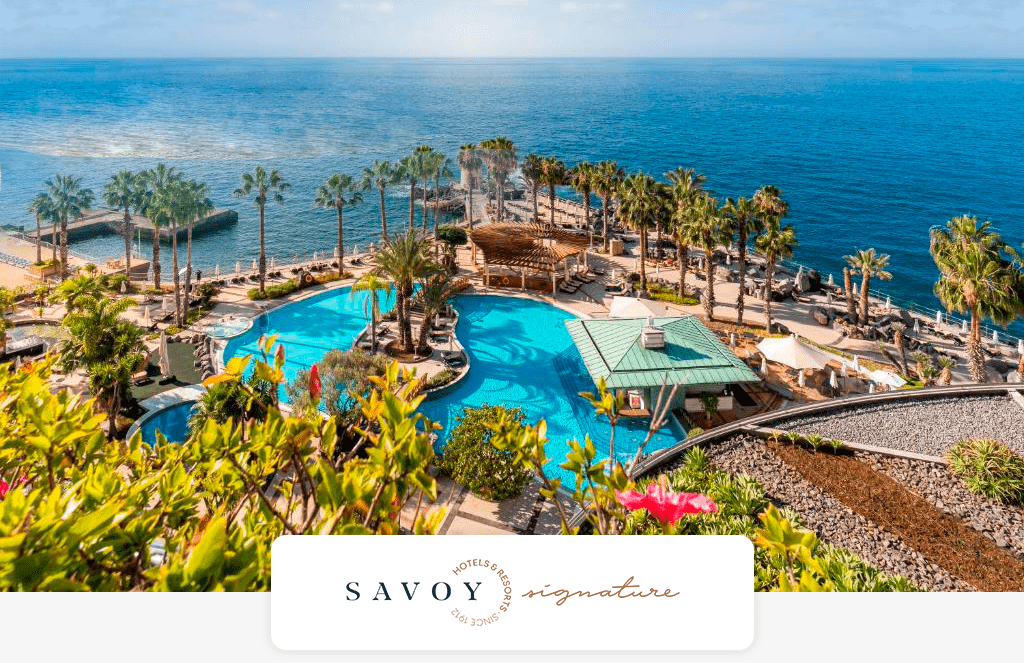 The newly-open NEXT presents a modern and cozy environment to offer a unique experience to its guests.
With 6 properties, the Savoy Signature is known for its hotels located on the paradisiacal island of Madeira, Portugal. Each of the properties provides a different environment in the region and the new NEXT promises an irreverent stay for future guests.
For 13 years, we have been serving the hotel group with technological solutions that have helped build their Guest Journey. We began the partnership with the implementation of Interactive TV in the Royal Savoy and TUI BLUE Madeira Gardens hotels and, afterward, the Savoy Signature trusted us with the implementation and management of Internet, Cast, TV Headend, Online Check-In solutions, and, more recently, the development of its App.
Complete Contactless Experience
Aiming to offer more autonomy, security and elevate the Guest Journey, Savoy Signature has invested in the development of its own App. It is already available for NEXT, Savoy Palace, and Saccharum's guests.
Online Check-In;

Mobile Key to access the room without needing a key card;

Remote control of the room TV directly on the smartphone;

Information about services available in hotels;
Room service request;

Exclusive hotel promotions and campaigns;

Leisure program of the properties and tips for tourism in the region;

And many more.
Entertainment, communication and information on in-room TV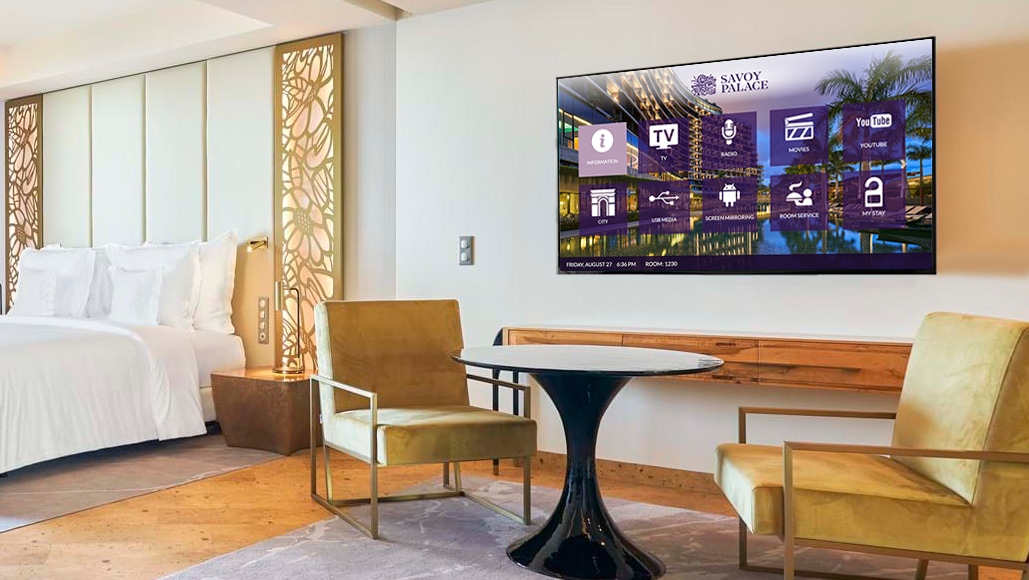 To provide highly relevant content to their guests, the hotels implemented the Interactive TV solution, where they present a variety of information, in a customized menu according to the brand identity of each hotel.
Our TV Headend has also been implemented to provide a wide range of TV channels, via satellite (DVB-S) and terrestrial (DVB-T) signals, being made available on the hotels' IP network.
Besides the wide diversity of content available on the in-room TVs, guests at Savoy Palace, Saccharum, and TUI BLUE Madeira Gardens can also enjoy a personalized experience and access their own content on TV through the Cast solution.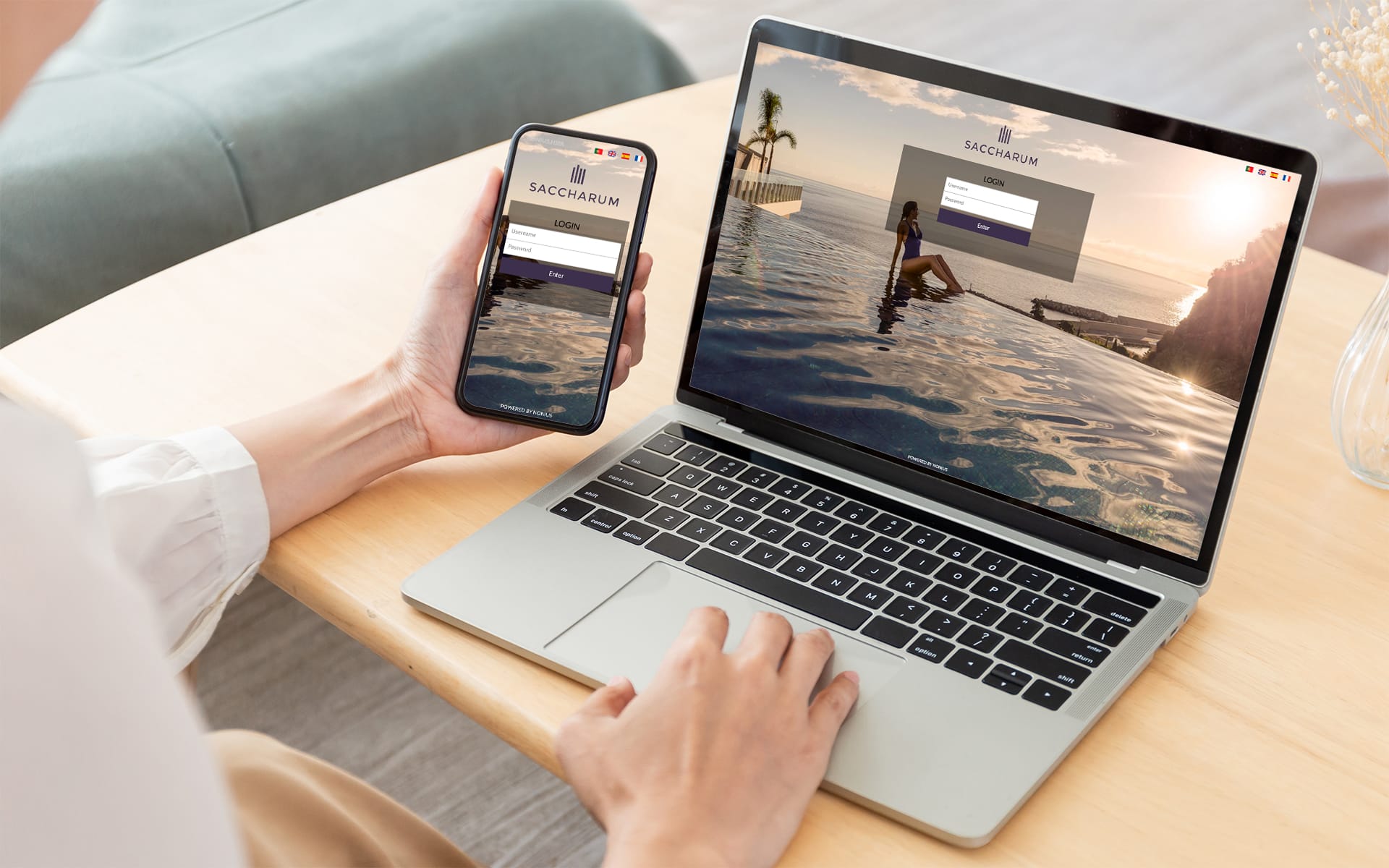 A Wi-Fi solution was implemented in all hotels, in order to provide quality internet access to guests. They are able to stay connected in all areas of the hotels through a single login during their entire stay.
Promotion of hotel services in public areas
To stay in touch with their guests on all available channels, some of the group's hotels utilize our Digital Signage solution in the lifts, SPA, and other public areas of the properties, with information and offers from each hotel.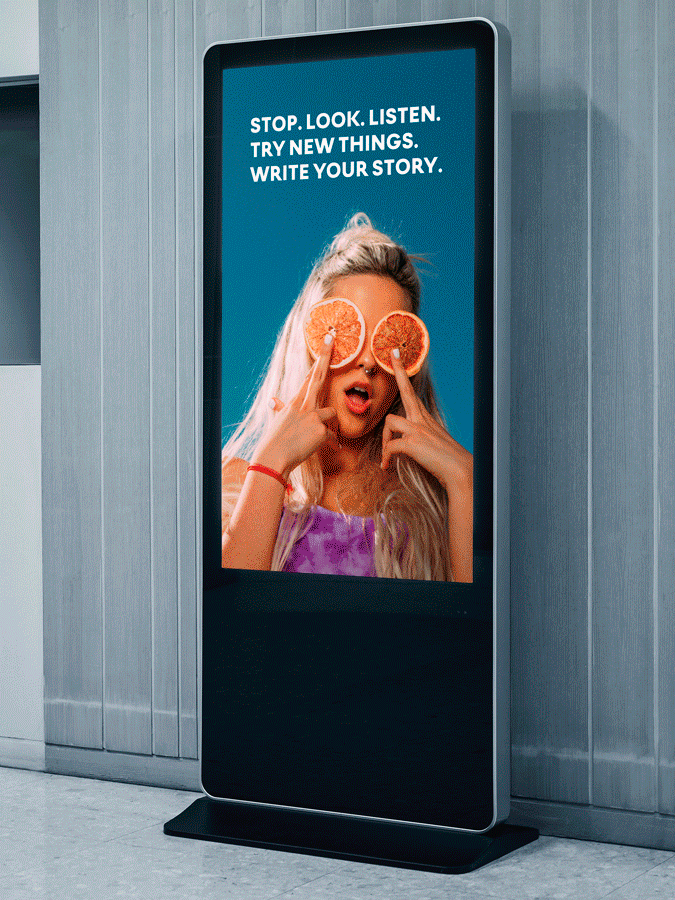 "After 13 years of partnership with the company, Nonius brought to Savoy Signature a practical and excellent technological service for guests, becoming an added value in the offer of interactive and autonomous services. Adapted to our needs, Nonius recently helped in the development of the Savoy Signature App, bringing huge benefits to our guests' stay, as well as to the use of our service as promoters of an unparalleled experience. In addition, we are recently in a combined partnership with the University of Madeira, in order to develop an app that will help in the operation of the Savoy Signature."

Francisco Carneiro

IT Director at Savoy Signature Hotels & Resorts
"Nonius has been partnering with Savoy Signature Hotels for over 13 years. This relationship began with the Interactive TV systems at Royal Savoy and Savoy Gardens and over time has extended to other technological solutions as well. More recently, the group honoured us with the selection of our mobile technologies, in a clear sign of confidence in our ability to develop the digital experience of its guests in the various stages of their Journey."

Andrade Santos

Commercial Director at Nonius Portugal
Like the Savoy Signature, you can also personalise your guests' stay.