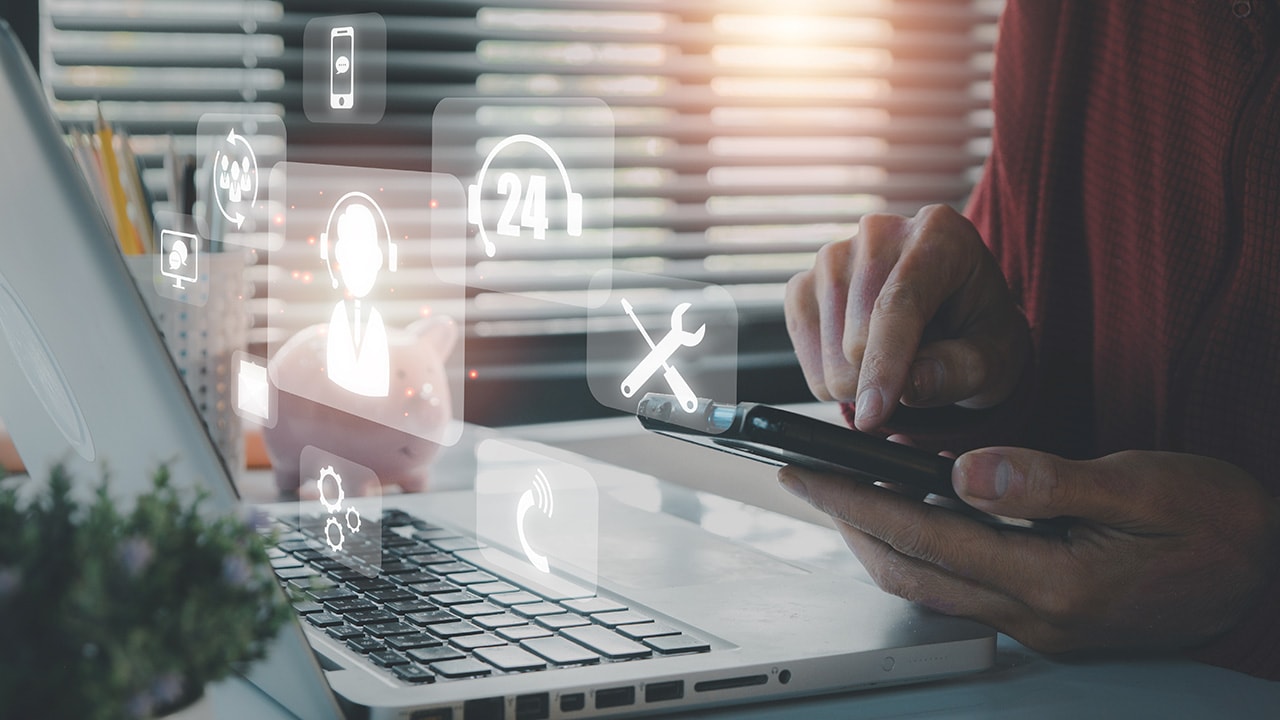 What is our service, what is our commitment to carry on supporting you and how can you help us with your feedback
Customer service has been a Nonius priority since its inception, back in 2005. It was always subject to constant investment and, even in these last 2 years which were the toughest time our industry faced, we have kept supporting you and meeting the SLAs.
The Hospitality Industry is now facing the challenge of staff shortage. We are reinforcing our Remote Technical Support and Field Service to better serve you at any time and where you need us. Count on us to help you during this phase that you are growing your team. 
We feel privileged that the market is trusting us with a lot of new properties and we take that responsibility seriously. Nonius will carry on growing the customer service team to deliver a fast and efficient response to our clients in the many years to come.
What are our services?
Remote Technical Support
Our technical support is covered by an in-house specialised 24/7 NOC team with highly skilled technical staff. A team with a mission to have all systems always ready for guests to use and assist the hotel operations at any time.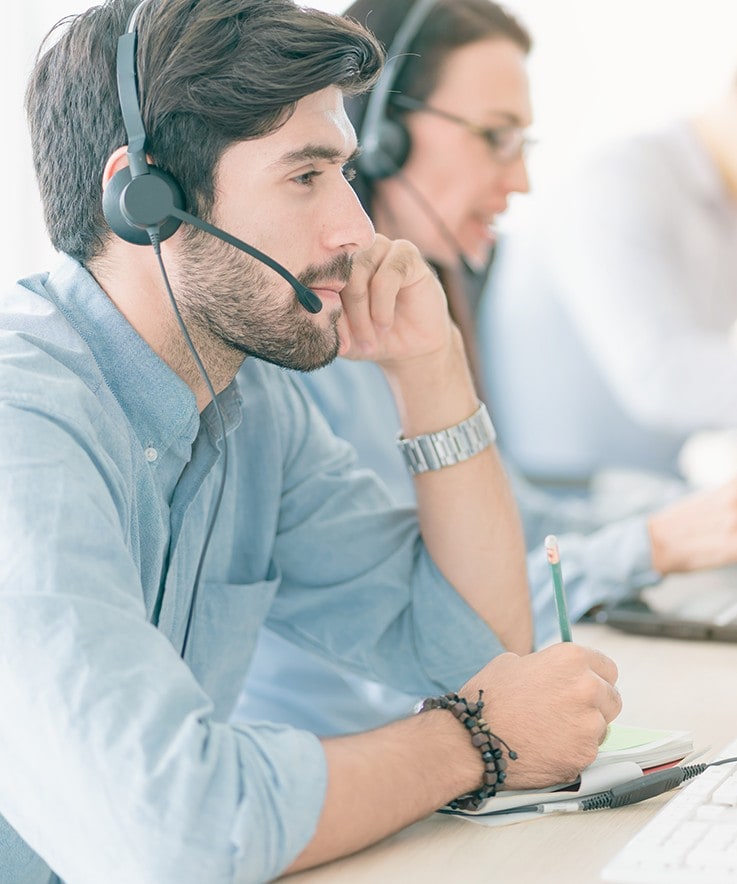 Count on us for the following:
Helpdesk to hotel staff and guests

Technical support to the staff at the property

Advanced replacement Management

Routine systems Backup and Restore

Remote monitoring and maintenance

Access authentication password changes

Upgrades and Security patches roll out

Asset Inventory Management

Configuration Management

Service Level Management

Monitoring of integrations with 3rd Party (PMS, ISP Router, others)

Reporting (Call and ticket stats, Usage, Device and Bandwidth report)
Field Service
Besides full-time remote assistance, we are also able to provide field services on demand through the engineers we have in our fully owned subsidiaries or our trusted certified partners.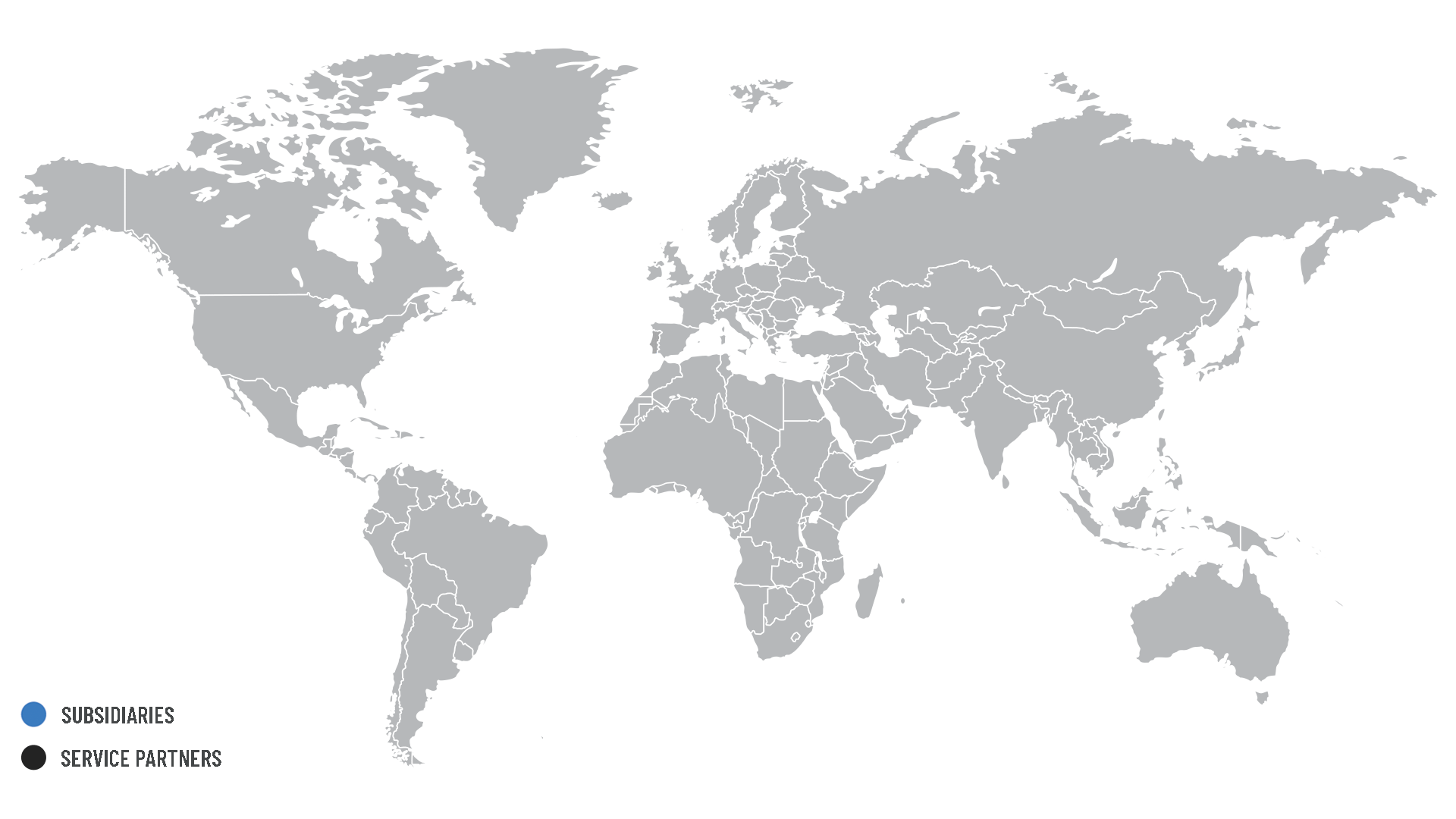 How do we do it?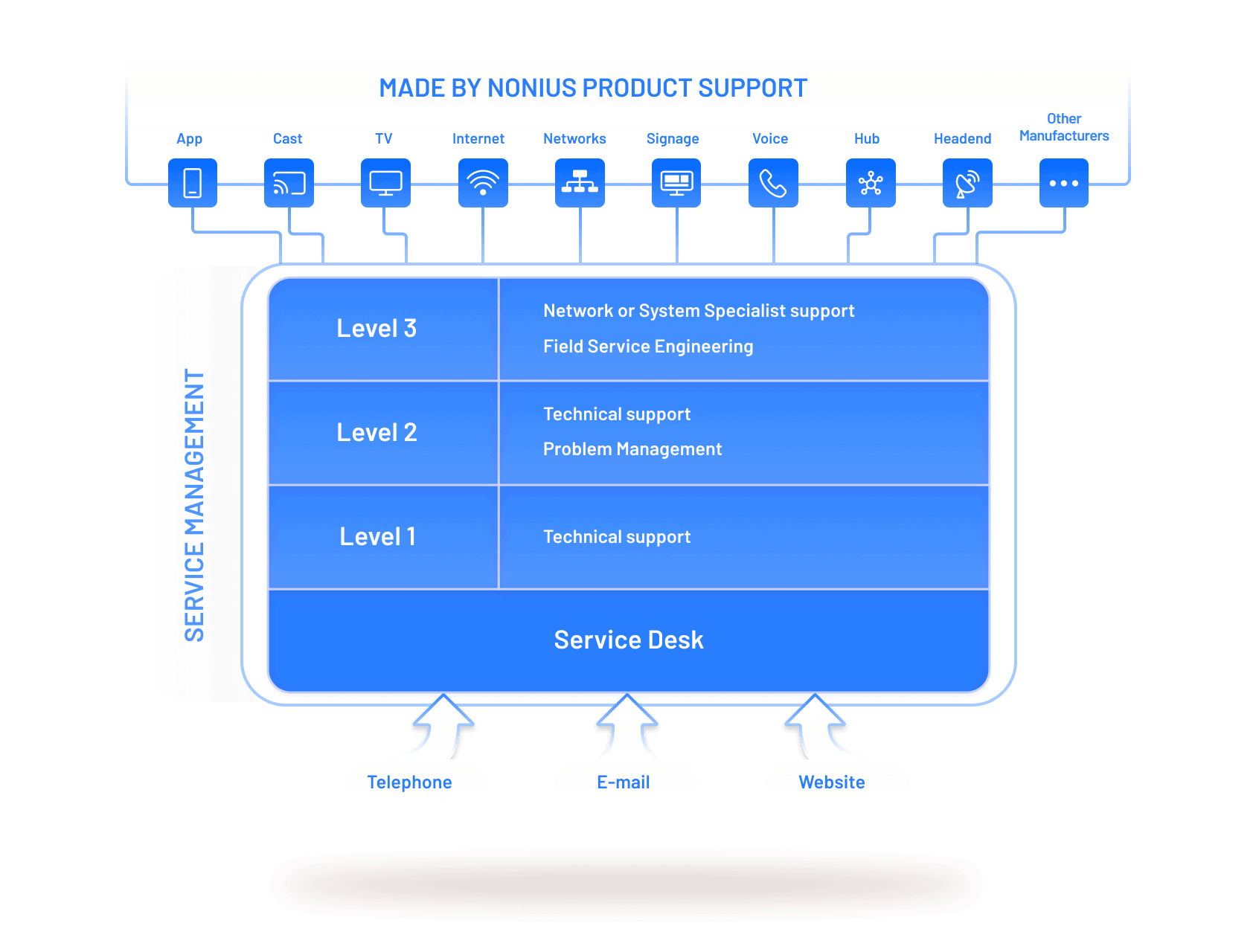 You can contact us by email, phone or using our website. A ticket is created in our ticket tracking system and our technical staff will handle your ticket according to its severity and priority. Depending on the level of complexity we will allocate the most appropriate person to deal with the ticket – that will depend also on the type of system in question. The ticket may be escalated to a specialist from the product dev team (software, hardware or integration). If the problem cannot be resolved remotely or with your assistance, we have field service engineers from our subsidiaries or service partners that can be sent on-site in coordination with the remote support.
How can you help us improve?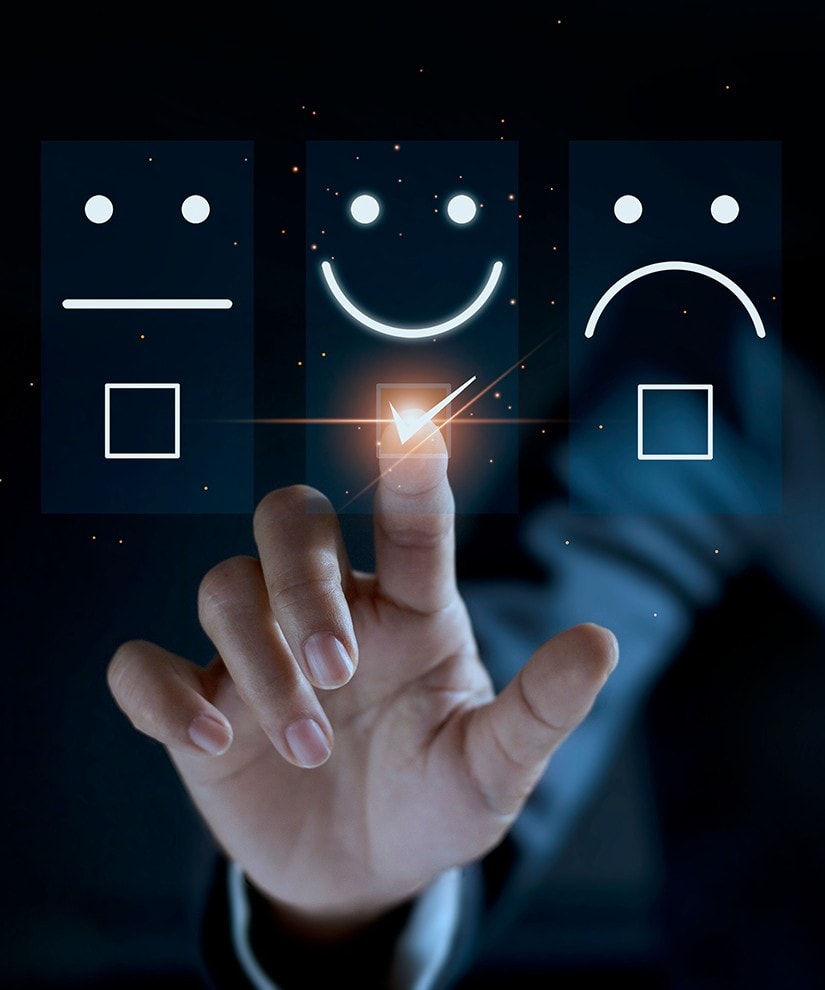 Your opinion is the most important tool to help us improve our services. That's why we are always seeking customer feedback with surveys that are sent after each ticket. Feedback is not only important to improve our service but also to guide our product team towards product improvements and new features. This constant improvement is part of the culture and ethos of the team and also relevant to keeping our ISO 9001 continuous quality improvement program.
"Our customers are not alone, we are ready 24/7 to take phone or email requests and guarantee service continuity in our systems.
Our team is distributed between Europe, South America and Central America, speaking 3 languages and expanding to better serve you and your guests.
It's a privilege to have you as a customer and I would like to share our team motto: "We ensure our technology in hotels is always ready for the guests."

Nelson Faria

Global Customer Services Director