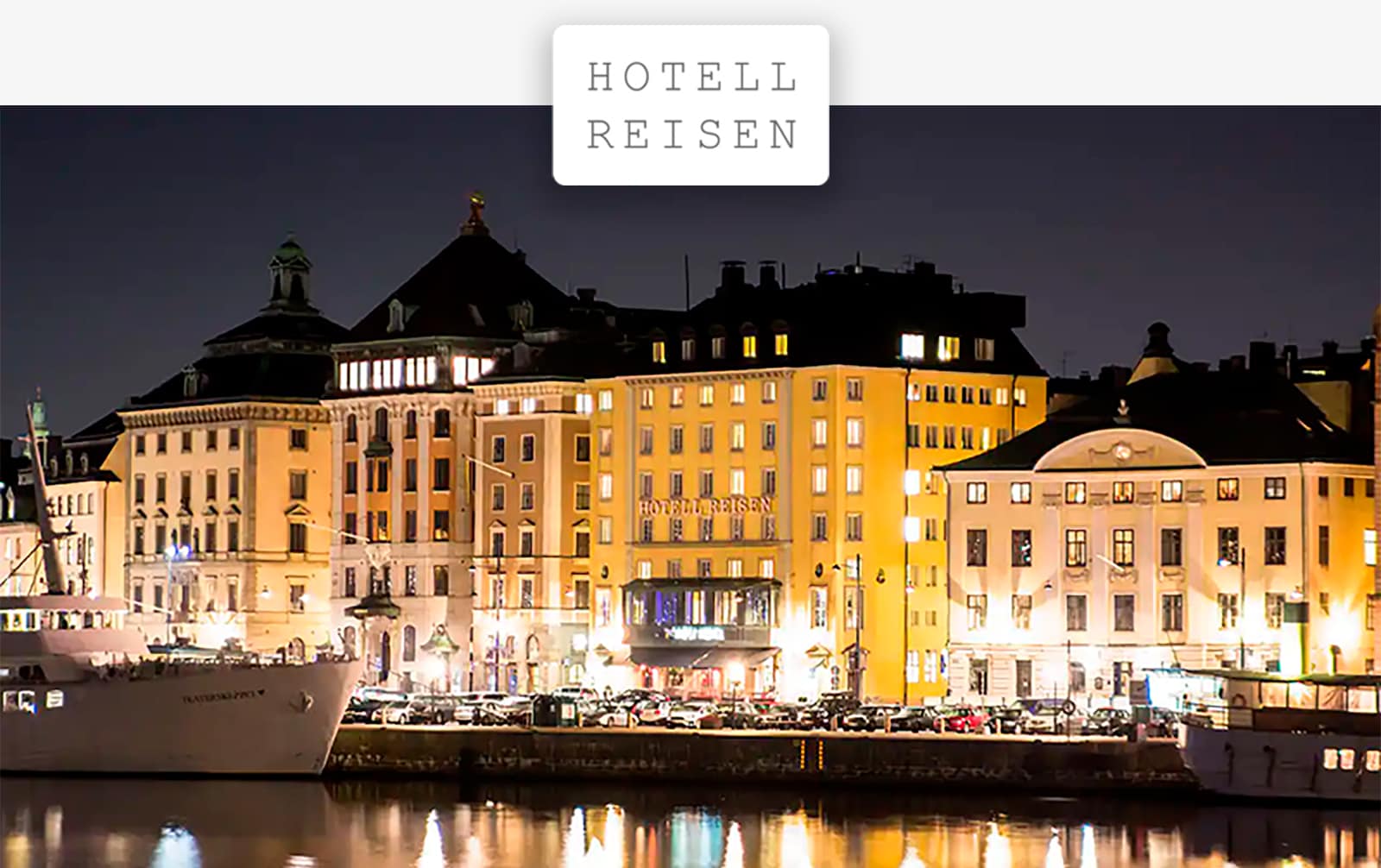 The first Hyatt branded hotel in Sweden selected our TV, Internet and Voice solutions to provide communication and entertainment for its guests.
Right on the waterfront, next to the Royal Castle, Hotell Reisen pays homage to the building's extraordinary history, which started in 1750. The building has undergone refurbishment and will soon unfold a new chapter by welcoming travelers from all over the world.
To offer a guest experience matching the Hyatt brand standards, the hotel updated the technology for TV, Wi-Fi and Voice solutions.
High-speed and robust Wi-Fi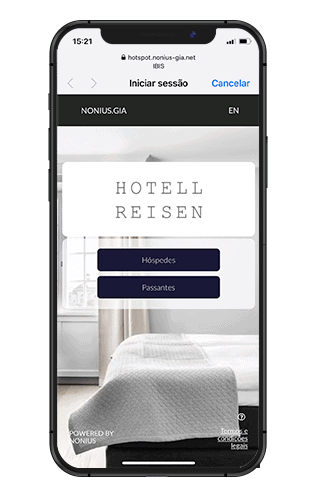 With this project the hotel guests have access to fast, high quality and a robust internet connection, both in public areas and in their rooms.
To implement the solution we deployed a complete new network infrastructure with fiber to all floors and in-room Ruckus' access points to deliver the Wi-Fi service according to the Hyatt brand standards. 
We also have a 24/7 in-house specialised NOC (Network Operation Center) providing technical support and proactive maintenance to the property's network. Our dashboards offer greater capacity to monitor and react quickly.
Rich and personalized in-room TV content
The hotel selected our Interactive TV solution to manage the TV content according to the Hyatt Brand standards. 
The in-room TVs are  Philips MediaSuite TV with integrated Chromecast in, which allows the guest to stream  their content on the TV, like they do at home. 
Our TV headend was implemented to provide a wide range of national and international TV channels delivered by the TV provider Allente.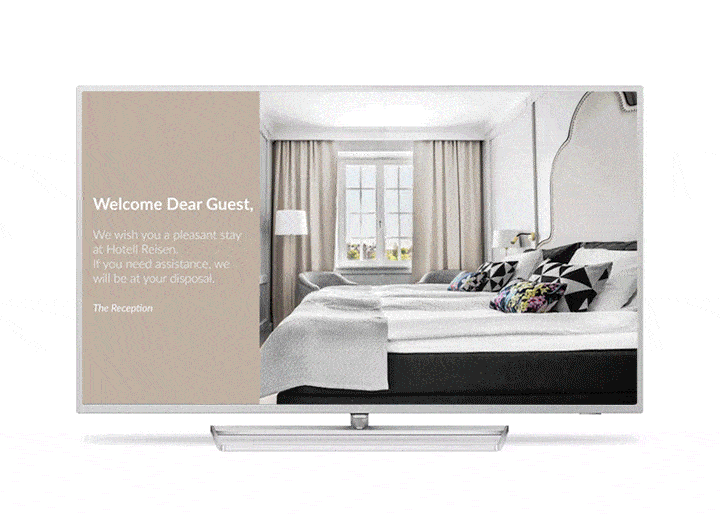 Cost-effective Phone System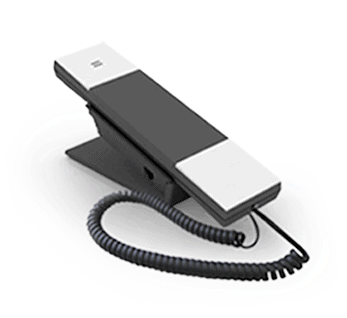 The hotel chose our Voice system with an IP-PBX solution specially built for hospitality to replace the old PBX which contributes to significant savings in  operation costs.
For the rooms, we installed Bittel Jacob Jensen phones with a scandinavian design. By installing a new Wi-Fi, employee inhouse telephones now work through the entire property.
This project was made possible thanks to the great support of our service partner

KBO

and the great collaboration of the hotel staff.
"In the past years, we have renovated the entire property including the upgrade of all IT to state-of-the-art equipment. With this it was natural for us to look for a user friendly, yet advanced system for our guests to enjoy. It felt very natural to choose Nonius' system."

Tomas Tegfors

General Manager at Hotell Reisen
"It was truly a privilege to deliver our solutions at the first Hyatt branded hotel in Sweden. The level of Guest Journey innovations in this project made us quite proud.

We would like to thank the Hotell Reisen and Hyatt team for trusting us to deliver the latest hospitality technology in this iconic building in the old town in Stockholm, making sure that all guests will check out with a smile. We can't wait for our next projects!"

Filip Hector

Managing Director at Nonius Nordics