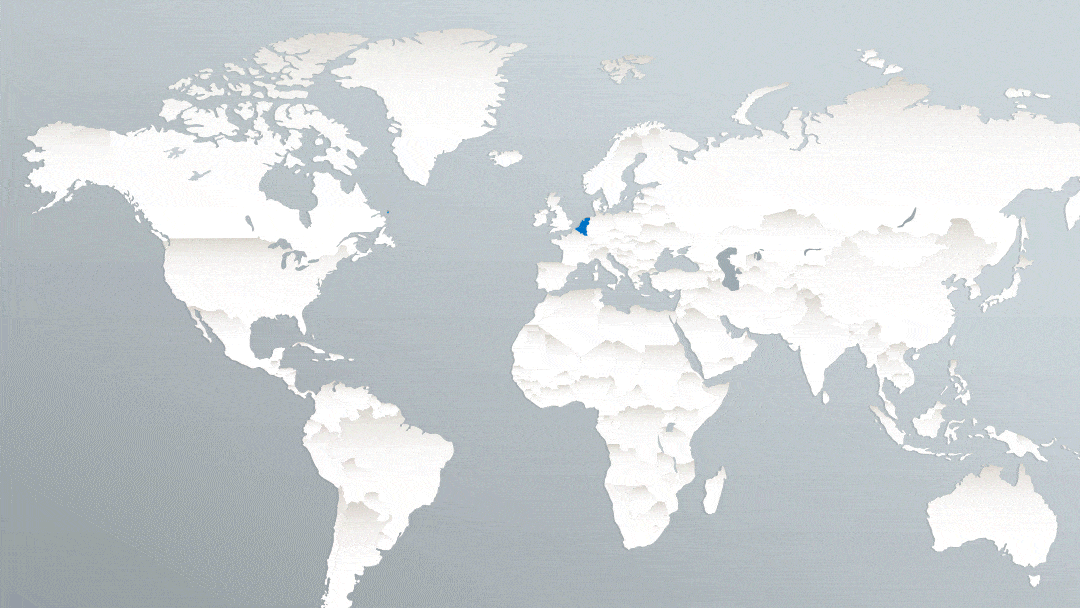 Based in Almere, The Netherlands, our Benelux team works to offer a customised service and better serve our clients in the region.
Nonius Benelux has been in operation since 2014 in order to work closely with clients and partners in neighbouring countries. Headed by Director Arthur Maes, our team is fit to offer our complete set of solutions to new clients and also provide support to current clients. 
Our portfolio offers cost-effective solutions created to provide an enhanced contactless experience for guests, from check-in to check-out and beyond.
 Furthermore, we also provide cutting-edge technology to other hospitality markets such as Outdoor, Apartments, Co-living, Healthcare, Maritime/Cruise, and Sport & Leisure facilities.
Trusted by more than 140 clients in the Benelux
PREM Group
"It is with great joy that we see this project becoming a reality, especially in the pandemic situation we live in, in a world in which digital technology is increasingly present in our daily lives. It is with pride and pleasure that we can see the advantages that our customers enjoy in our partnership with Nonius."

Tom Vermerris

General Manager at PREMIER SUITES PLUS Amsterdam
Holiday Inn The Hague
"Together with our team we were looking for the right partner to team up with for our TV solution. We all came to the same conclusion: Nonius. From the start, the cooperation with the team was amazing. Our rooms are designed to give our guests the ultimate comfort. Therefore, we always like to stay ahead and excel in technological innovations in communicating with our guests. Nonius is the perfect partner."

Tessa de Jong

Director of Sales & Marketing at Holiday Inn The Hague – Voorburg
Pre-stay to post-stay solutions
Prestigious partners
We have already partnered with many technology companies to provide
an integrated service to our Benelux clients.
More about our clients in the region
About Nonius
Nonius is present in 100 countries with the support of our 12 subsidiaries and 38 strategic partners located worldwide. We are present in more than 400,000 rooms worldwide, including the most renowned international chains and notorious independent hotels.