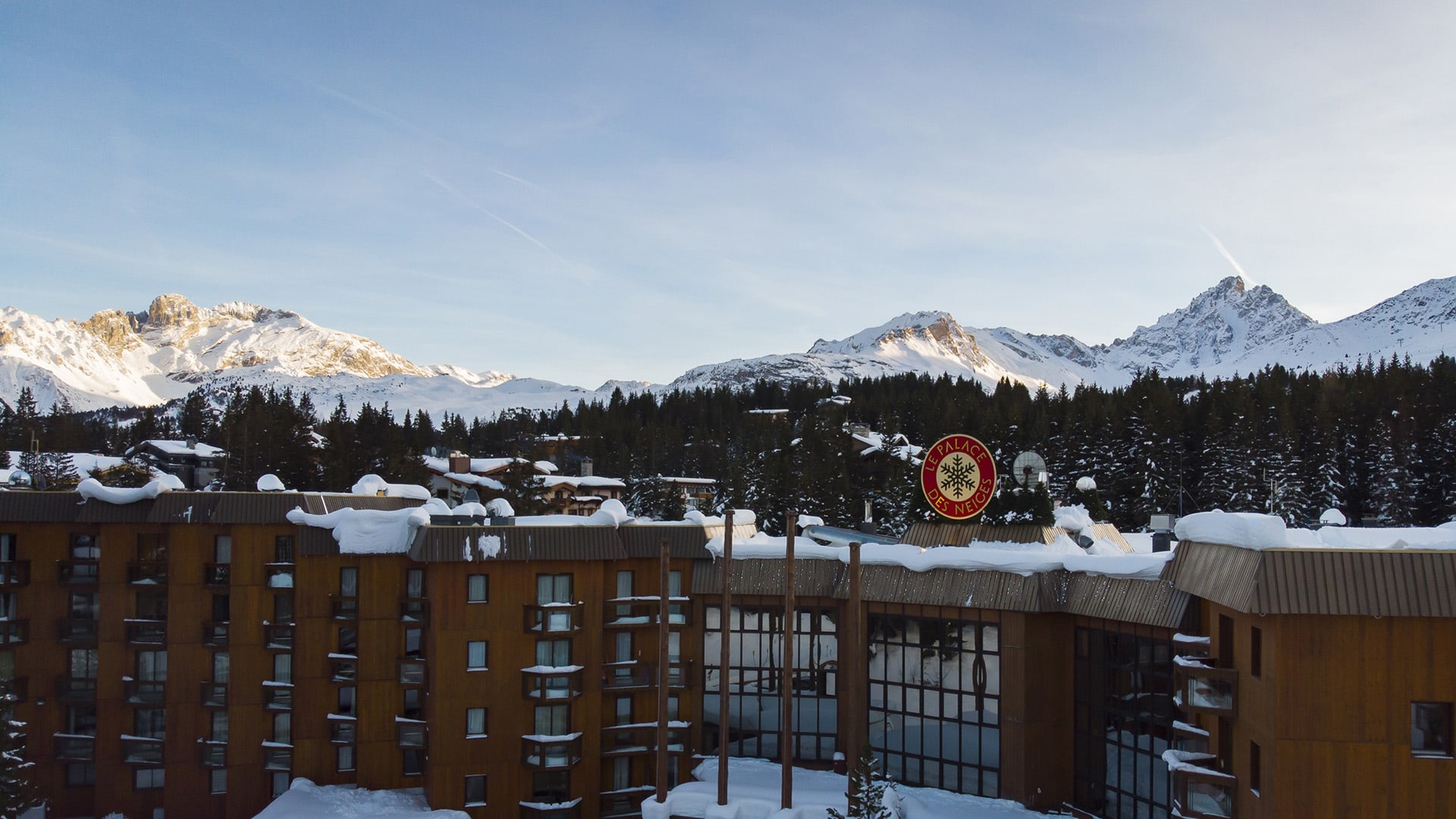 The French luxury hotel group invested in our IP-PBX solution: a high-quality communication system specially built for hospitality
Alp'Azur is a reference in hospitality and gastronomy in the French Alps and Côte d'Azur regions. To provide better communication for guests, they chose Nonius Voice to equip three of their luxury hotels in the Alps: Le Carlina, Le Palace des Neiges and Le Mont Vallon. These elegant hotels open during winter time to provide comfort, glamour and leisure to guests who enjoy skiing in the world's ski capital.
One single cost-effective robust appliance
Nonius' Voice solution offers a complete telephone system throughout the Alp'Azur hotels. Our IP-PBX appliance, specially built for hospitality, is flexible and a good replacement for end-of-life PBX, providing a quick payback when replacing existing systems or reusing analogue room phones. In this project, we replaced the existing PBX rack and installed brand-new phones from Grandstream for administrative and the reception, and Jacob Jensen for the guest rooms, at the three Alp'Azur locations.
In order to provide a reliable solution even for hotels in remote locations, like Alp'Azur Hotels, our system has high availability, meaning its redundancy guarantees minimal downtime in case of emergency or failure. Nonius Voice also offers a built-in IVR, reducing operational costs by automating forwarding calls or calls to reception.
Simple PMS management
For this project, our solutions are integrated with the hotel's PMS Opera. The PMS interface allows hotel staff to simplify operations and save time. The Alp'Azur staff are easily able to:
Manage guest calls and room status codes

Set up wake-up calls

Access room maintenance codes for housekeeping and minibar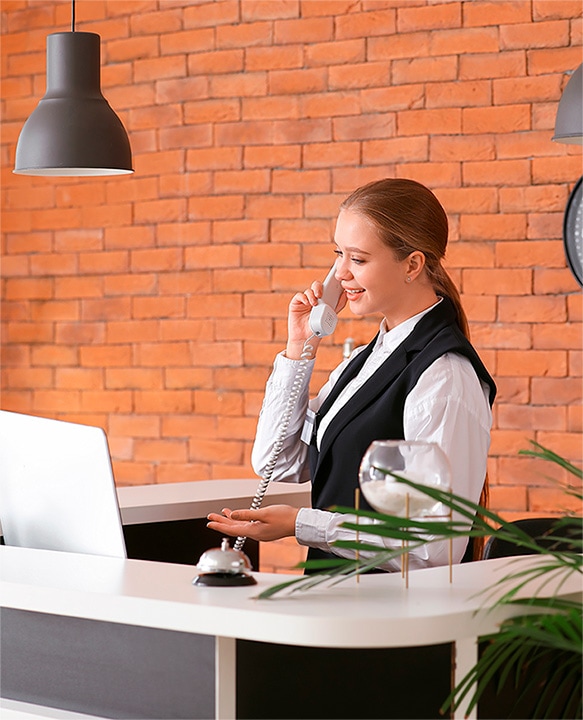 Turnkey solution to improve guest communication
We delivered Alp'Azur Hotels a turnkey solution including a hotel voice system with integrated features together with all planning, installation and post-installation services. Alp'Azur will have 24/7 remote support from our technical team and local support on demand.
"In the case of the partial renovation of our mountain hotels, we decided to trust the Nonius team. The team perfectly knew how to advise and guide us on our phone system implementation."

Marie-Lys Manificat

Project Manager at Alp'Azur Hotels
"We are very proud to have been able to collaborate with the Alp'Azur group for the establishment of our Nonius Voice solution meeting their expectations, in the enclosure of their splendid mountain hotels, surrounded by a very welcoming team in a warm setting."

Anne de Vassoigne

Managing Director at Nonius France